What are our readers like? 
Our website intrigues the fast-paced, curious, and social media frenzy people from all across India! We dish out awesome recommendations and discoveries about all things cool from Namma Chennai and have a good mix of people interested in all genres.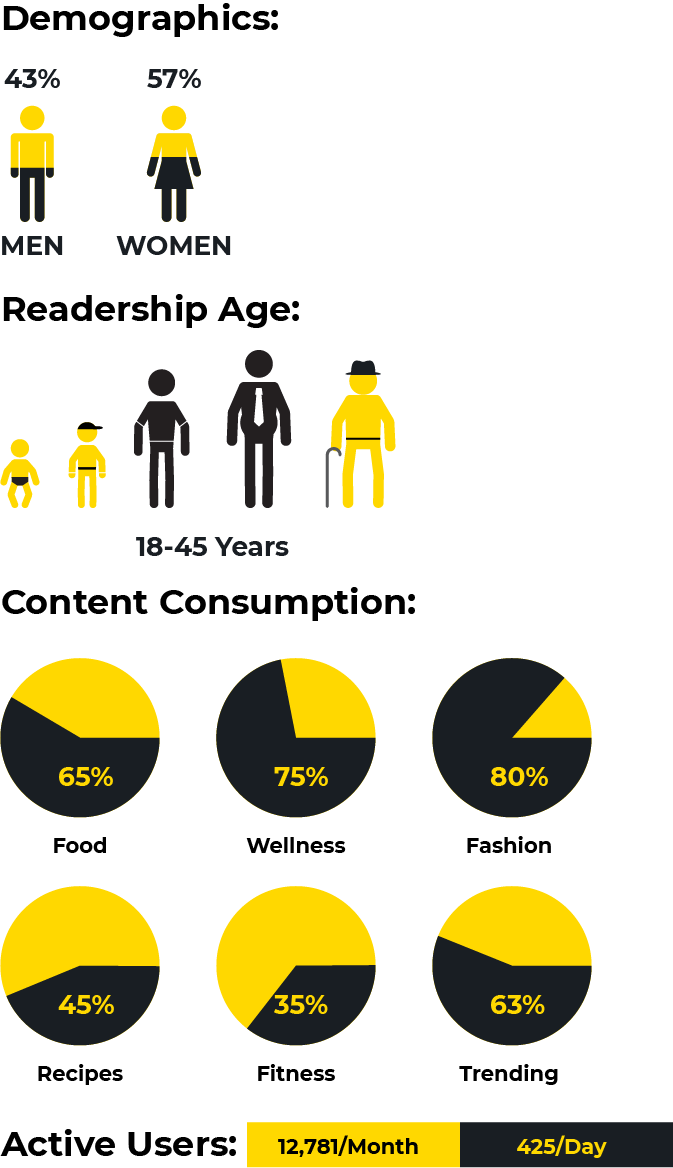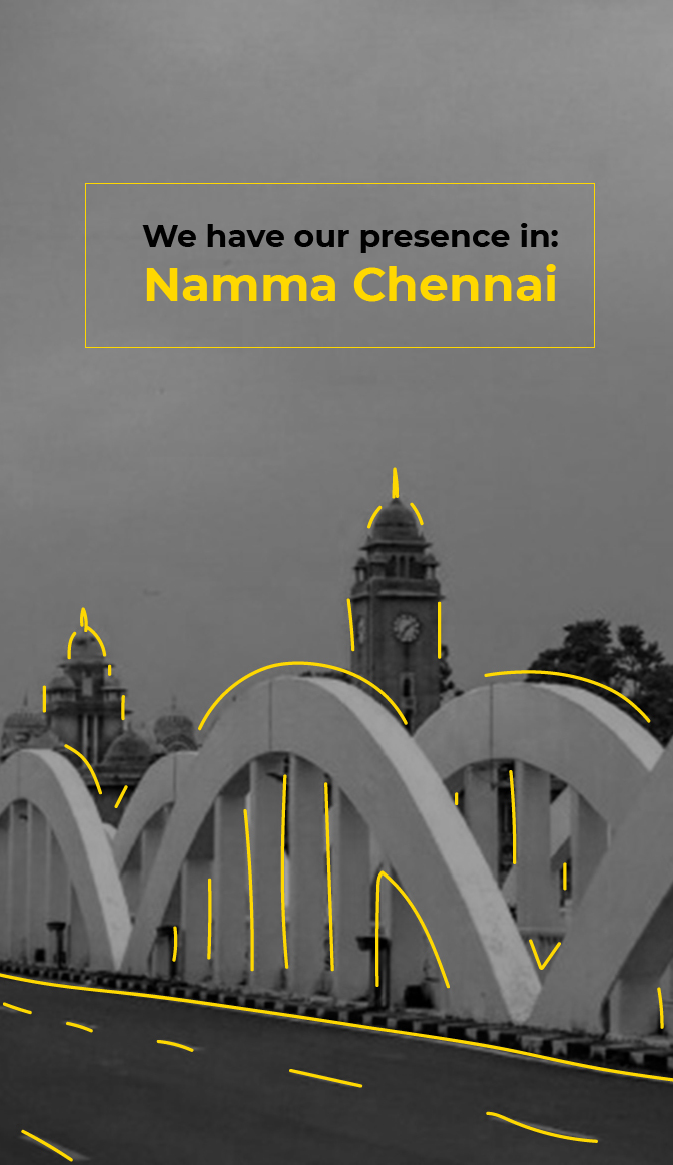 What we do for your business? 
01
Local Content Creation
Product reviews & listings
Local travel, shopping & food guides
Promote your brand & events on our page
02
Collaborations With Top Influencers
Bring brand awareness through influencer endorsements
Product placement on multiple social platforms 
Create a trusted influencer voice for your brand
03
Conversions! Conversions! Conversions!
List sales & pop-ups on our page
Help with product launches 
List articles about your products/services
04
Lead Generation Campaigns
Run banner ads on the website 
Promote ticket sales for events
Run contests & giveaways  
What brands have we worked with?
Partner with us
We bring the world to you! The question is, are you ready for this ride?
Frequently asked question