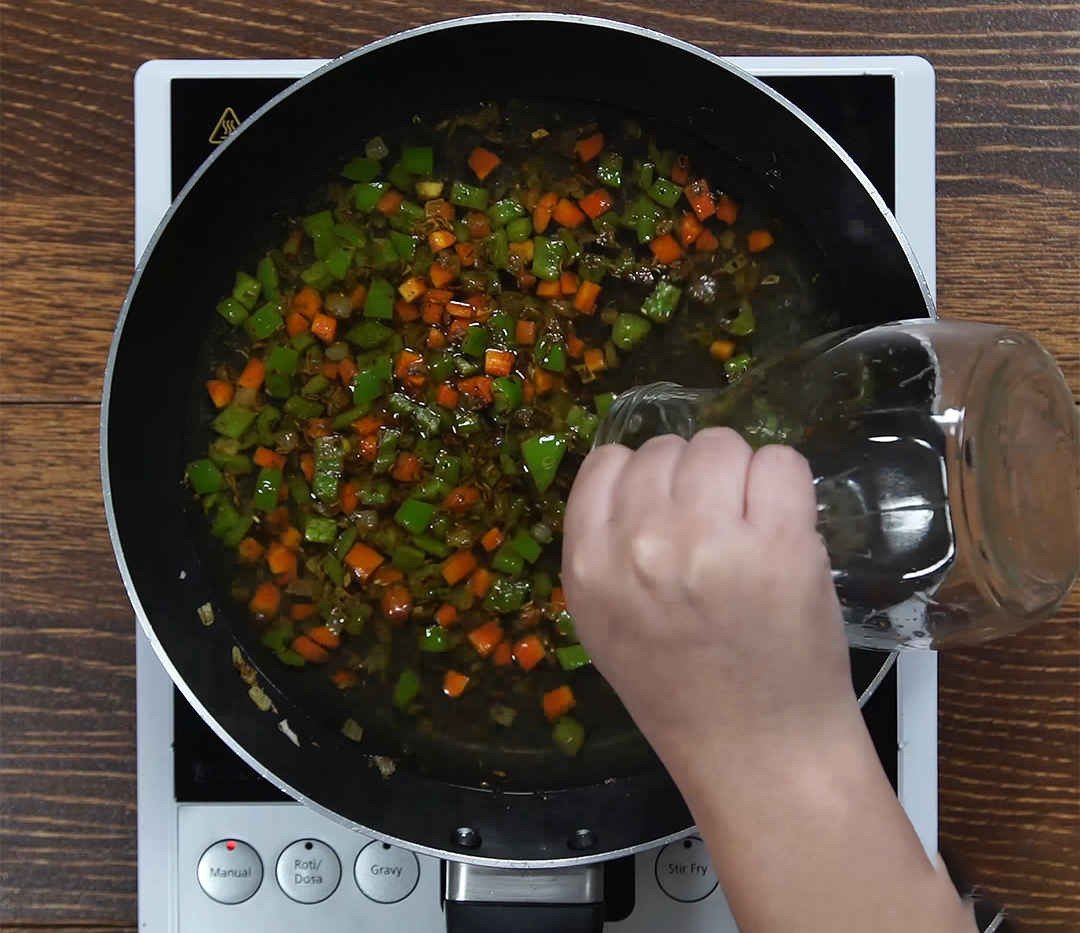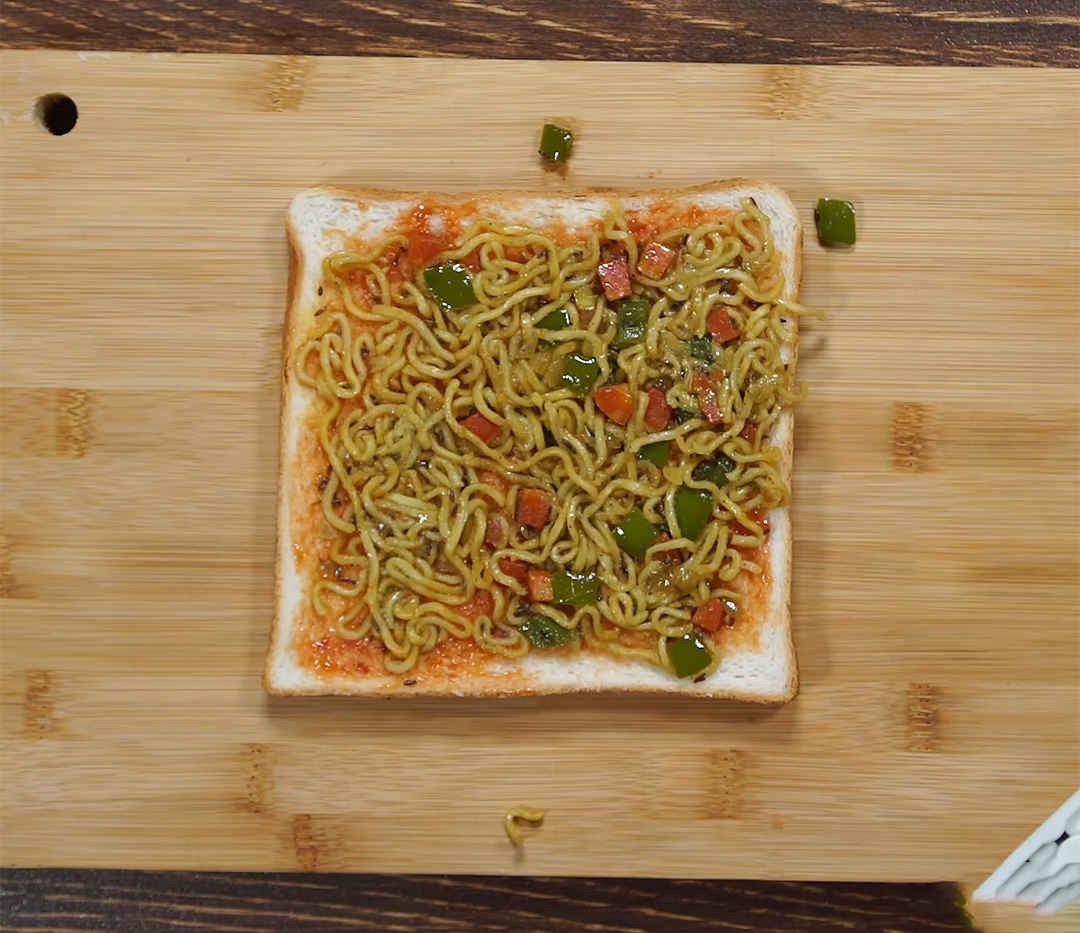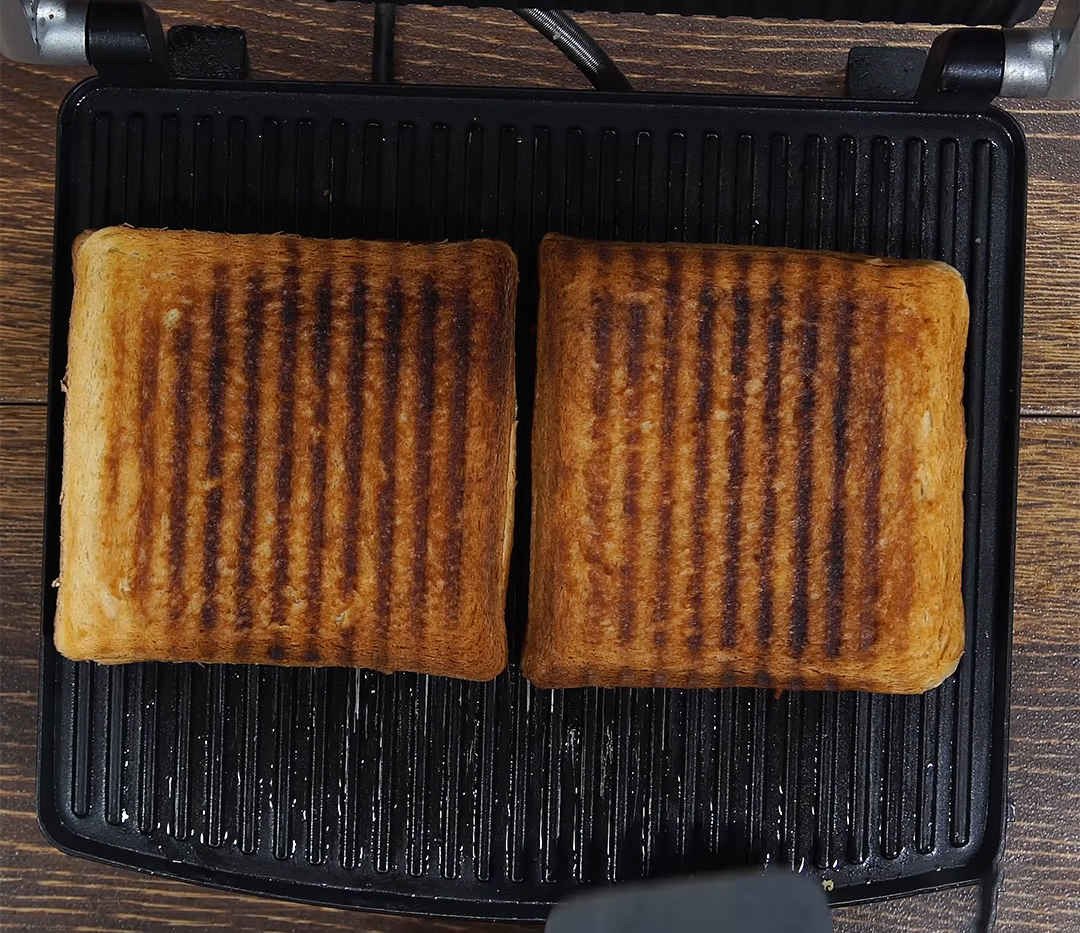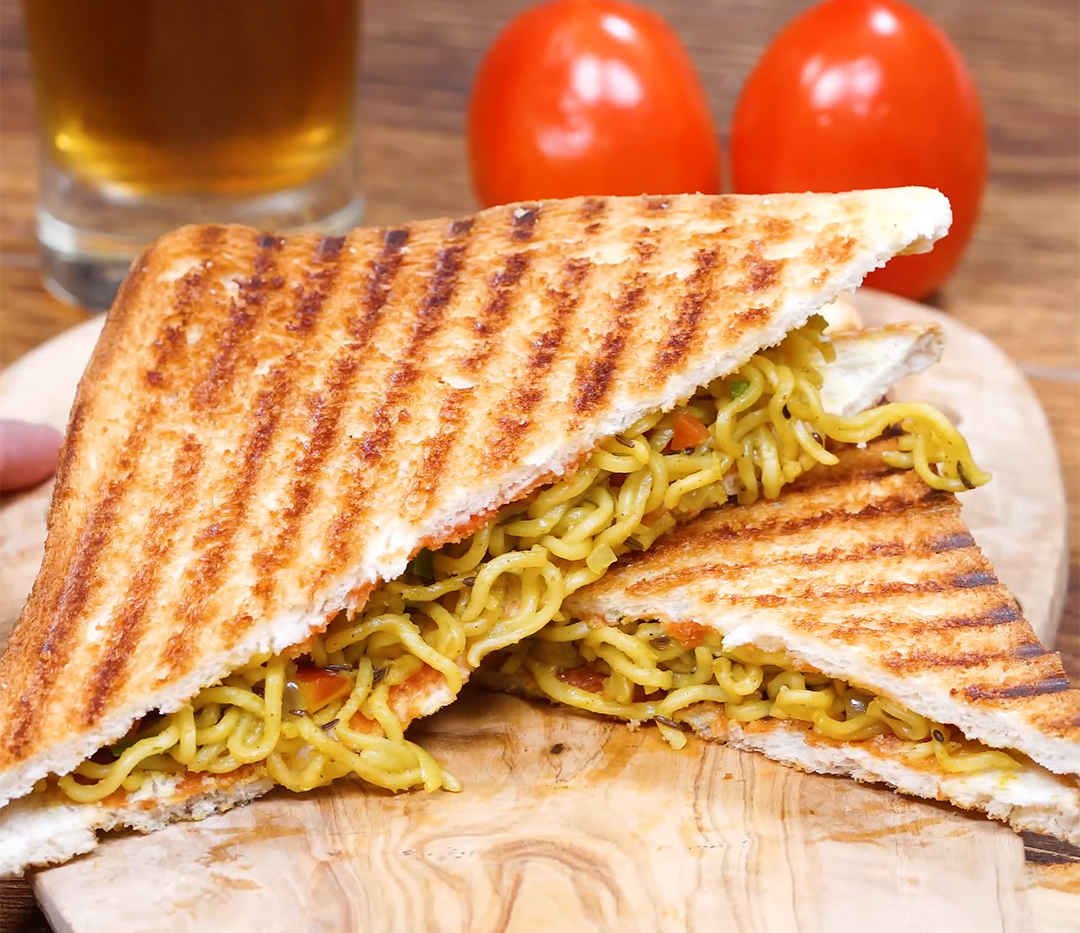 TPM Recipe 6 Blog Slide (1)
TPM Recipe 6 Blog Slide (2)
TPM Recipe 6 Blog Slide (3)
TPM Recipe 6 Blog Slide (4)
TPM Recipe 6 Blog Slide (5)
TPM Recipe 6 Blog Slide (6)
TPM Recipe 6 Blog Slide (7)
TPM Recipe 6 Blog Slide (8)
TPM Recipe 6 Blog Slide (9)
TPM Recipe 6 Blog Slide (10)
TPM Recipe 6 Blog Slide (11)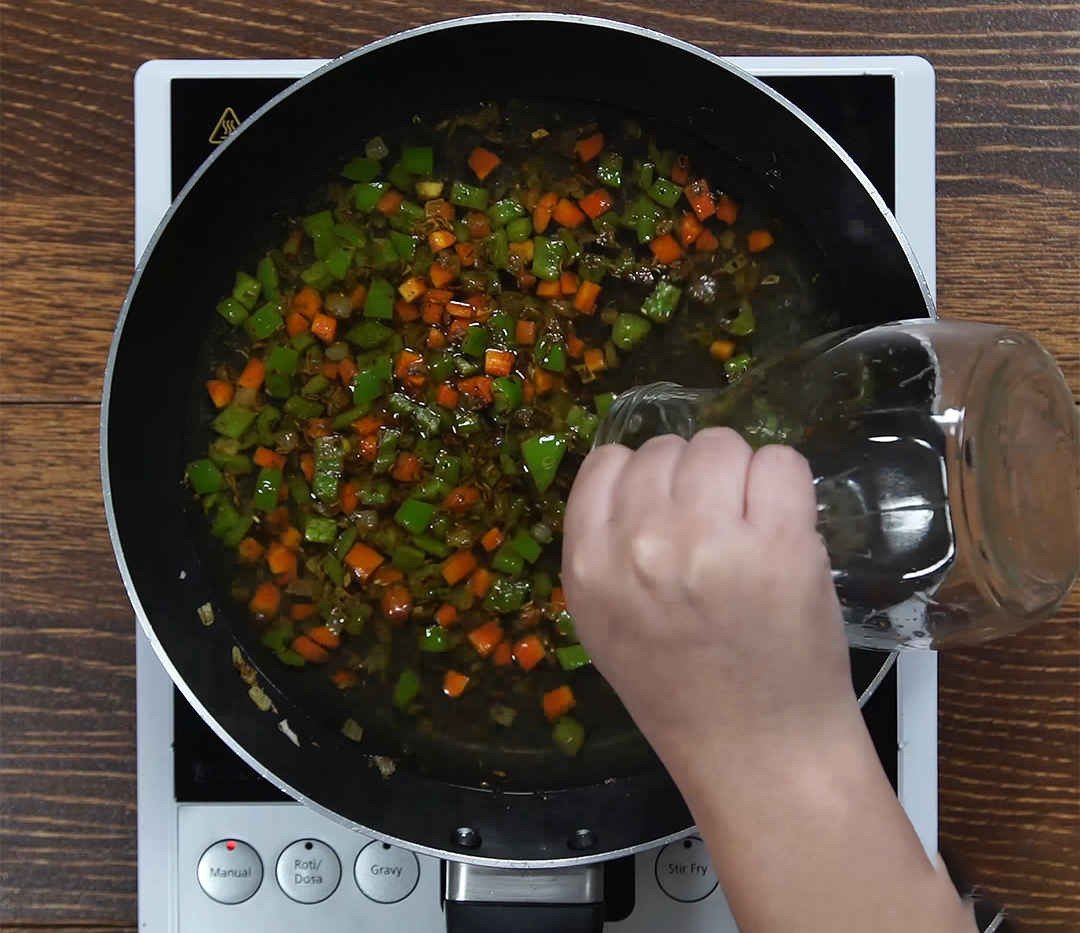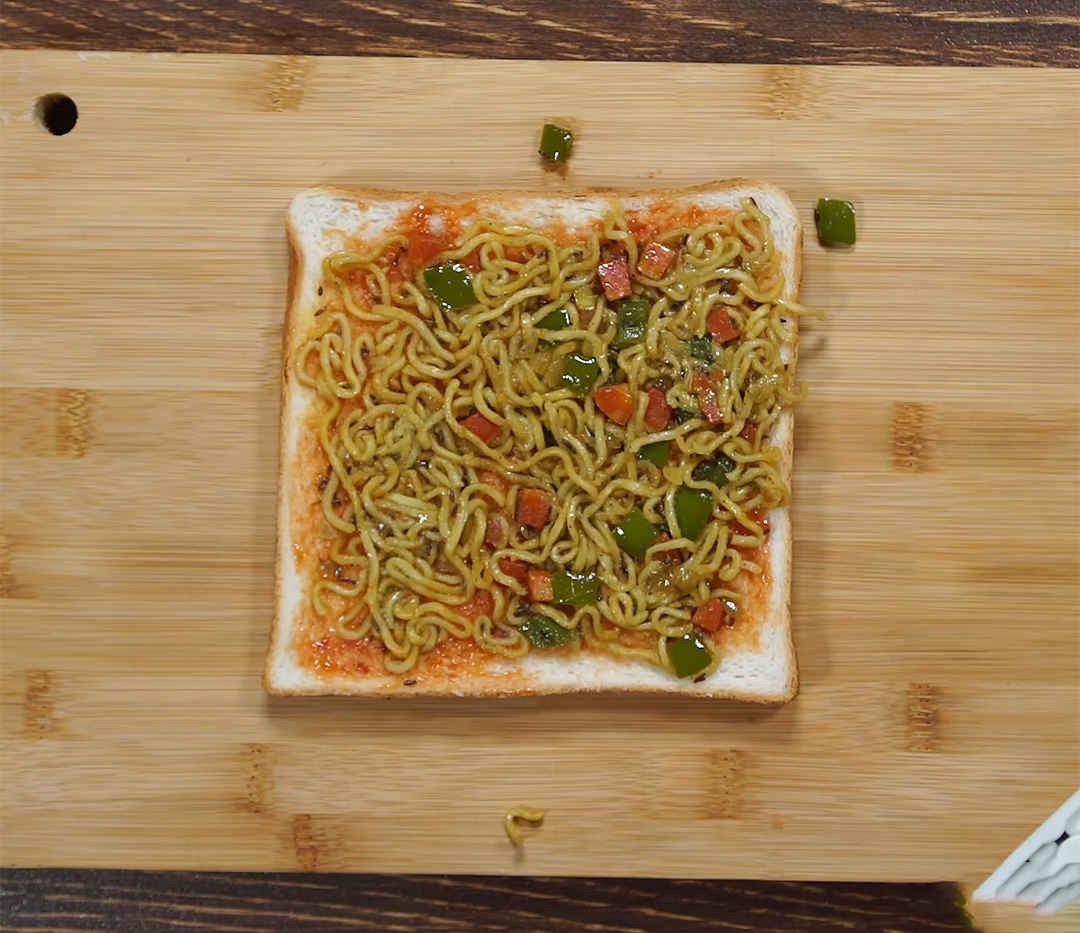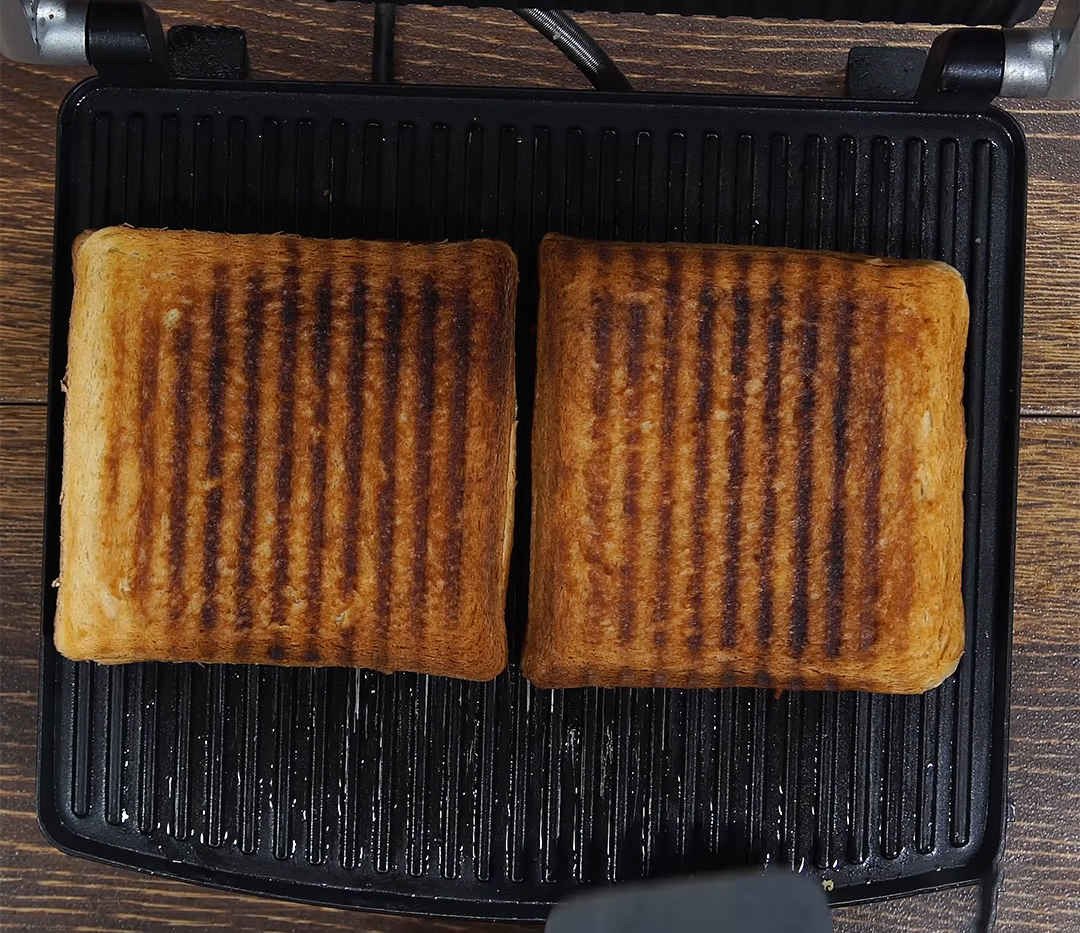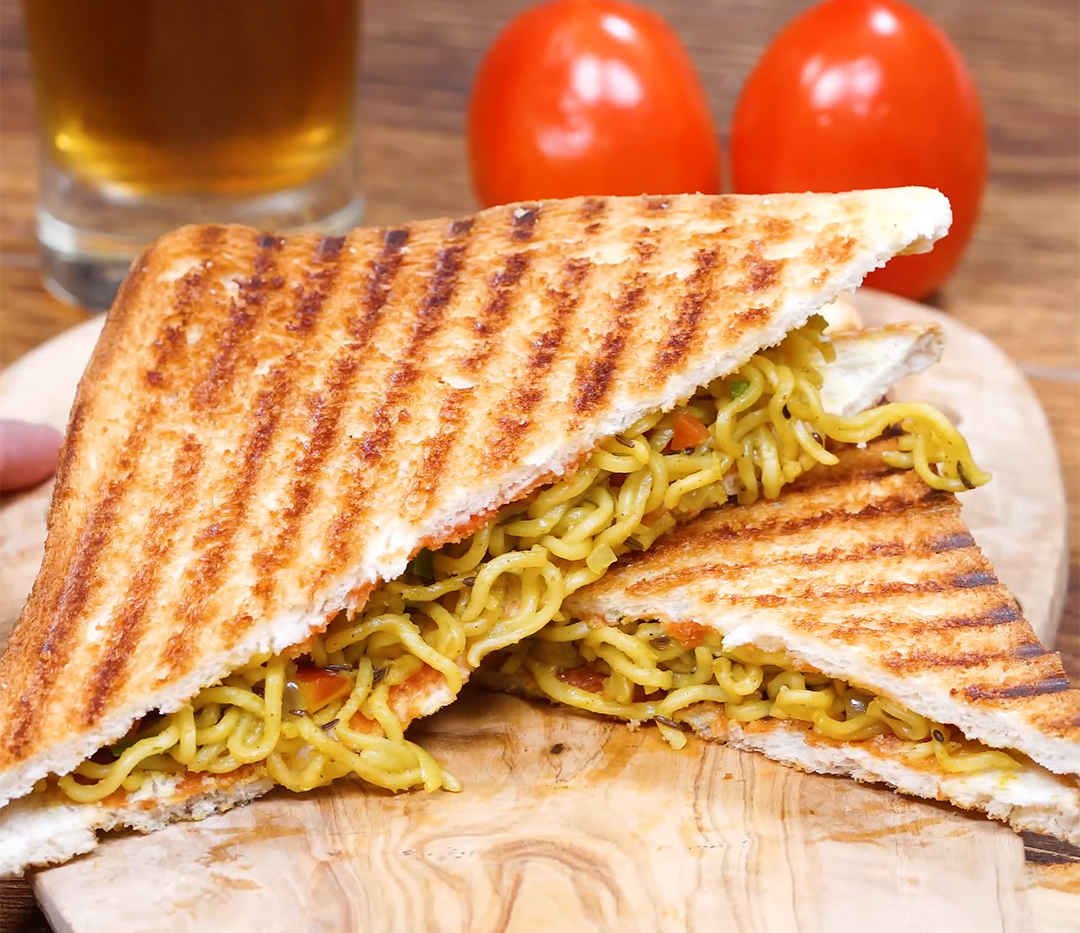 Image Source: Youtube

Cook Time: 30 mins
Serves: 2
Sandwiches are always easy to prepare! But today we will try an amazing fusion you have never heard of. Yes, it's cheesy, yummy, tasty, and everything you want for your breakfast.
Introducing Spaghetti Sandwich, an interesting fusion recipe of smooth yummy spaghetti pasta stuffed inside garlic toasted bread oozing with cheese and sauce. If you have some pasta and bread as leftovers, this is just the right time to make the best of both worlds in one recipe.
Spaghetti Sandwich is a popular dish from Japan and Australia with different variations in both the countries. In Japan, it is prepared using a meat sauce whereas in Australia egg wash is used to coat a mixture of sauce, pasta, and cheese, and then baked into a patty. It makes a great dish for parties where you can show off your culinary skills and win praises from your friends. Let's get into the details of making this super-easy fusion recipe at home!
Ingredients
4 Pieces Of Bread
200 grams Spaghetti Pasta
1/2 Cup Tomato Basil Pasta Sauce
1/4 Cup Mozzarella cheese
1/4 Cup Cheddar cheese
1/2 Garlic Butter
4 Garlic Finely Chopped
1 Onion Finely Chopped
2-3 Basil Leaves
10 Black Peppercorns Coarsed
2 Tsp Olive Oil
Salt To Taste
How To Make The Spaghetti Sandwich?
To prepare the tomato basil pasta sauce, boil the tomatoes in a pan.
Peel the skin of the tomatoes and chop them after it's brought to room temperature.
Heat olive oil, then add chopped garlic and onions. Stir for a few seconds until it sizzles and the onions are soft.
Then add the chopped tomatoes and basil leaves, salt, sugar, peppercorns and combine well. Use a hand blender to make a puree out of it.
Simmer the mixture for 25-30 mins on a pan until it's thick and your tomato basil pasta sauce is ready.
Cook the spaghetti pasta along with salt in boiling water and drain the hot water from the pasta.
Drizzle olive oil on the pasta so that it doesn't stick to each other. Keep it aside.
Add olive oil in a pan and grated garlic, sautee for 2-3 minutes and add the pasta until it's evenly coated.
Then apply butter on both the halves of the bread and toast them until slightly golden brown.
Mix cheddar cheese and mozzarella cheese together in a bowl.
Put the spaghetti on top of the bread and coat the cheese on top of it by covering it with another half of the bread.
To lightly melt the cheese, place the Spaghetti Sandwich in the microwave for 1 minute on high heat.
Your cheesy Spaghetti Sandwich is ready to be served.
Simply delicious and mouth-watering in every bite. Try this at home and share your reviews about how amazing it turned out to be.
Still craving for some more fun and easy fusion recipes? Don't forget to check out our space here!