Life puts us through so many things, each one's affliction quite different from the others. But if there is one thing that anyone and everyone can agree on as an all-embracing annoyance, it is "Hair Fall". What if I told you, it is time we take the bull by its horns. Ladies and Gentlemen, it is time for the great revelation. With distinguished services provided, here are a few reasons why Maxhair is your one-stop for all your hair worries!
1. Hair Transplant
Image Source: Max Hair
By now, hair transplant has already been taken up by so many similar service providers but Maxhair has made sure to take that a notch higher. The Sapphire Hair Transplant method (predominant in Europe and performed only by Top Surgeons) is a new way forward and Maxhair is the pioneer of it in India.
2. Hair Replacement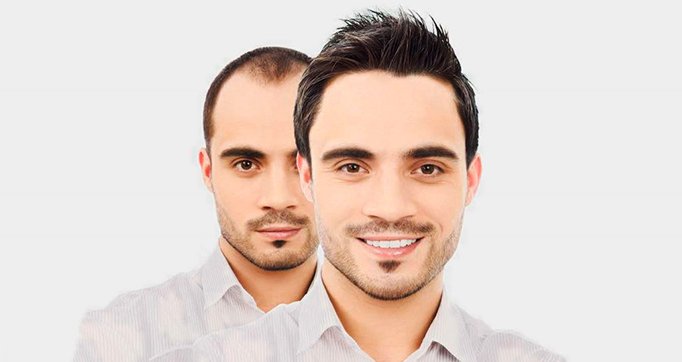 Image Source: Max Hair
Hair replacement involves a series of procedures, a tedious process, regardless of age to sit through, especially with the constant itchiness. With customized laces to match on to everyone's scalp, maxhair's hair replacements ensure a long-lasting, comfortable hair texture.
3. Max Oxygen Laser Therapy
Image Source: Max Hair
Tired of losing out on your hair density? Stop pulling your hair out (it only worsens your case) and take a jive with their Max Oxygen Laser Therapy. With a success rate of nearly 60% on reclaiming lost hair density, this might be your best bet yet.
4. CC Platelet Rich Plasma Plus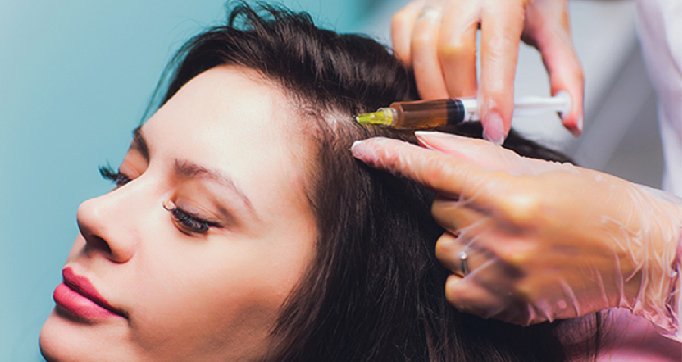 Image Source: Max Hair
The PRP+ is one of the most critically acclaimed and highly valued hair treatments in the market right now, and that is not something anyone and everyone can provide at a pristine success rate. Maxhair takes full pride in it and has been the frontrunner at it for a while in the country. You just can't keep them out of the game!
They also have their very own "in house" hair products which can be just about enough for your worries. Hail a cab, and walk into Maxhair near you. Time to live young, and live free!