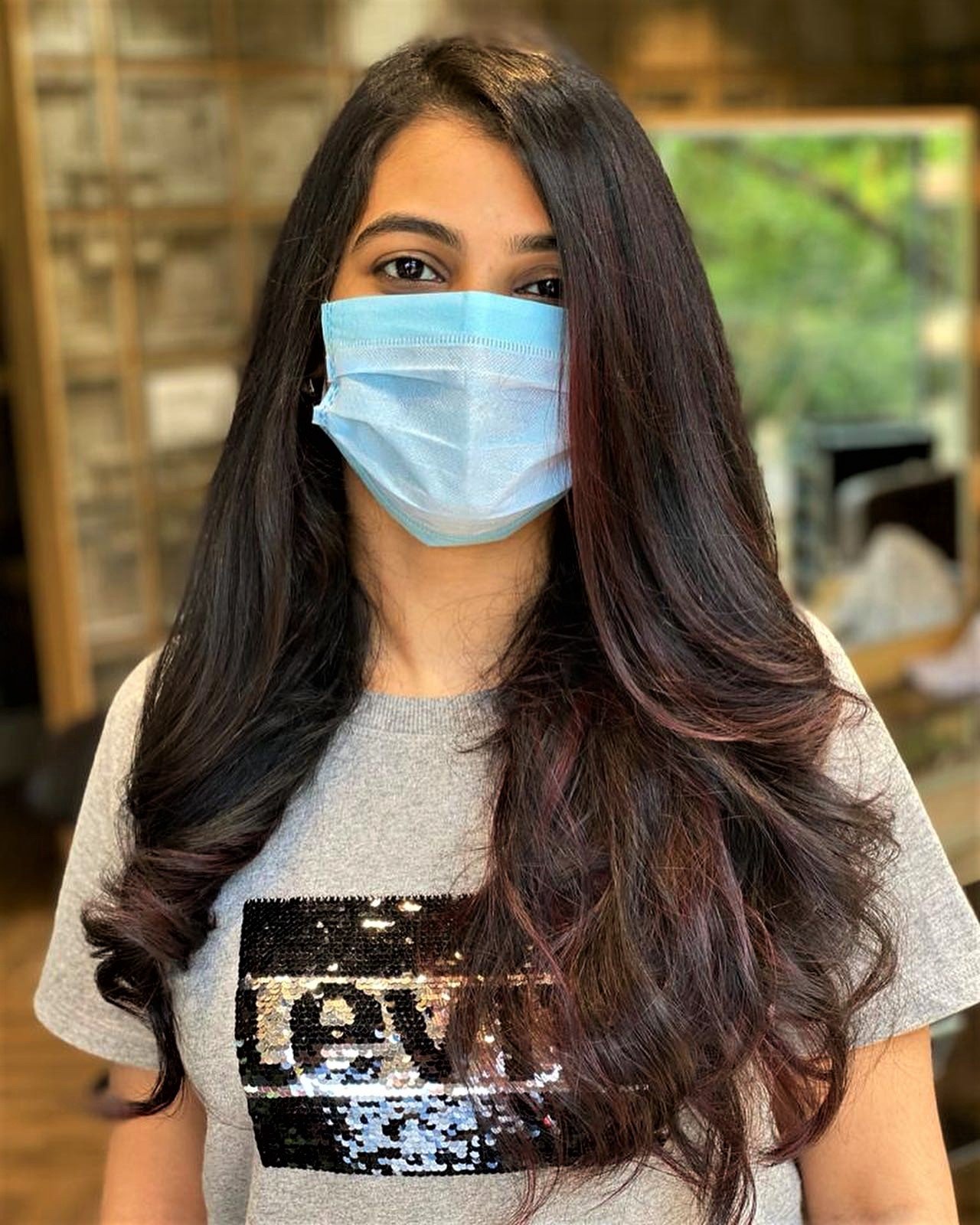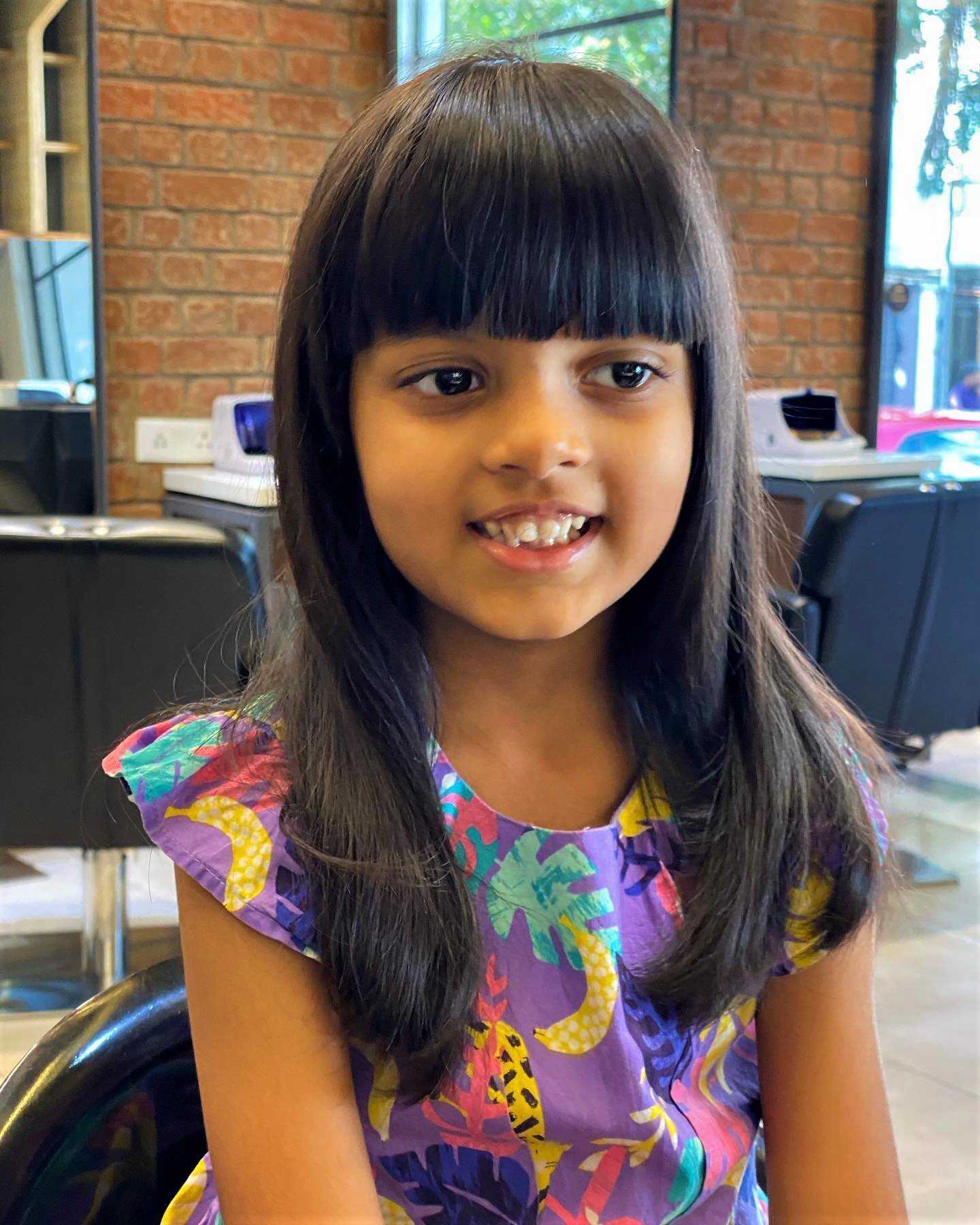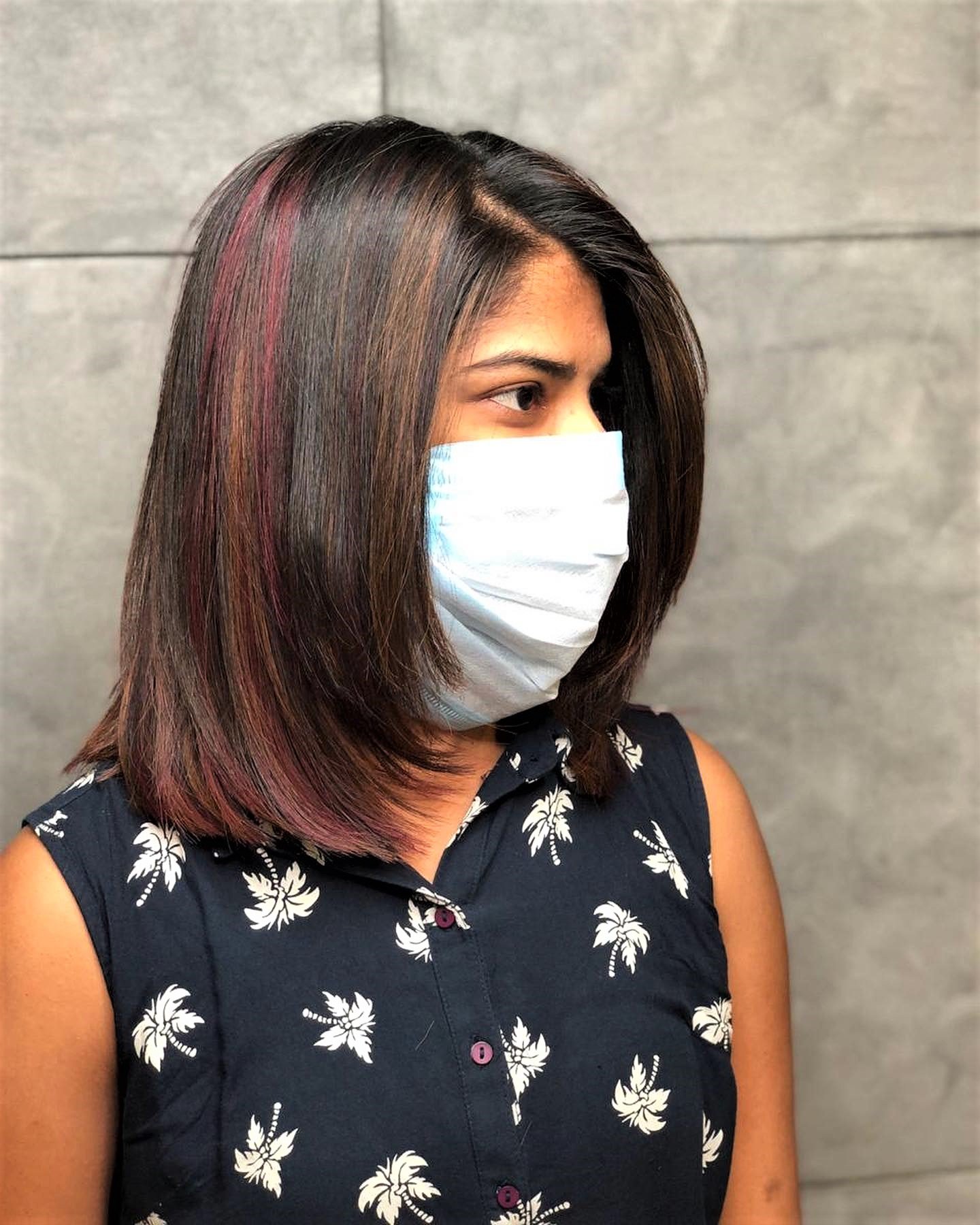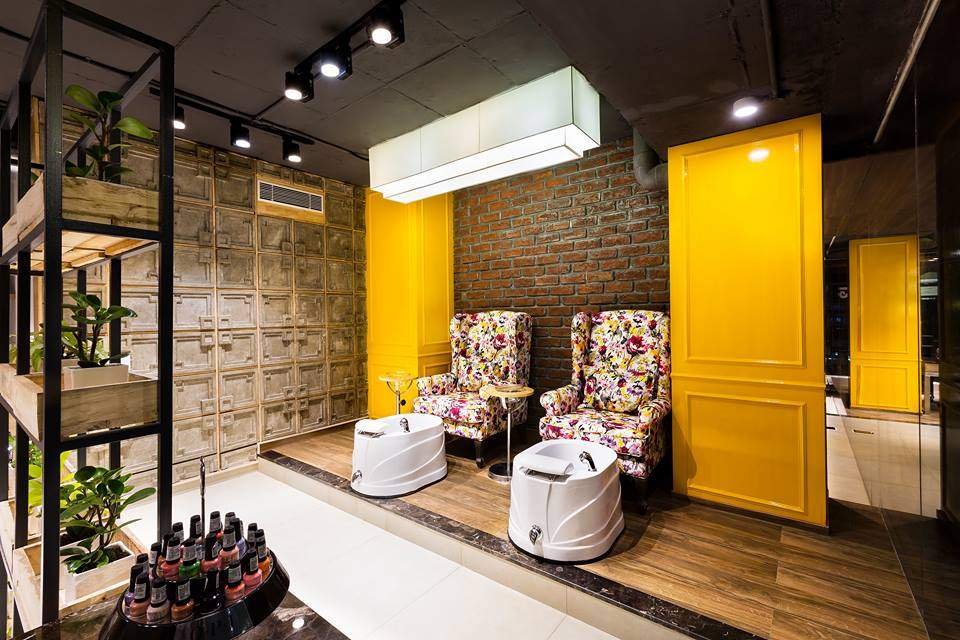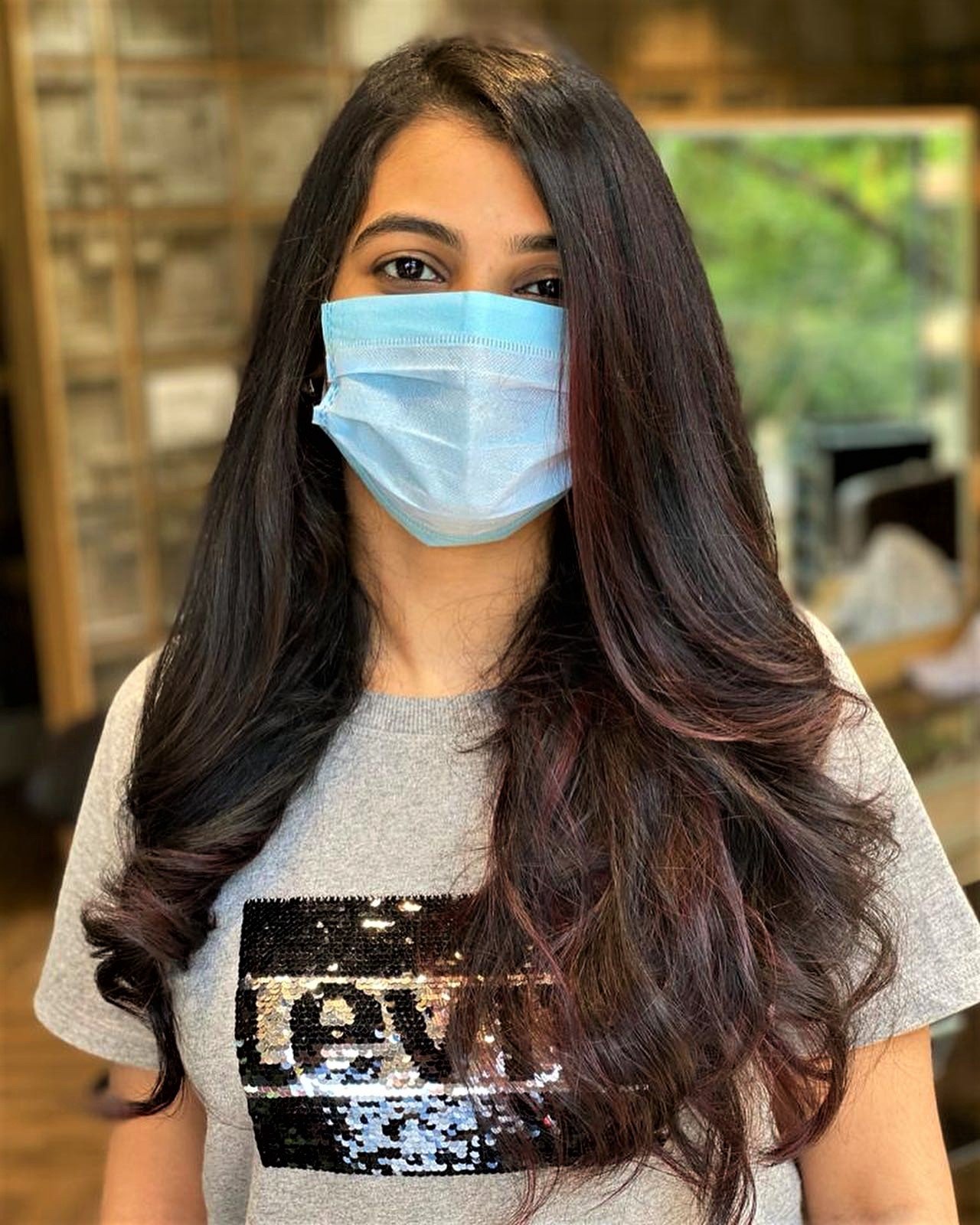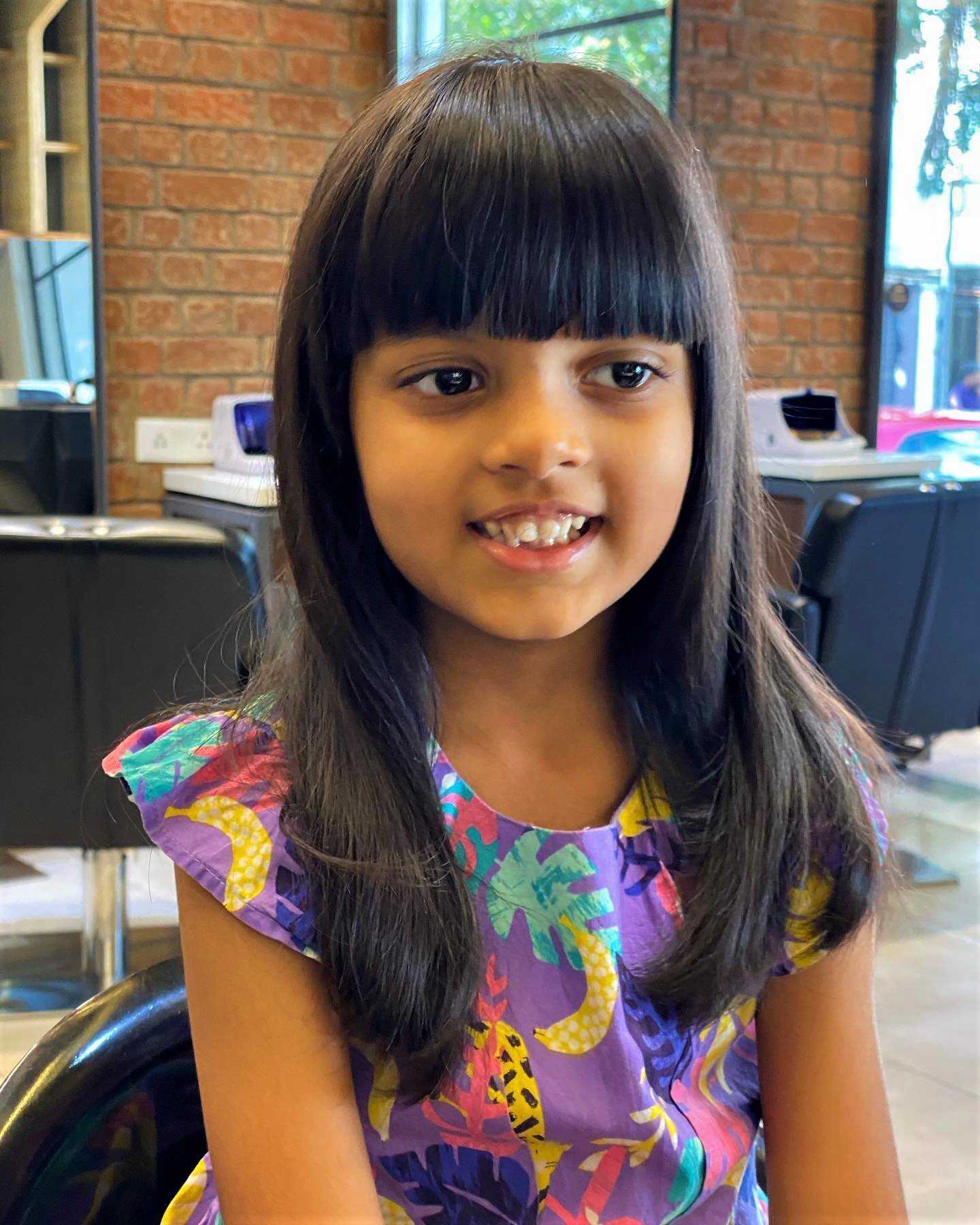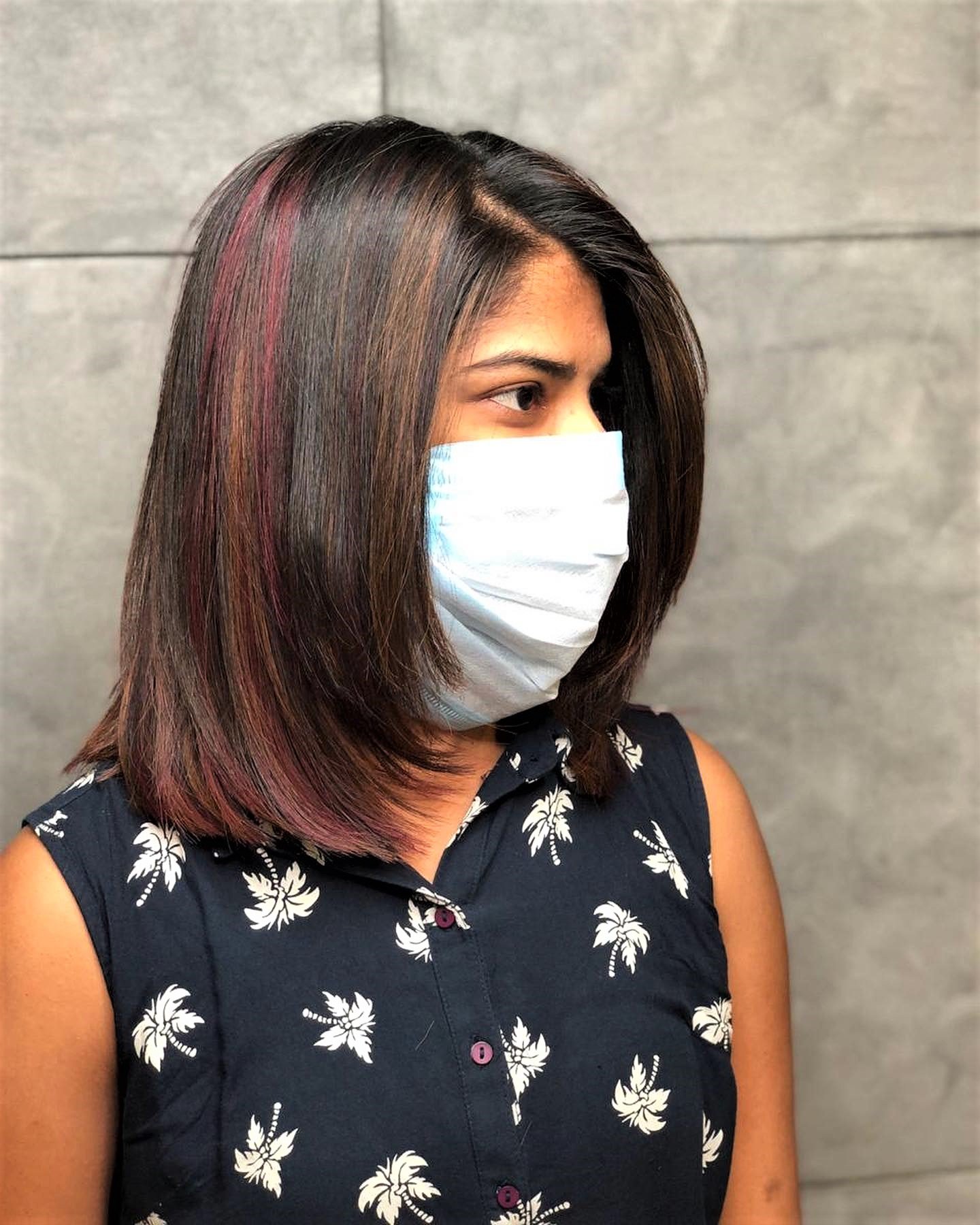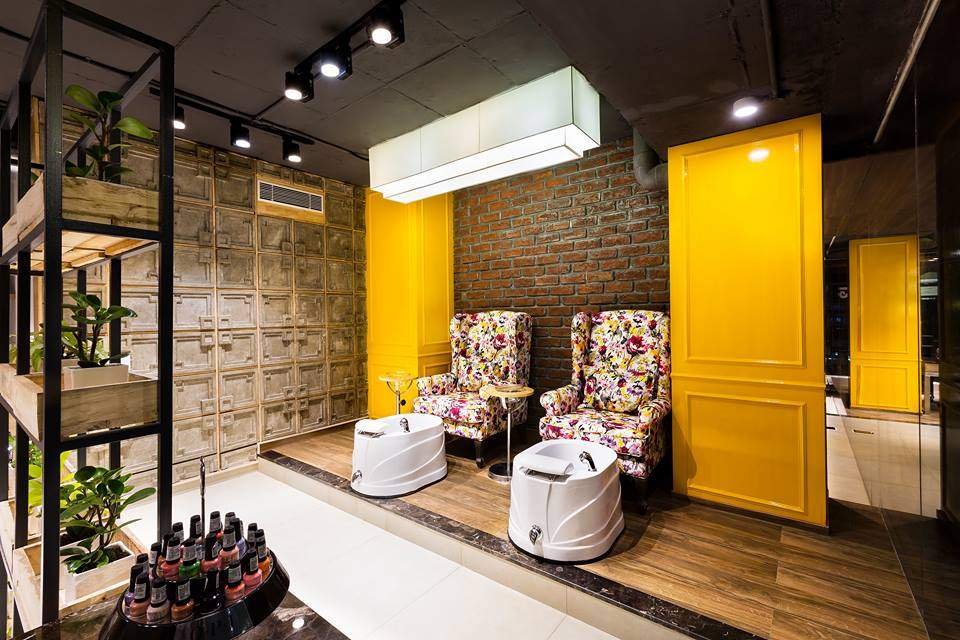 Image Source: Vurve Saloon
When it comes to makeovers, haircuts and styling, there are only a handful of brands we trust to do justice to what's been shown on their catalogs. With years of experience and a solid loyal customer base, Vurve Salon has won the hearts of many with their value-added experiences that cover skin, hair, bridal make up, spa treatments and creative makeovers.
With salons rebooting after a small hiatus, Vurve has set its own steps to help customers have a safe and hassle-free experience with them. Check out their COVID awareness video.
Video Source: Youtube – Anymotion Studios
A boutique studio, they only use the best internationally renowned products available today like L'OREAL Professionnel, Kerastase, Cuccio, Depot and OPI for all their services. Your unique and signature identity is possible with their professionally tutored staff who undergo rigorous training in the field of health and beauty. Their motto is that they don't sell haircuts, they sell experiences and this is very evident from the end result.
Born in Chennai, the core team is made up of Rebecca Samuel, Manoj Samuel, Sushil Thomas and Sathya Marie who explored the challenges of the beauty industry. Vurve, right from its inception, has set the standards high for beauty and makeup. They have also set up Vurve Academy to teach makeup, hair and beauty to enthusiasts.
Standing tall as one of the most recognised salon brands in the country, they have their services in Chennai & Bangalore. Check out their Instagram page for the latest updates in styling, haircuts, manicures and nail art designs here.
Their wide range of services include blow dry, hair colouring, hairstyling, manicure, pedicure, enrichment, massage and more! Dull, dry hair bothering you? Just step into Vurve and fall in love with your hair all over again! Is your wedding coming up? Consider taking up their bridal makeup and makeover services for your big day!
Located at OMR, Velachery, Kilpauk, KNK, Teynampet and ECR in Namma Chennai, Vurve has become a favourite of many patrons who swear by their services. Go through the complete list of services now.
They have also revamped all their services for a 100% COVID-FREE experience. They also accept pre-booking appointments according to your convenience and have a strict COVID policy in place.
Badly in need of a haircut, threading or a manicure? Why don't you give their services a try today?