Dark circles, dry skin, inexplicable breakouts, and hair loss are just some of the specters that haunt people in the 21st century. Dr. Jamuna Pai's 25-year old SkinLab has risen admirably to the occasion to meet this generation's unprecedented need for quality skin and hair treatments with its wide expanse of services that have been tried and tested by its clientele over the years.
The treatments at SkinLab are each designed keeping in mind the unique requirements of every individual. Whether your goals are to achieve a brighter look, acne-free skin, or simply get a cleanup, it is ensured that it's personalized to your skin's own needs and proclivities.
The Treatments Offered Include:
1. Signature Facials & Clean-Ups
Image Source: SkinLab
The signature facials at Skin Lab are designed exclusively to leave behind supple, vibrant and youthful-looking skin. All facials combine the latest dermal technology with the highest-quality ingredients and come with a signature facial massage.
2. Medical-Grade Facials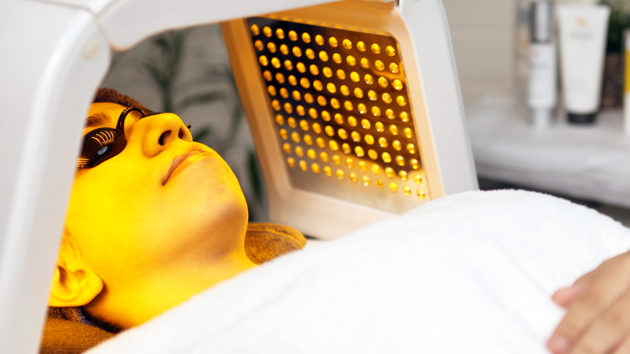 Image Source: SkinLab
Medi Facials at Skin Lab are unique and effective, considering that they have been perfected over years of research. The procedures are undertaken with proper safety precautions and under complete professional guidance.
3. Acne Treatments
Image Source: SkinLab
If you've been struggling with acne your whole life, tiring yourself out with remedies and medication, your search ends with Skin Lab where state-of-the-art technology and decades of experience act together to alleviate your concerns.
4. Acne Scar Sublative Laser Treatment
Image Source: SkinLab
If active acne is a nightmare, the scars they leave behind are like nightmares we can't seem to forget even after waking up. But worry no more, with Skin Lab's treatments, your scars will soon be a distant memory.
5. Professional Peels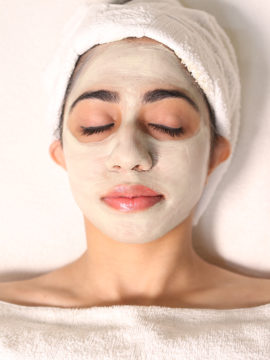 Image Source: SkinLab
If you want to reveal the spotless, line-less, flawless complexion lying just beneath the surface of your skin, Skin Lab's professional peels are highly recommended.
Skin Lab's treatments don't just end with the face they also have an exclusive range of treatments focused on taking care of the body and hair. For the entire range of their services