From home bakers to cloud kitchens to handmade clothing, small businesses are the talk of the town during such trying times. Gone are the days of extravagant fine dining experiences, the era of Cloud Kitchens is here and it's going to stay! With the whole world following the new norm of Work from home, the easy grab-and-go takeaway experience is rising up to new heights.
Right now, instant delivery is the need of the hour and Cloud Kitchens are making our work from home life a tad bit easier! The much-needed comfort with delicious food delivered to your doorstep is a simple pleasure that has become a constant source of yumminess intertwined with happiness. Introducing the ultimate guide to the most authentic cloud kitchens in Chennai serving lip-smacking food right to your homes.
1.Dumbir by Kappa Chakka Khandari: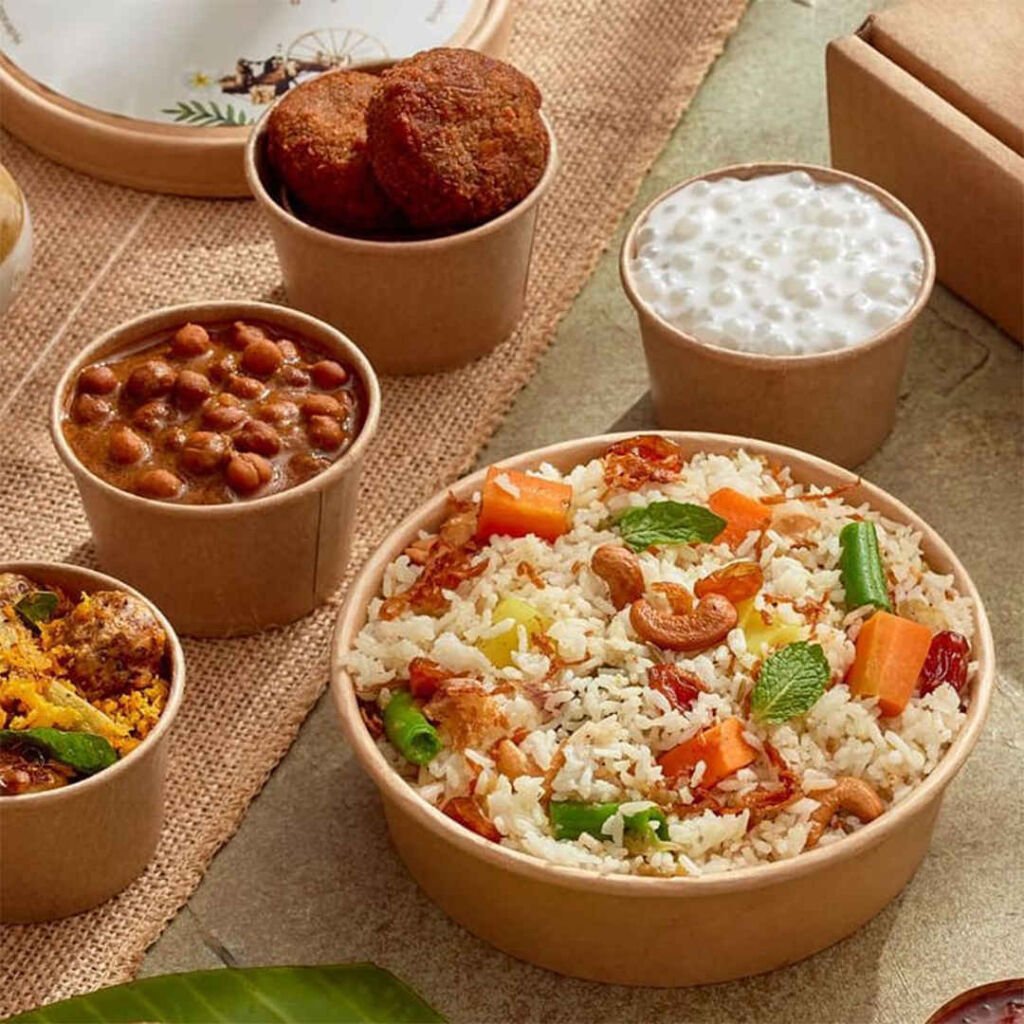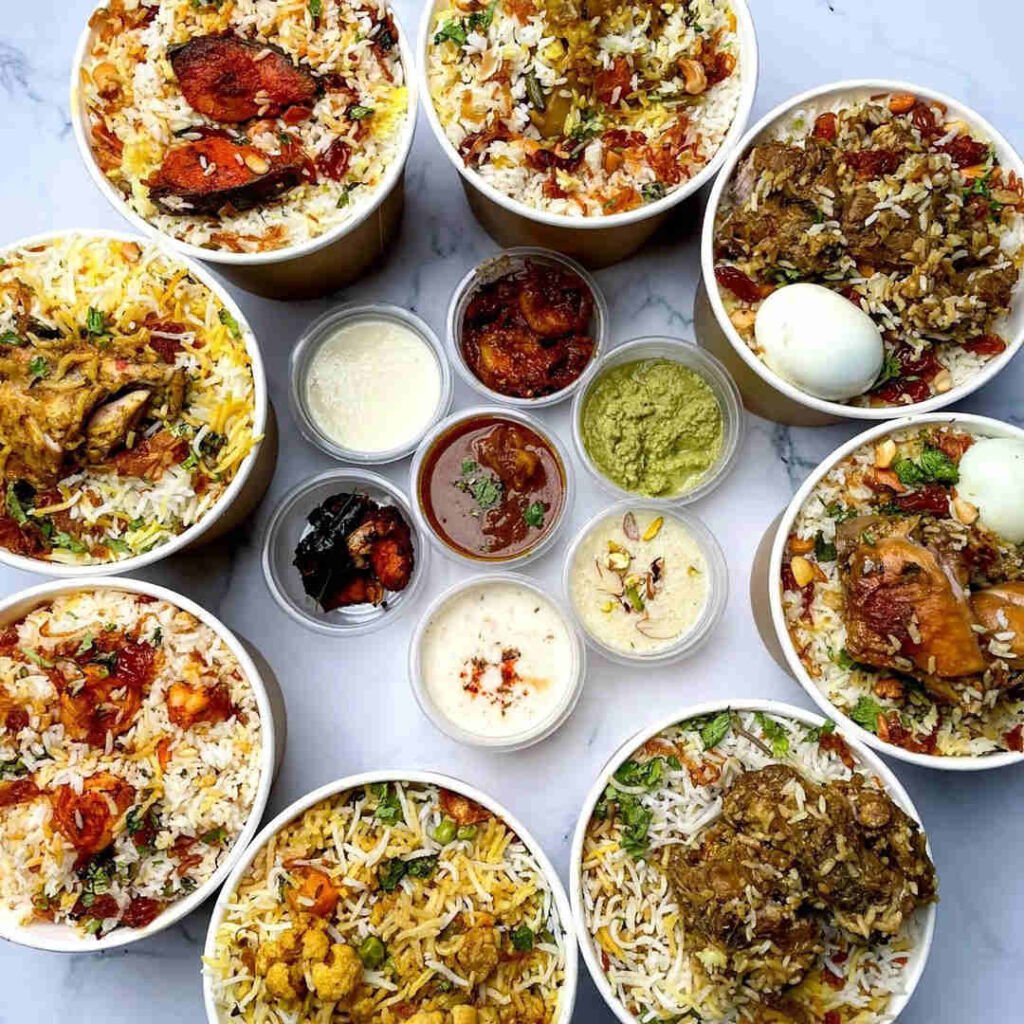 Image Source: Instagram
If your relationship with Biryani is forever, then you have to try out Dumbir. Introduced by Kappa Chakka Khandari, this new takeaway comes packed with flavourful biryani in amazing Thalassery, Lucknowi and Hyderabadi styles that are unique in their own flavor. Packed in cute bento boxes with succulent meat and aromatic rice, each Biriyani has been crafted to the Chef's expertise.

2.Hygge by Chef Goku: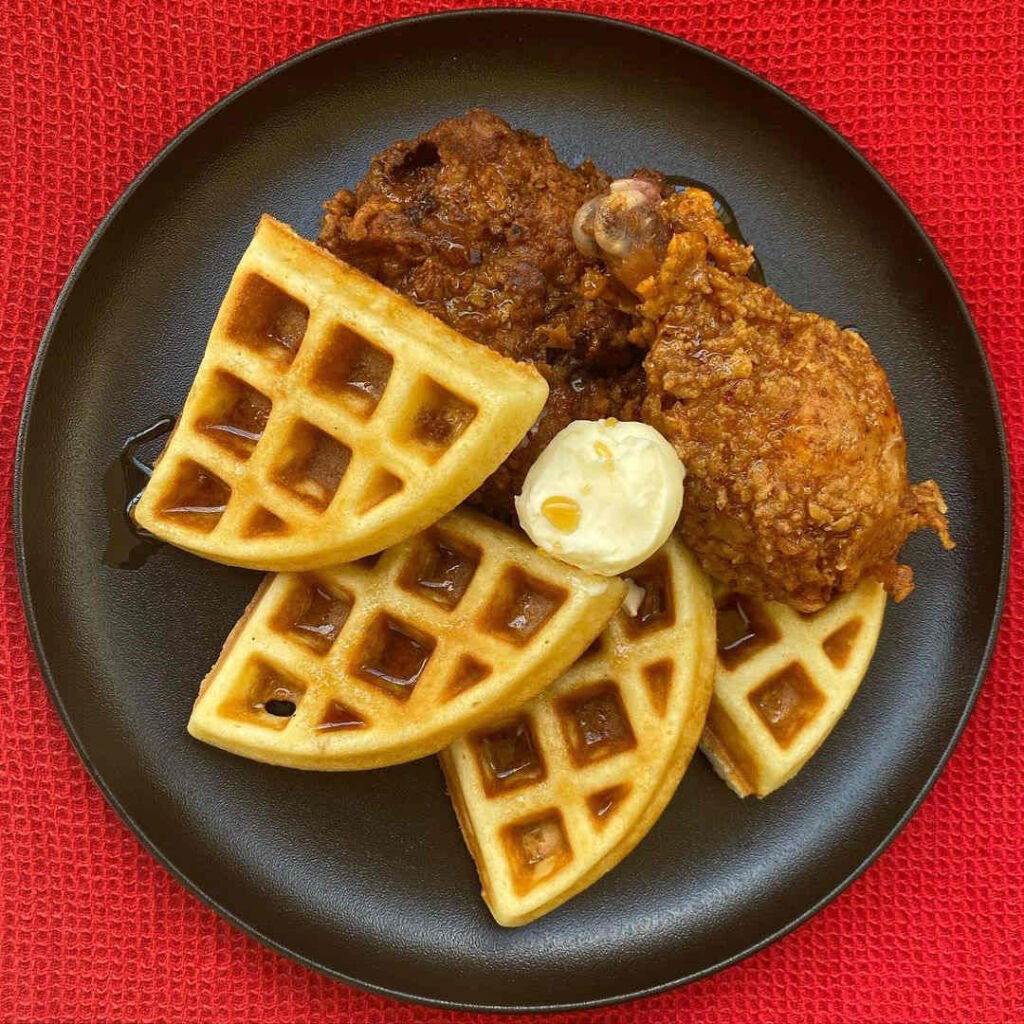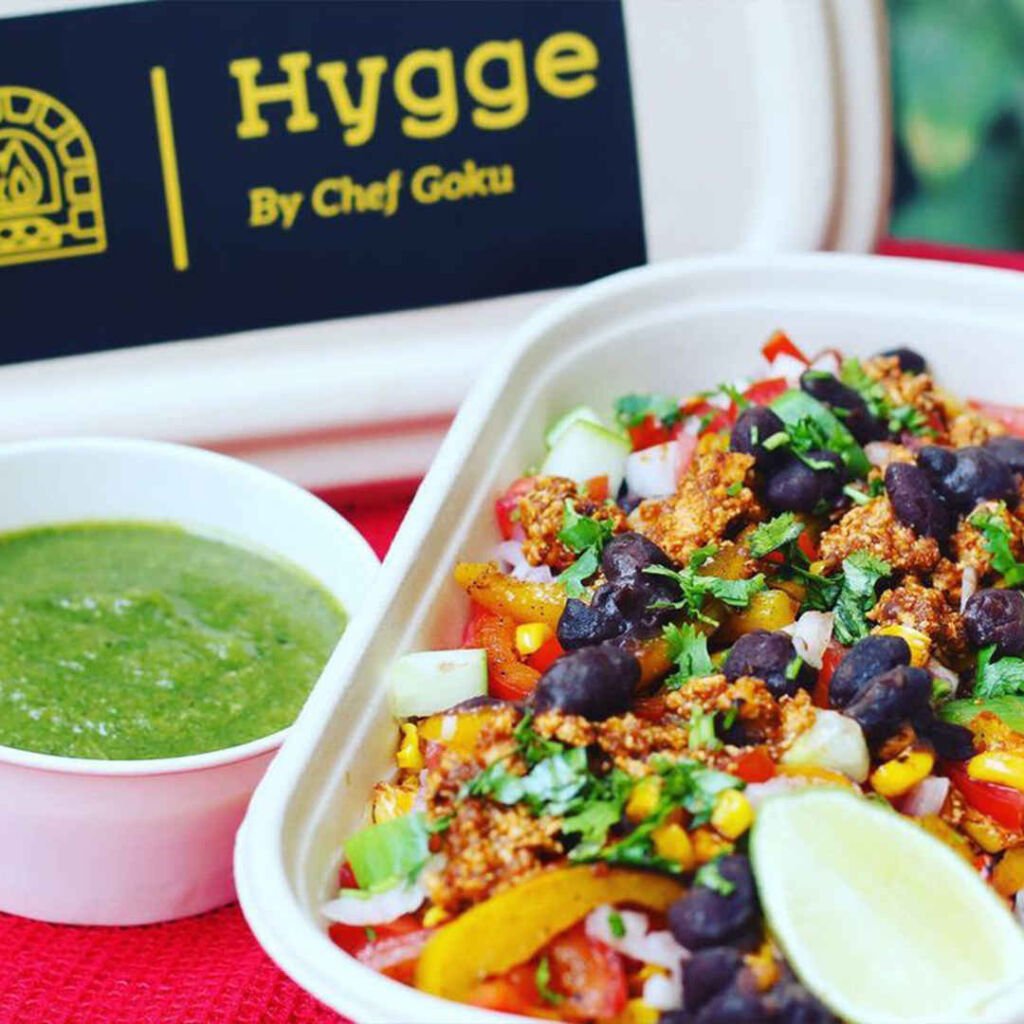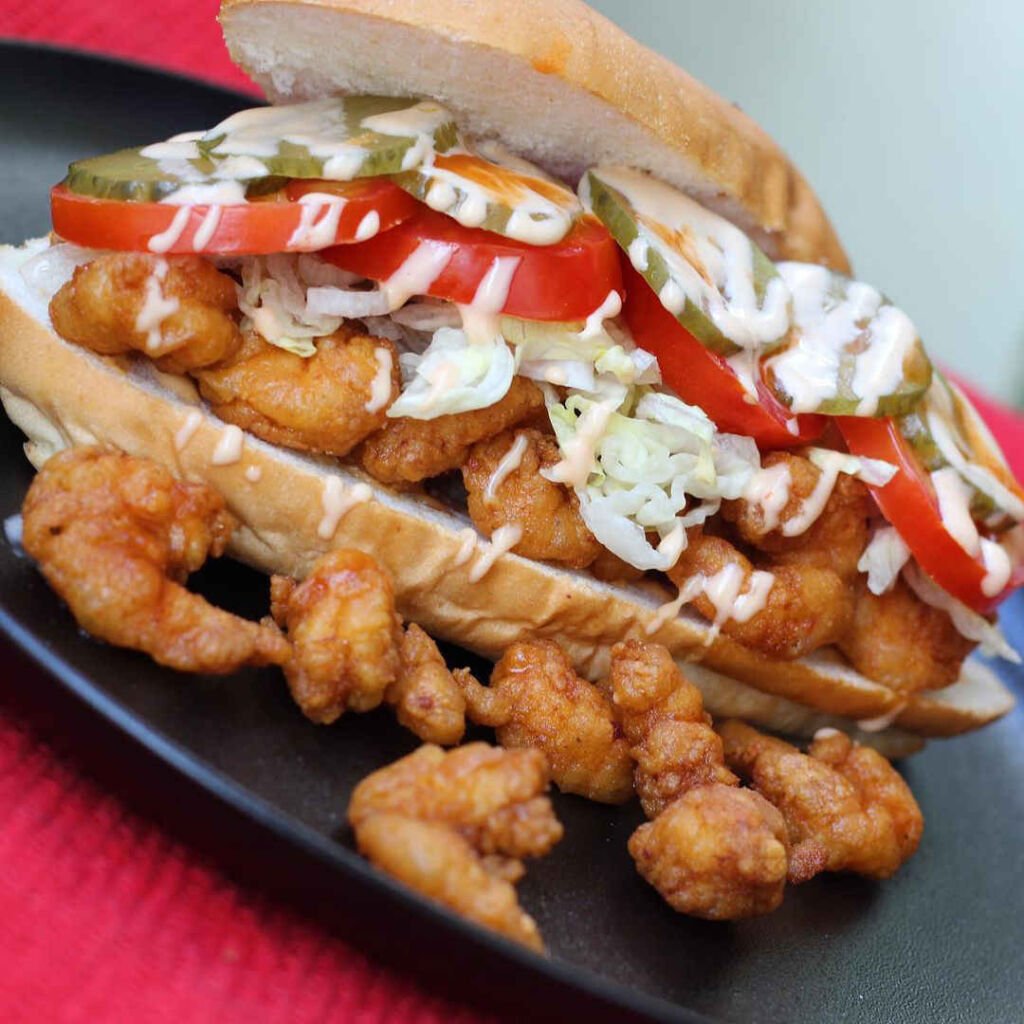 Image Source: Instagram
Indie by nature but craving for some divine International food? Then Chef Goku has got you sorted for the weekend. Hygge is your answer if you are up for yummy international comfort dishes. From tortillas to burrito bowls to churros to tres leches, make sure you order from here to relish true international flavors to make your weekend 'food mood' interesting.
3.Modo Cloud Kitchen: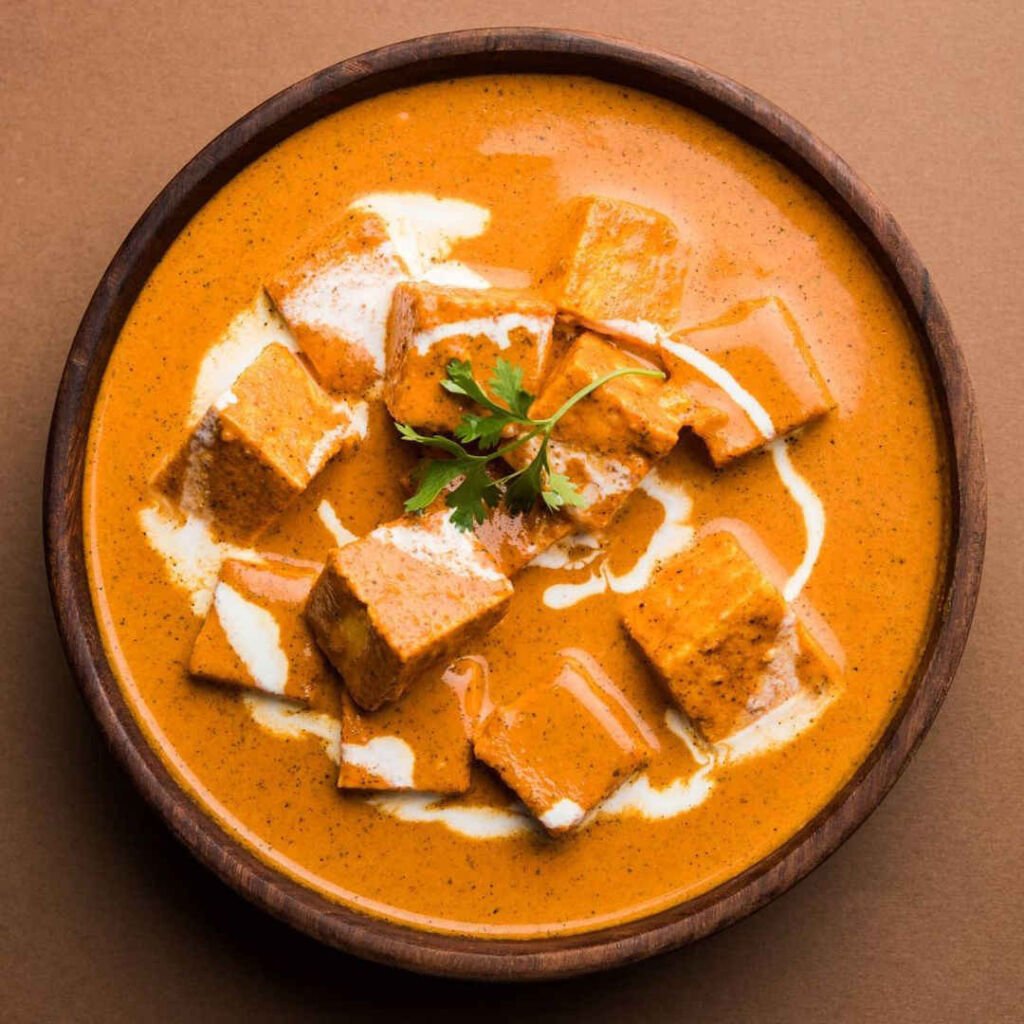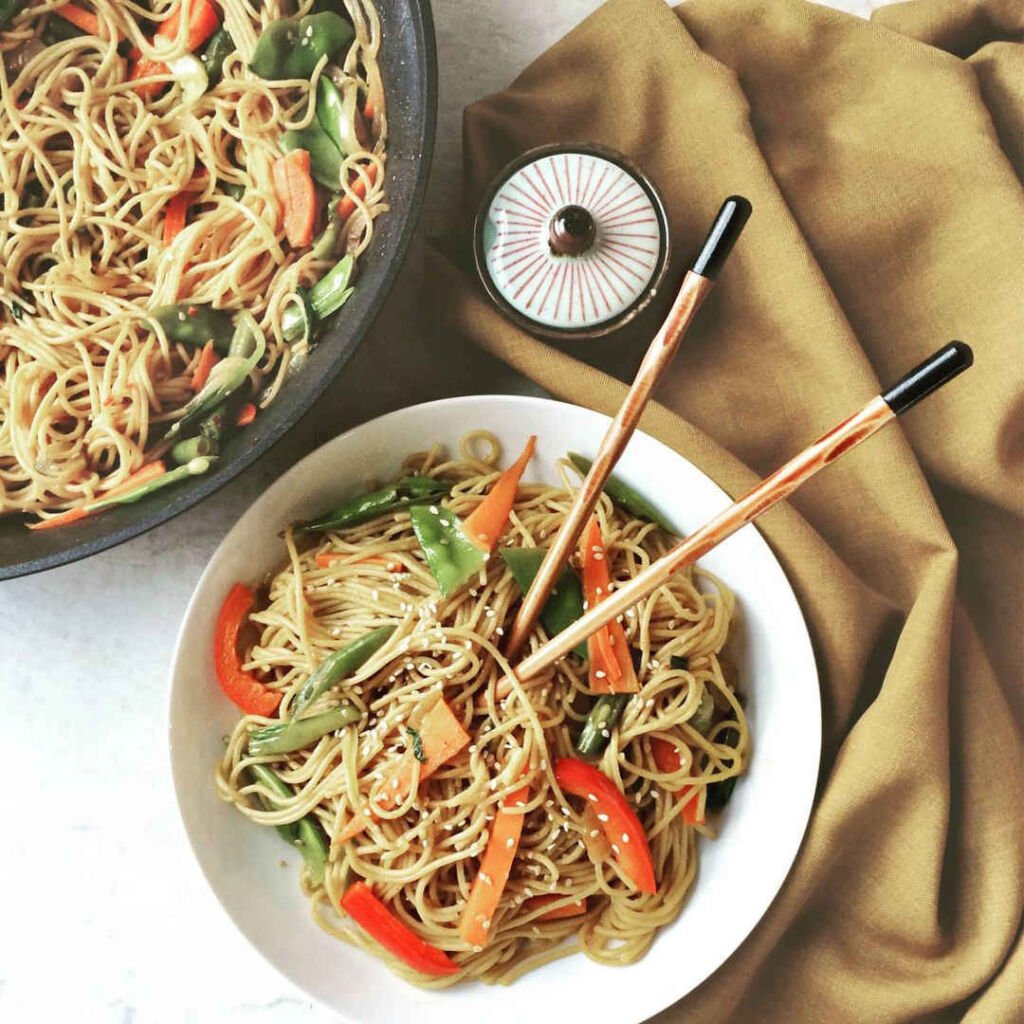 Image Source: Instagram
Awaiting a vegetarian gourmet experience right at home? Vegetarians can finally rejoice! Modo Cloud Kitchen serves mouth-watering Chinese, North Indian and many more cuisines that will fulfill your vegetarian tummy. With easy customization options according to serving size, you should surely be in the mood for some Modo dishes, right?
4.Chinese Wox: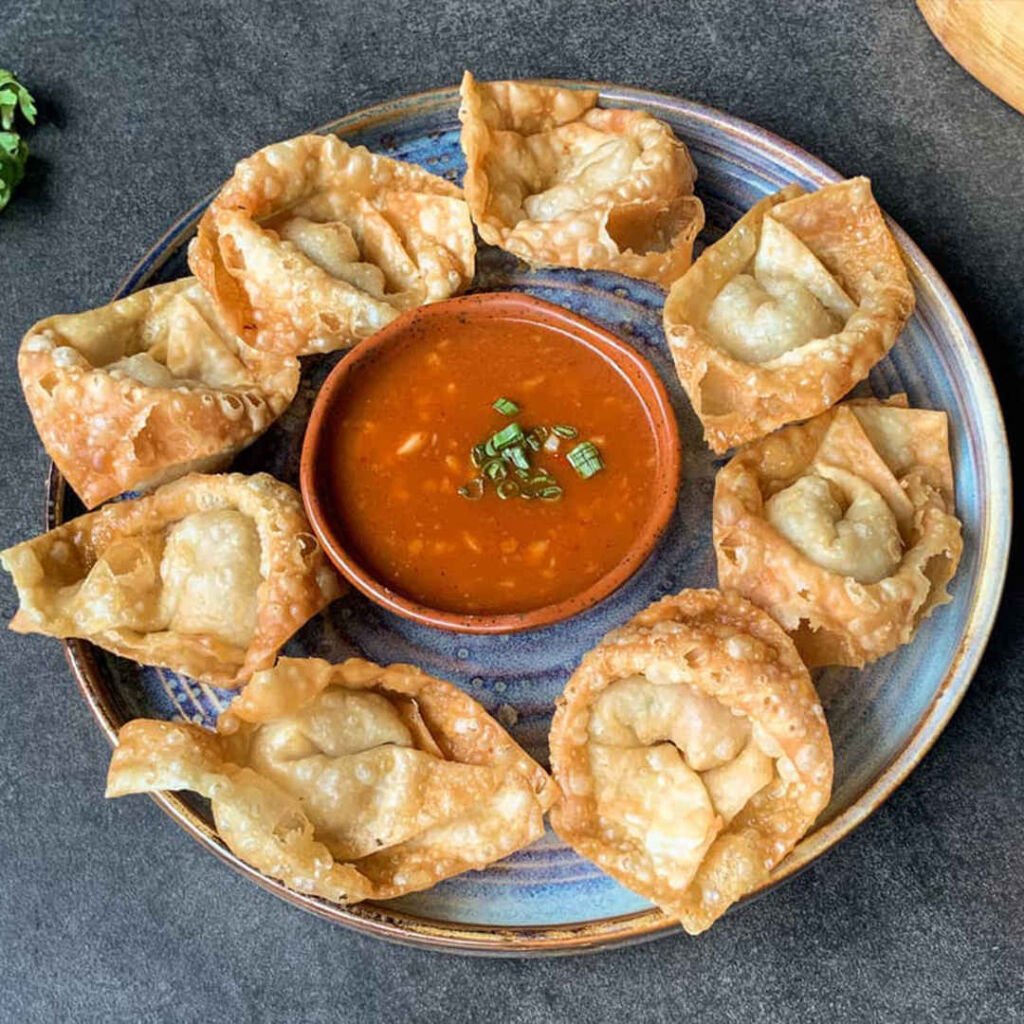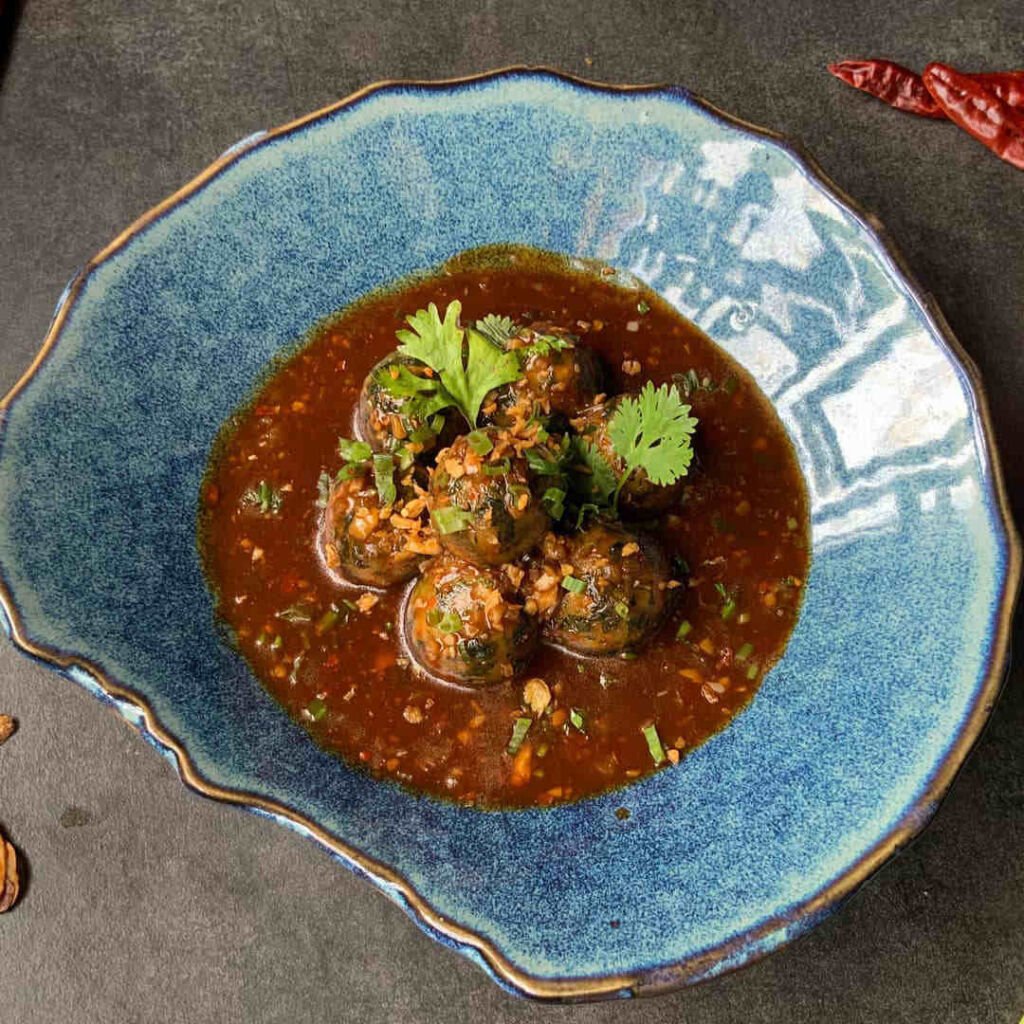 Image Source: Instagram
Satiate your good old Indo-Chinese cravings with Chinese Wox. This divine cloud kitchen is by Chef Peter Tseng who promises an enticing flavor of 95 amazing Chinese dishes. Elevate your taste buds to their Burnt Garlic Fried Rice and Kung Pao Chicken or Sichuan Noodles and Chilli Paneer which comes in generous portions for all.
5.Market Lane Madras:
Image Source: Instagram
Imagine a cloud kitchen serving all your favorite desserts. Market Lane Madras is the eminent star capturing the true essence of our guilty pleasures. Chocolate brownies, crunchy cookies, scrumptious loaves and tasty Cheesecakes, a sweet aftertaste you cannot afford to miss! That wholesome meal you've had craves for some irresistible desserts too, right?
6.Totally Thai:
Image Source: Instagram
Order a day in advance to enjoy some super-tasty Thai food curated by Prabha Ramesh. If you're up for a Thai Feast, give Totally Thai's Som Tam (Raw Papaya Salad) and the latest edition of Yaw Woon Sen (Glass Noodle Salad) a worthy shot. We are sure you are going to have your dose of authentic and yummy Thai cuisine from this wholesome place.
7.The Madras Pizzeria: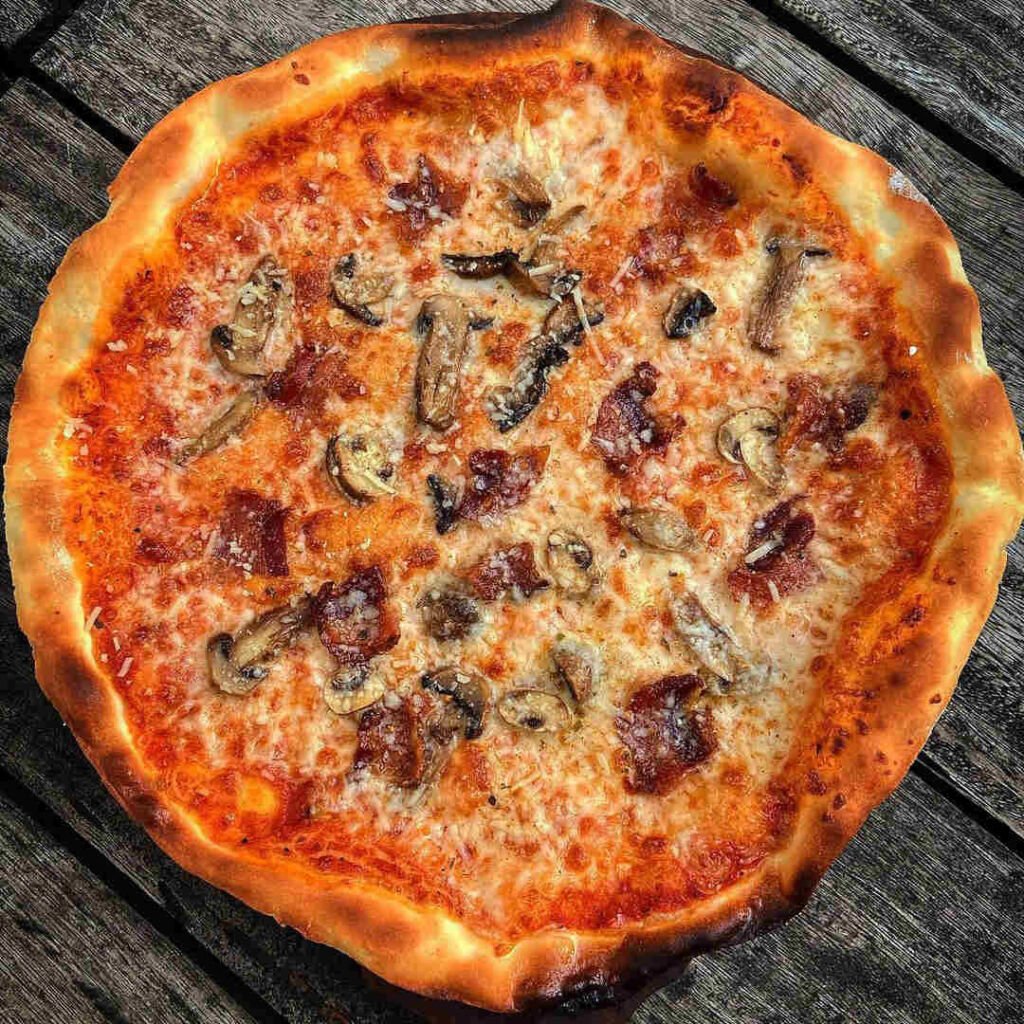 Image Source: Instagram
Pizza is an emotion that stays eternal! All pizzas are good but authentic wood-fired pizzas are a whole new taste altogether. Give a try to some delicious thin-crust pizzas topped with yummy toppings made by the fine hands of executive chef Ashutosh Nerlekar from The Park.

We are sure this mouth-watering list has got your cravings covered for the days ahead. If you're still in the mood for some new tryouts, do check our blog on some more cloud kitchens in Namma Chennai.