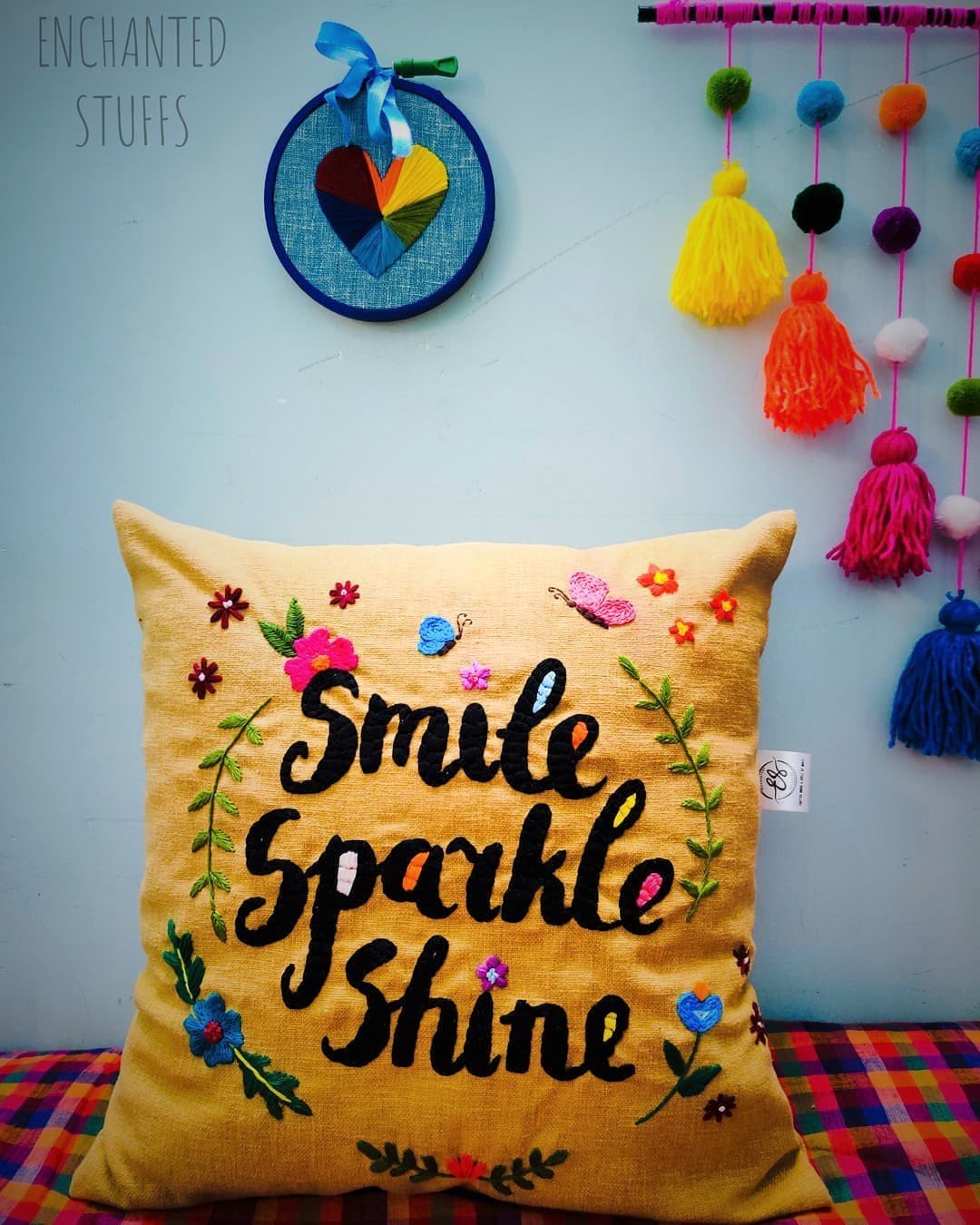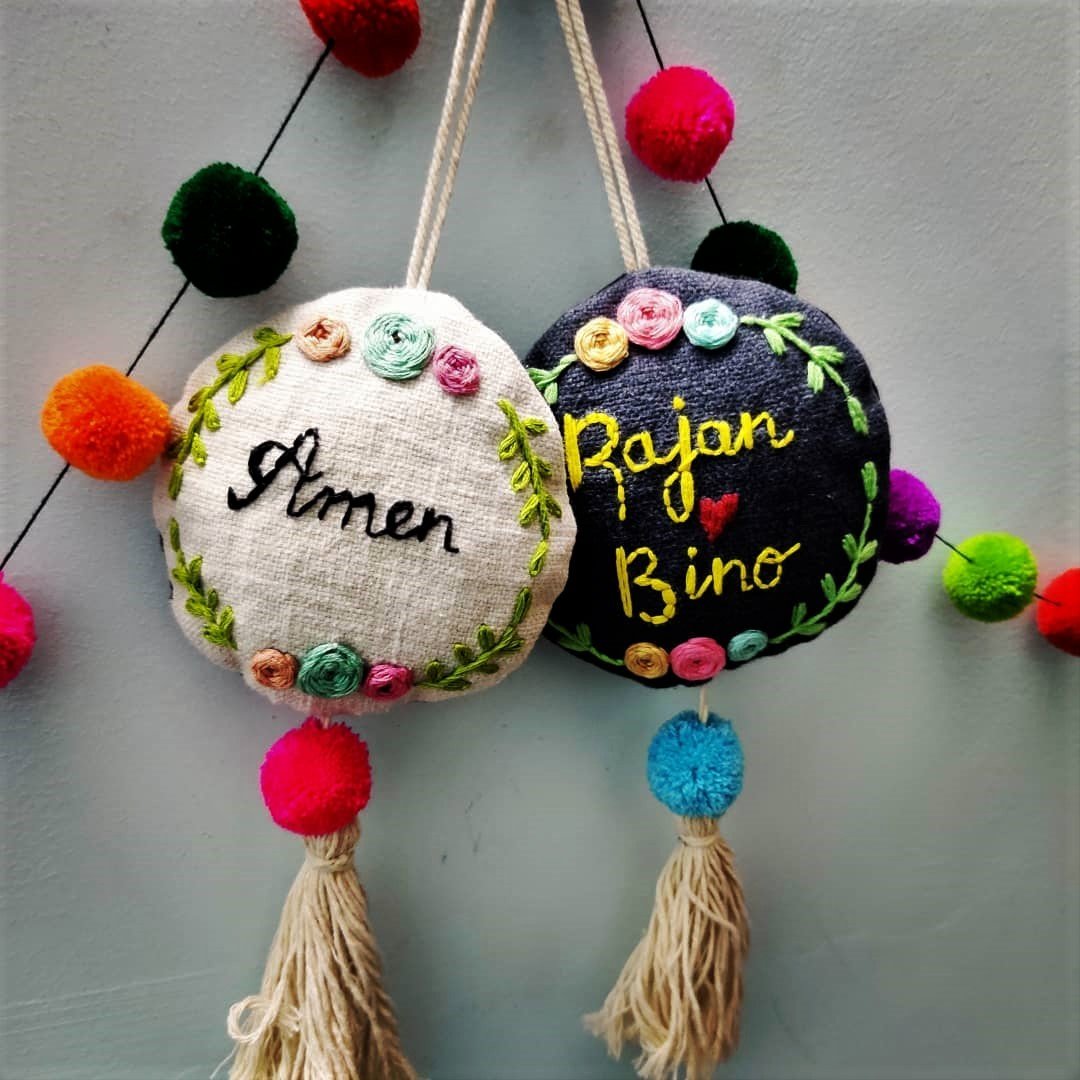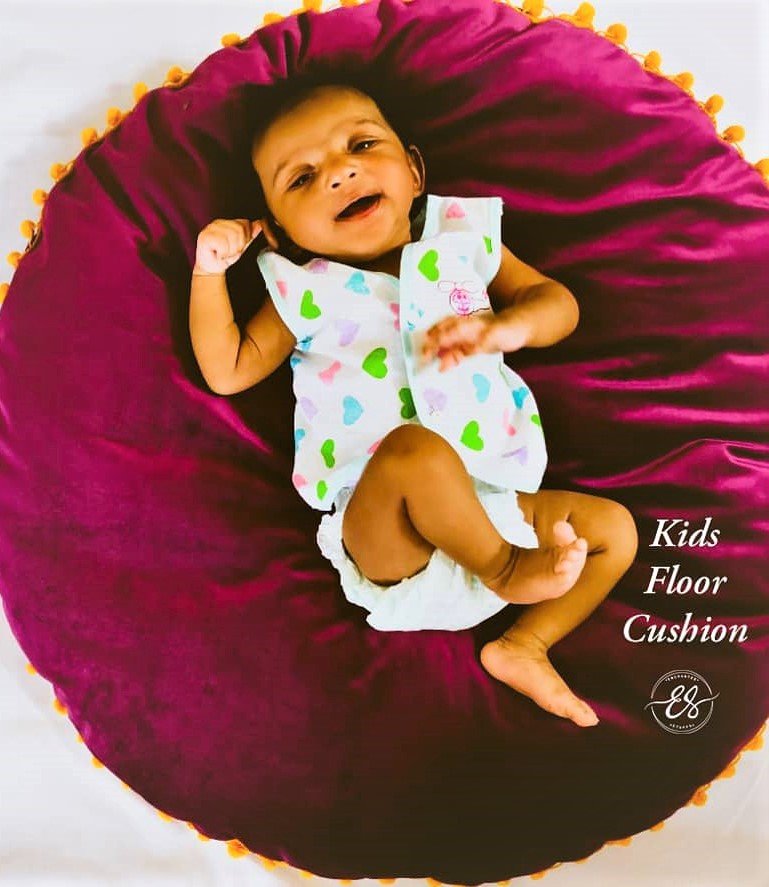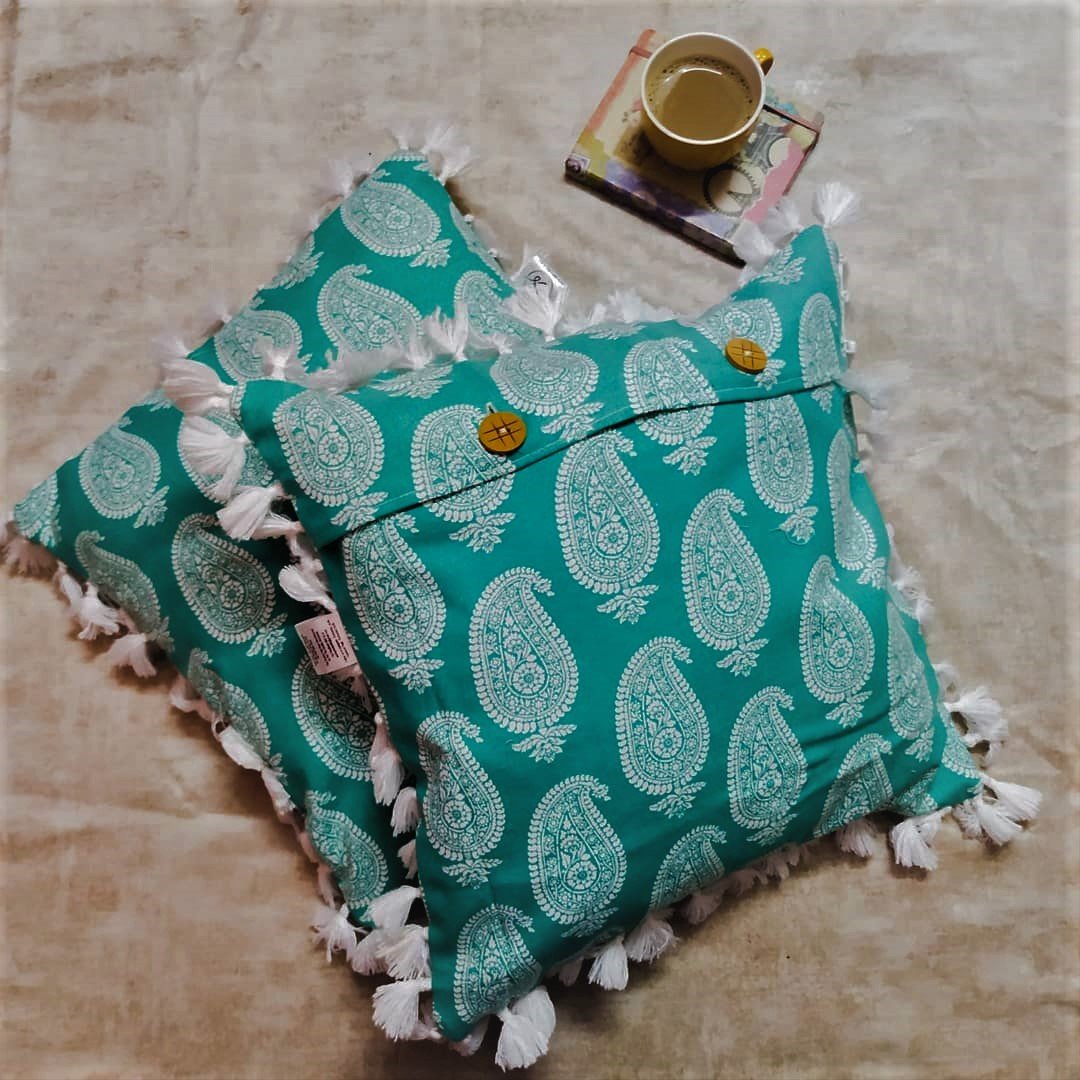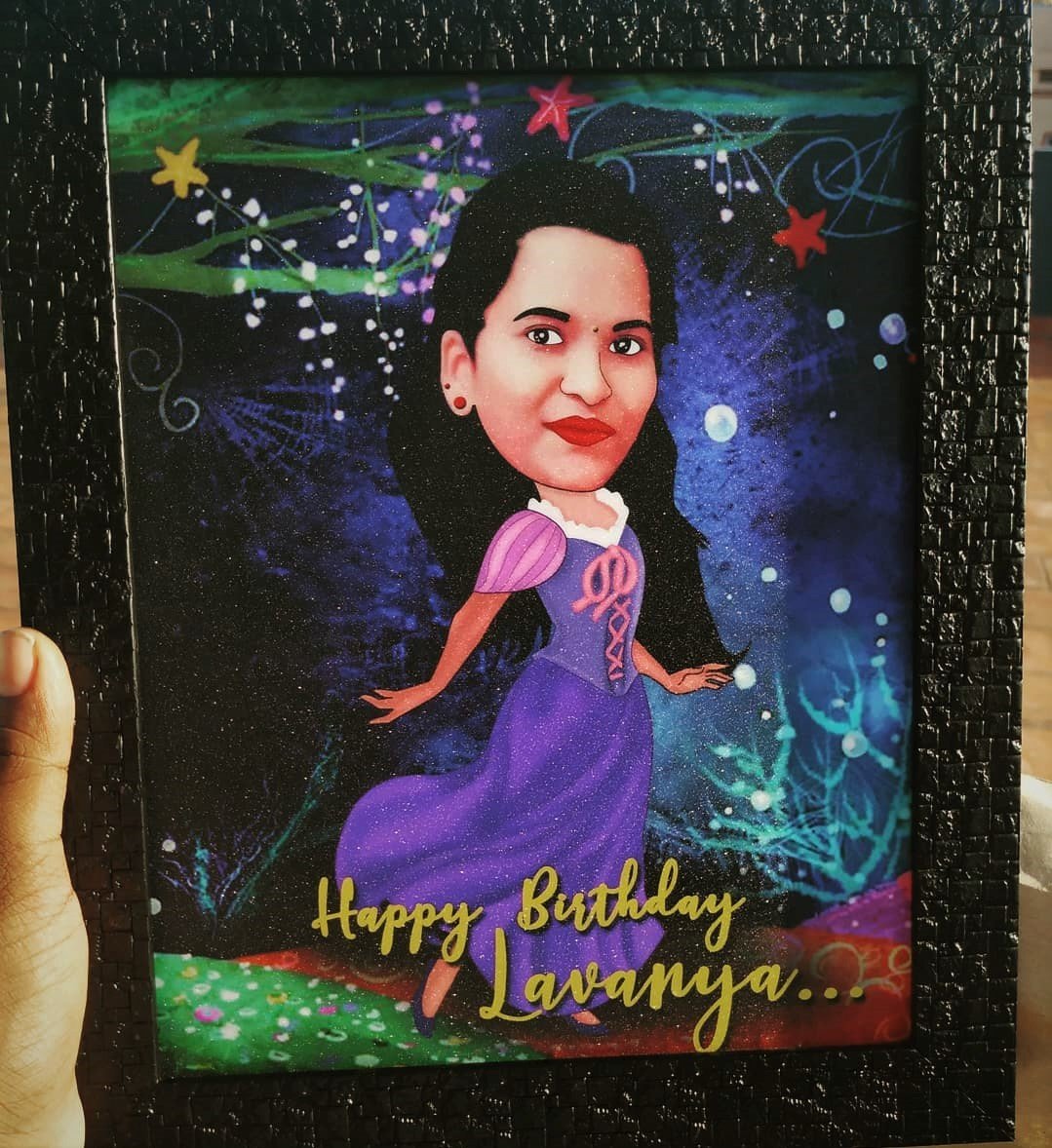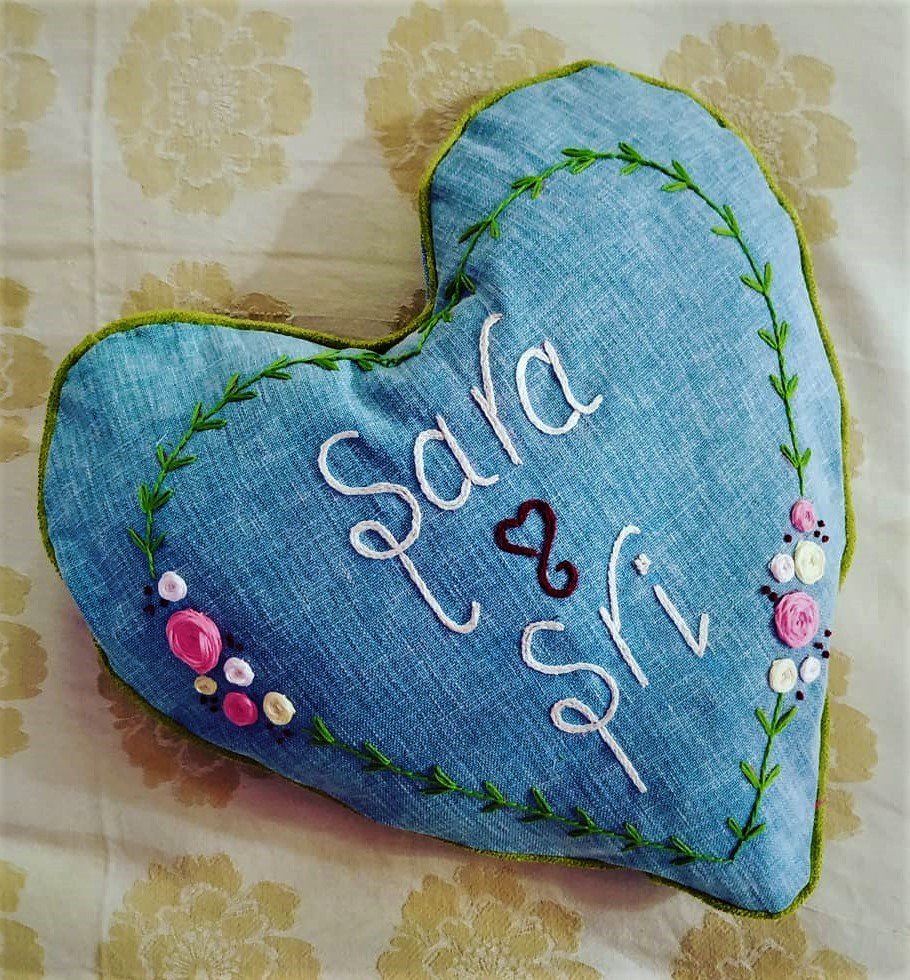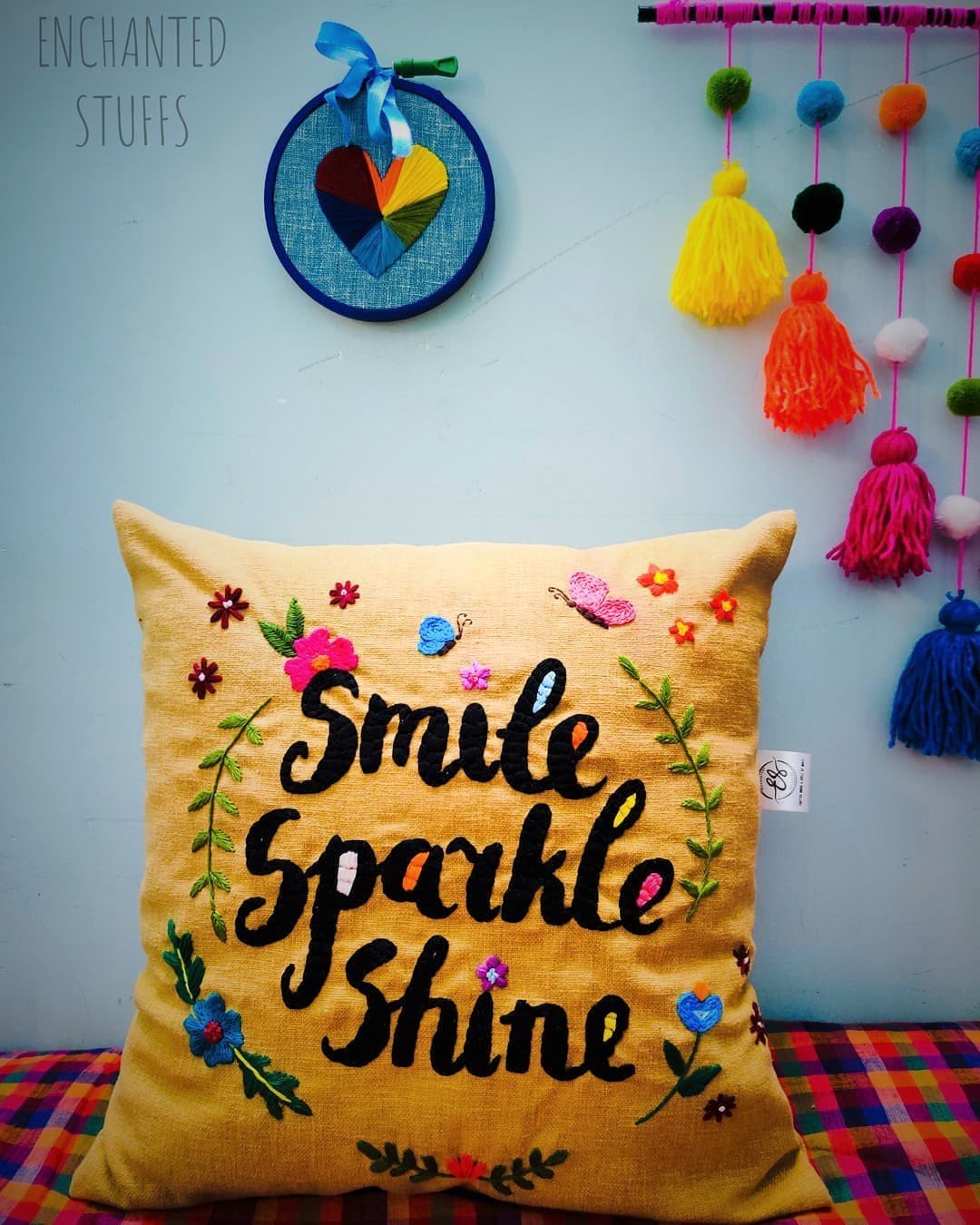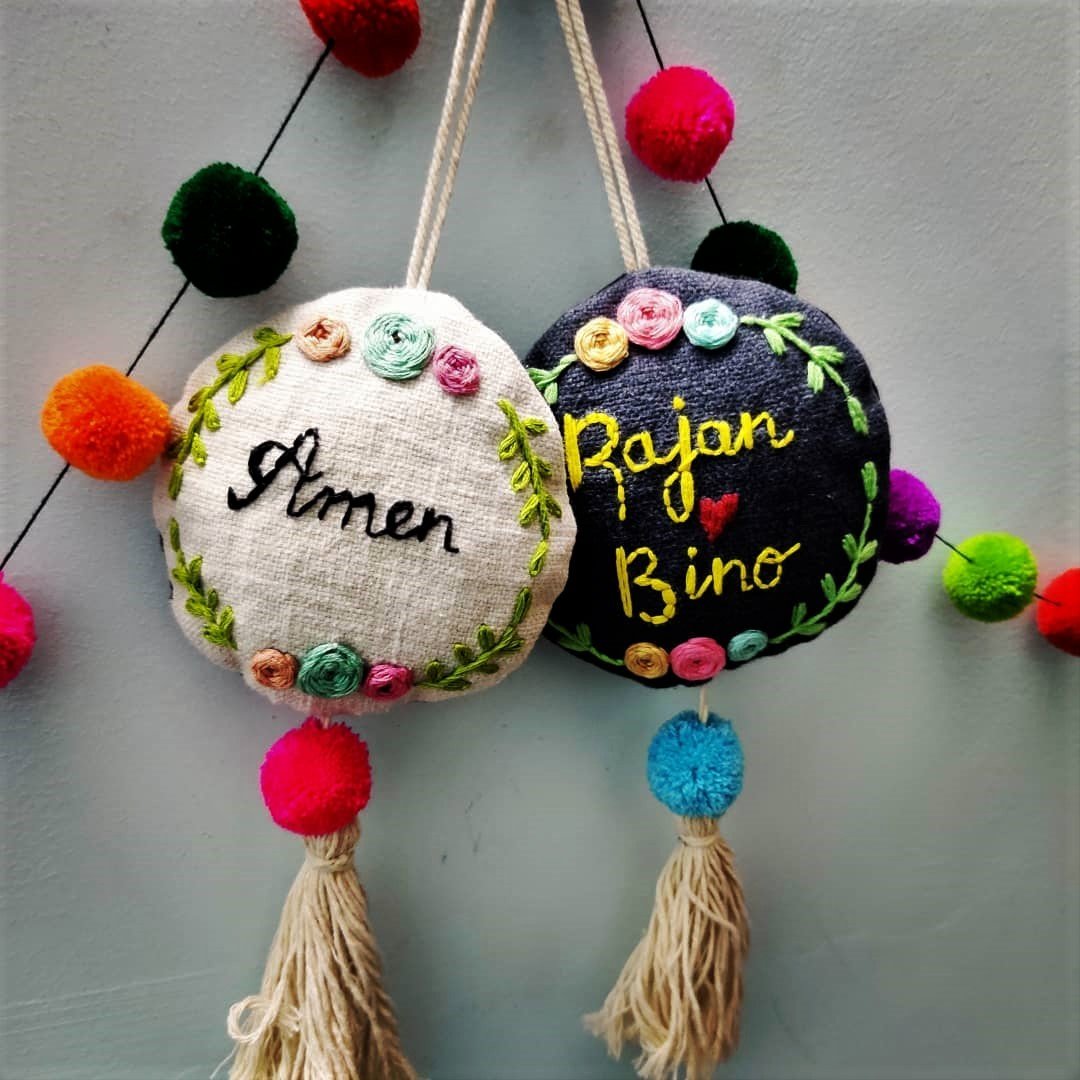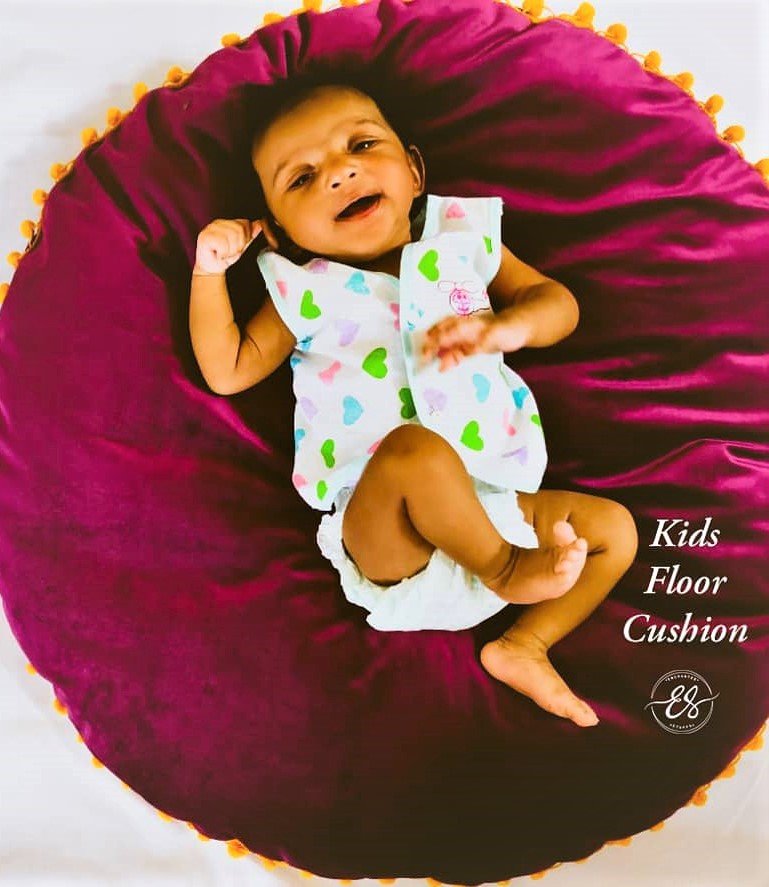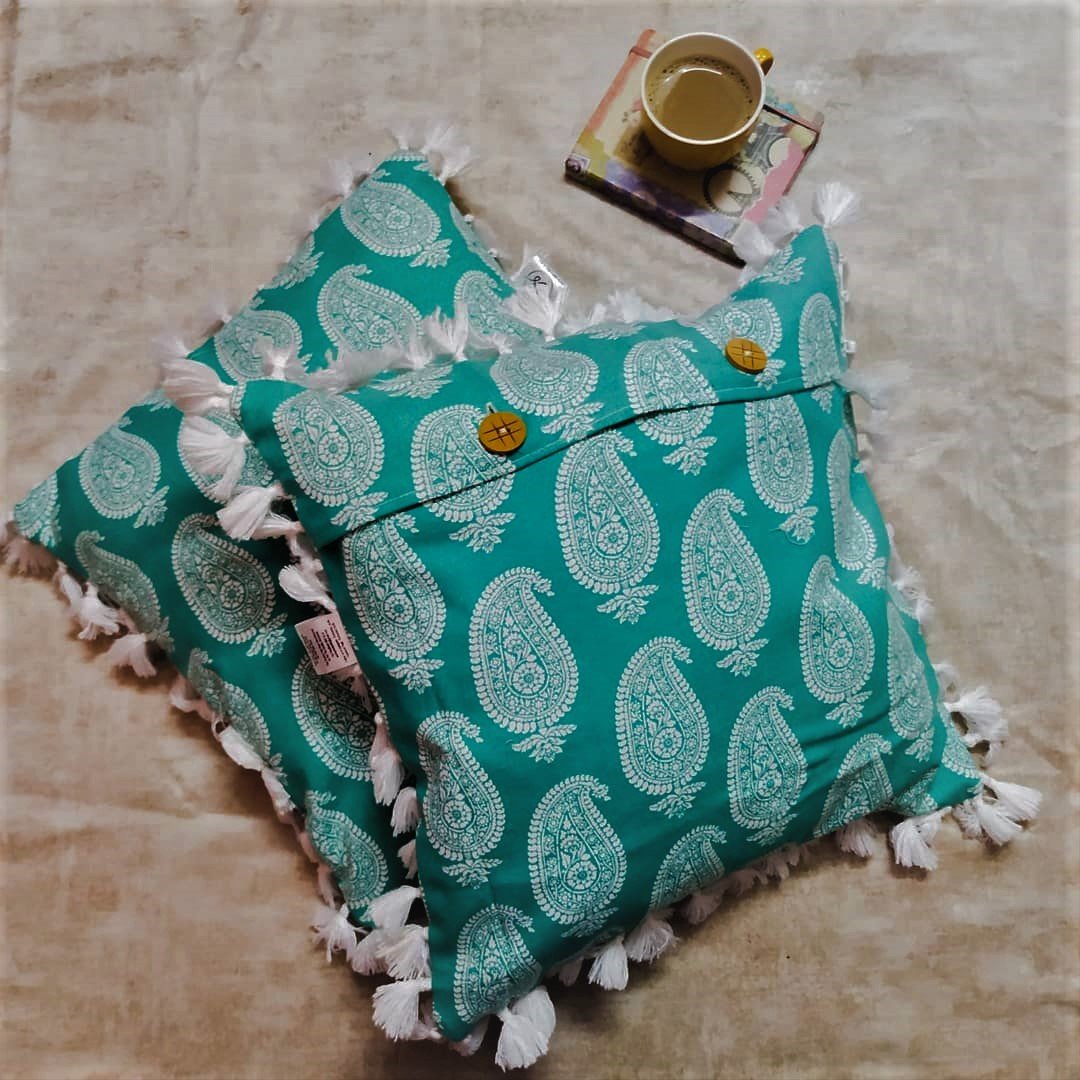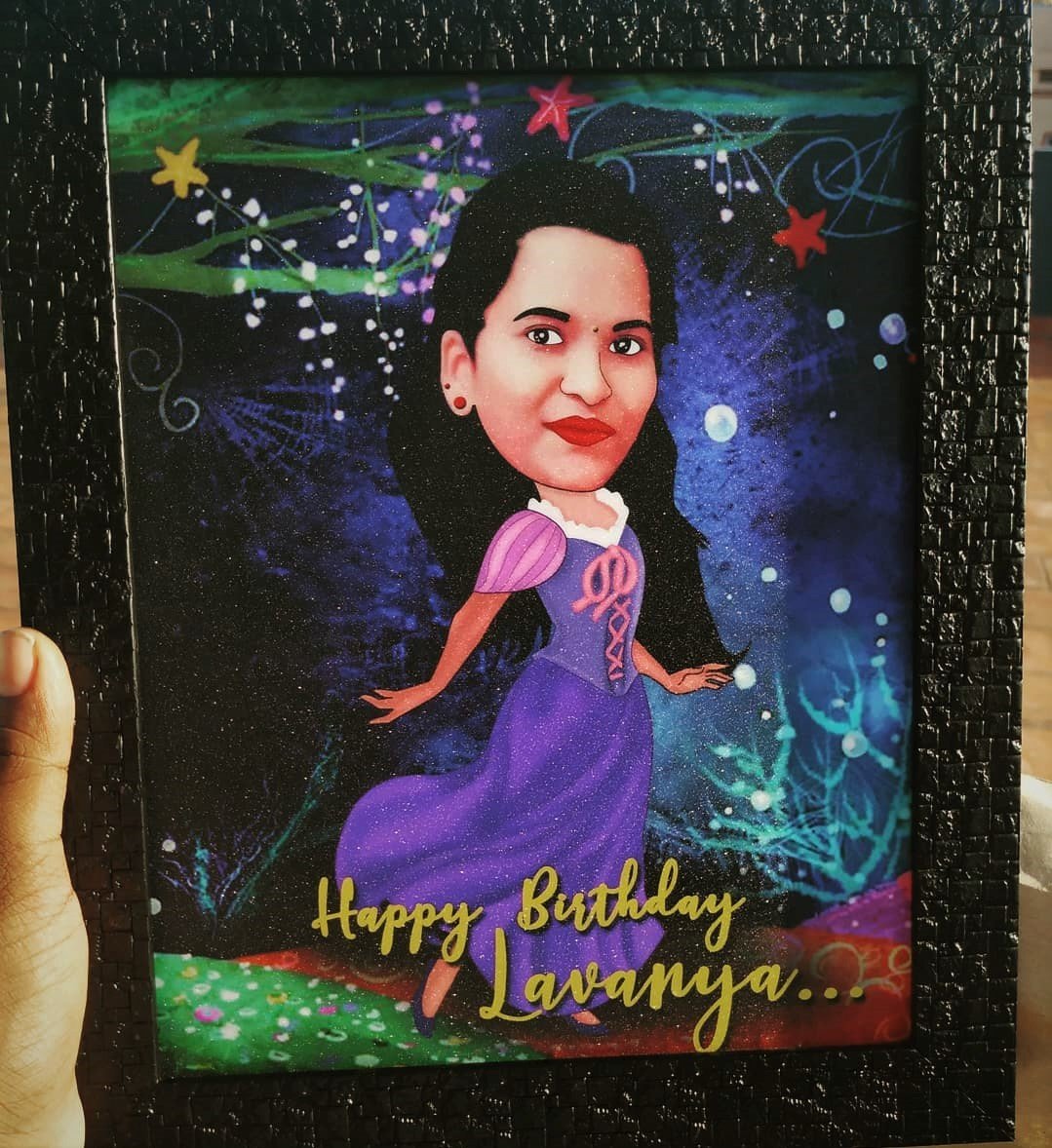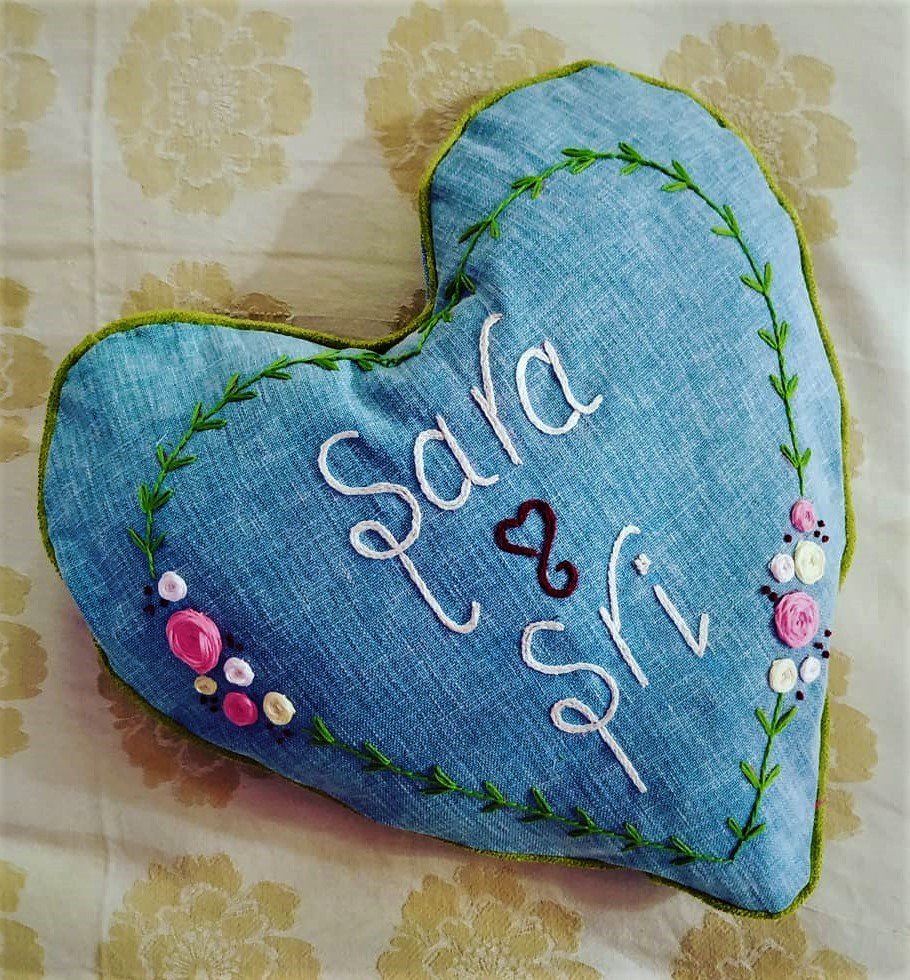 Image Source: Enchanted Stuffs
"A House is made of walls and beams; A Home is made with love and dreams"
We are halfway through the year 2020 and ironically one of our most perennial wishes for a long break from work has come to happen. However, it would be safe to assume that we wished it was under better circumstances. With all the things happening, you should be starting to feel a little bit claustrophobic by now. No don't worry, you aren't the only one. It is pretty normal and can happen to anyone and everyone in such a scenario. Being locked down at home for a prolonged time tends to change one's perspective to the things around. Let's be honest, getting into a tedious and boring ambiance day in and day out might suck the living soul out of anyone unless you somehow adapt to your surroundings. So, how can we do that you ask? Let's get started.
There is a fine line between a dwelling being just another house and being your home; A home is when you own it, when it is a part of you and when the things around it reflect who you are deep down. How better to do it than to decorate your living space to your liking. Having said that, one does not necessarily need to go all out on it and can keep to something simple as a cushion cover or a photo frame that can mark your identity in your living space. Sounds interesting? You can start here at #enchantedstuffs, a social media business handle founded by Ms.Ramya Ramamoorthy – someone who believes handmade home decors carry more passion and love to the craftsman.
"Right from handmade cushion covers, to hand-designed photo frames, the online business outfit caters to all your home decor needs. It has something for your kids too."
If you are into knitted art, the page might interest you. It may be a cute customized message for your family members or a knitted embroidery photo of your loved ones. For all those who like to post their Work from Homelife on social media, they got the right stuff to cover up your pictures – be it the vibrant and colorful pillow covers or the hand-painted flower vases, their decors can help give your post a more pleasant vibe that can make your peers wanting a little bit of what you are having. (quick tip – might add a pleasant vibe to the occasional video conferences too)
Do check out their Instagram handle. If you have something on your mind, feel free to ping them. It's time to put the "ME" in your "Home".