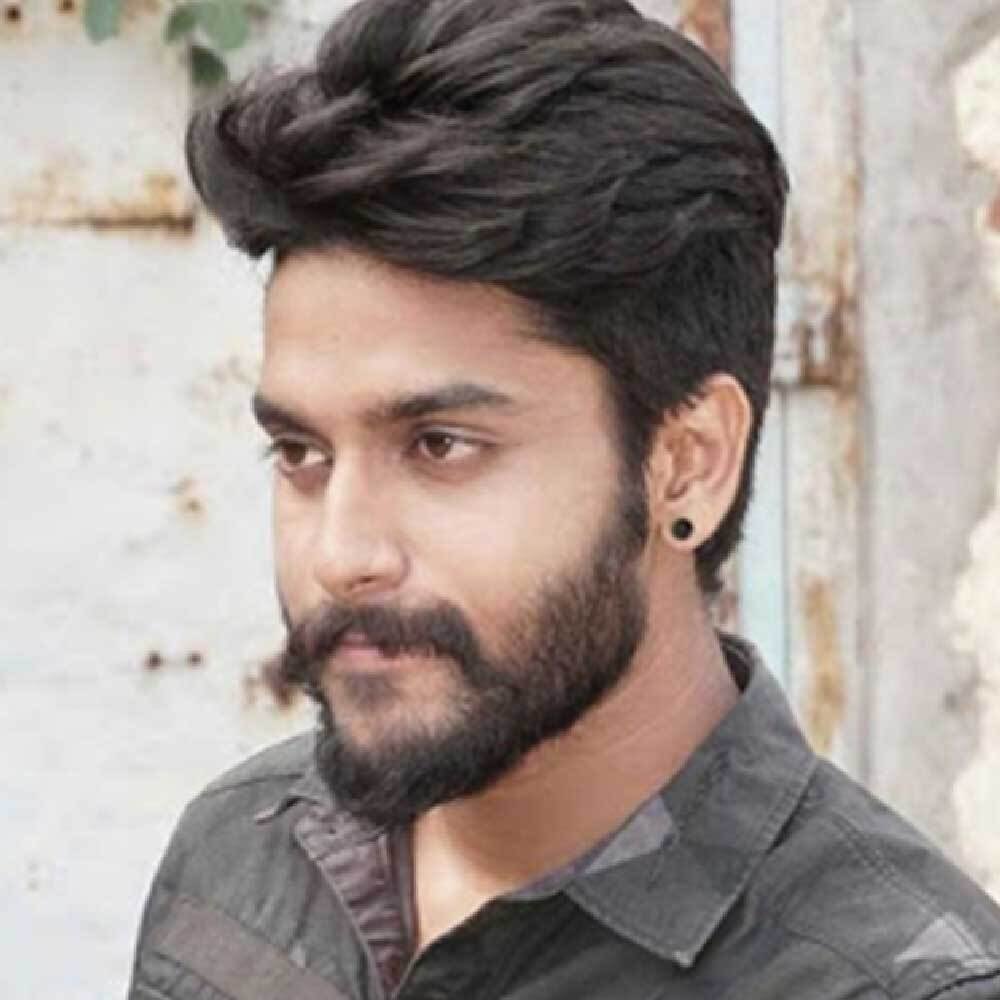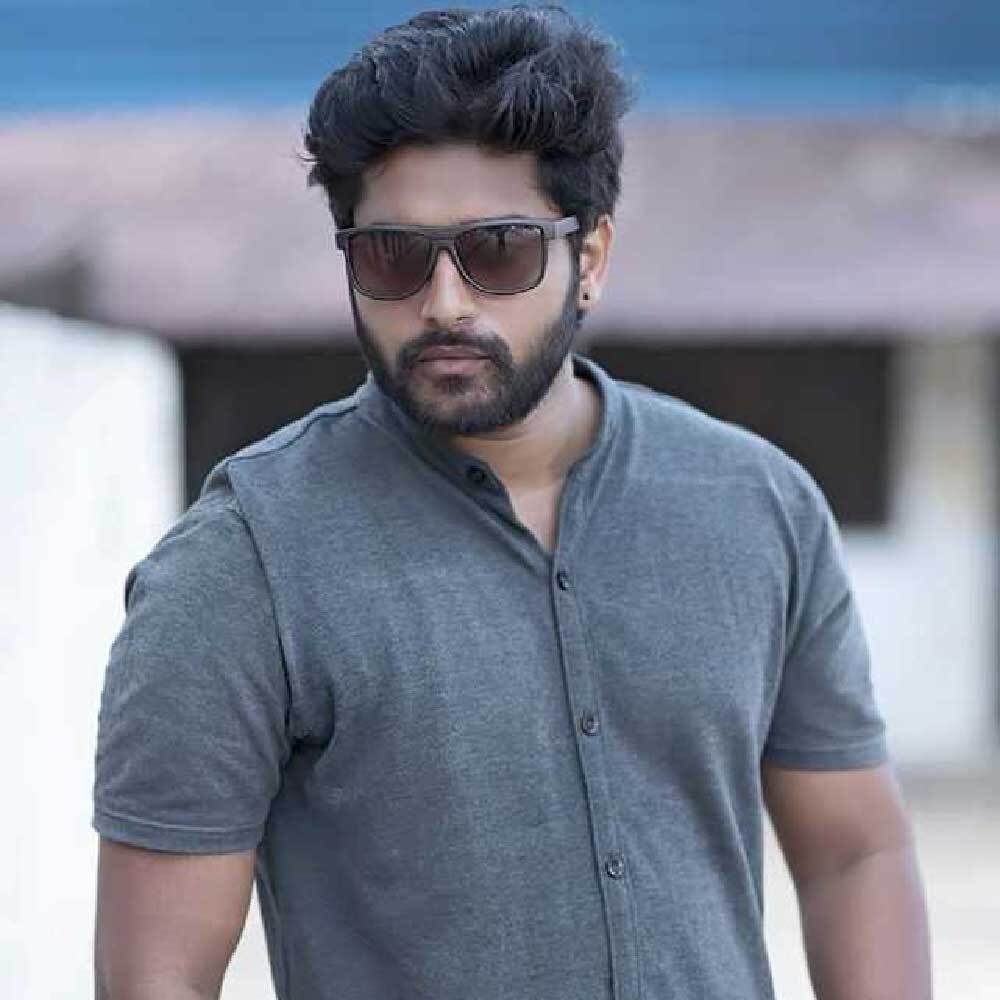 TPM Jishnu Menon - Carousal (5)
TPM Jishnu Menon - Carousal (2)
TPM Jishnu Menon - Carousal (3)
TPM Jishnu Menon - Carousal (4)
TPM Jishnu Menon - Carousal (1)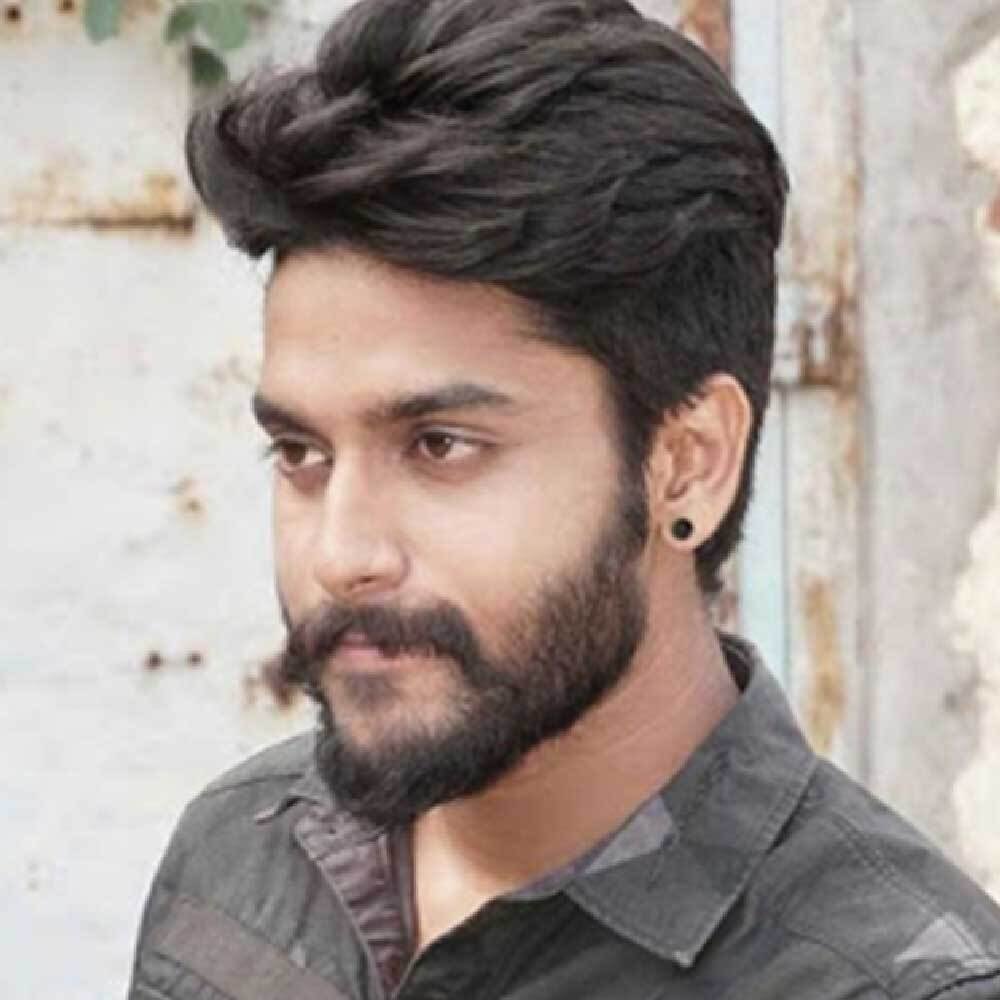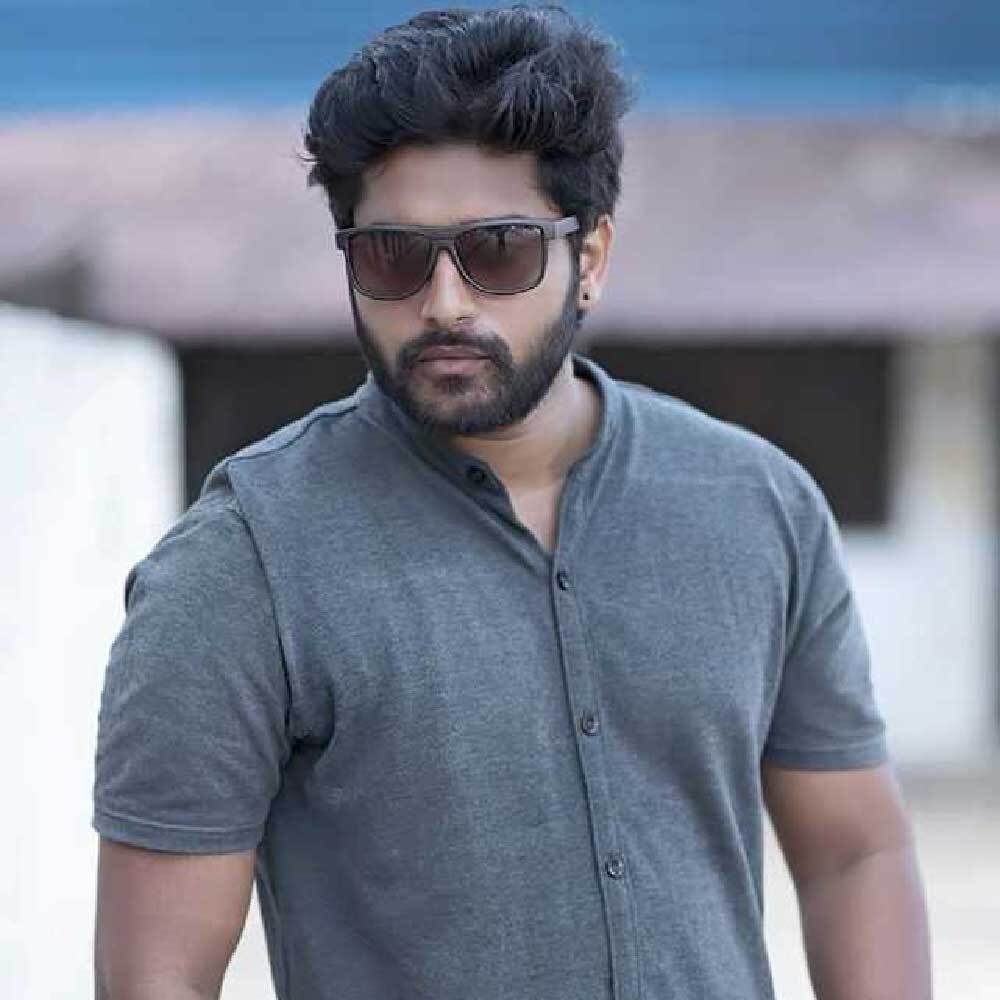 Image Source: Jishu Menon
From dreamers to achievers across fields, Chennai is known for endowing great career opportunities, livelihood and ecstatic lifestyle to any incomer. The city has established a fervent connection with all dwellers.
One such person that the city lovingly embraced and nurtured is Jishnu Menon, a name that resounds loudly among the soap opera aficionados of Tamil Nadu. Let's take a gander at the cultural capital of the South through the eyes of this outlander.
Among every metropolitan city he's ever visited, Chennai stands out to Menon because it feels like home. As every other Chennaite, he too agrees that it is impossible to live here and not fall in love with the coffee. His personal favourite? Madras Coffee House, he says without skipping a beat. With the gastronomical scene in Chennai, Mr.Menon was initially baffled by the number of choices the city had to offer but has finally settled down on a few favorites. In particular, he recommends the Sea Mount Hotel in Aminjikarai to fellow biryani fanatics.
Being a sports enthusiast, the fitness scene in the city came as a welcome break from the usual, confining activities to Menon. There was simply something rejuvenating about jogging down the Marina each morning. His fascination with the coast does not end here. "If you find yourself craving a getaway from the city, trust the Chennai coastline from Marina beach to Mahabalipuram to come to your rescue. If you are in the ECR area, stop and take a meditative sojourn at the Sai Baba Ashram in Nemili", he segues happily from fitness to recreation. We're not surprised. Chennai has inarguably demonstrated that fitness can indeed be recreational and vice versa.
Menon's deep and poetic love for the city becomes even more apparent when he suggests that the Mylapore Saibaba Temple is the place to go when feeling spiritual. We couldn't agree more. Nestled in the busy streets of the ever-crowded Mylapore, the Saibaba Temple is a paradoxical epitome of peace that is frequented by the inhabitants of the city in search of some quiet.
Jishnu Menon Memorabilia
Image Source: Jishu Menon
Born a Keralite and having climbed the ladders of the fashion industry in Kochi, Menon set out to Chennai in 2012 to further spread his wings into the acting arena.
His lucky break came when he was successfully cast on the Sun TV daily titled 'Kanmani. If you're a fan, we've got good news for you. Menon is currently starring in another nighttime soap, Sundari on Sun TV telecast between 8 and 9 PM, you're welcome!