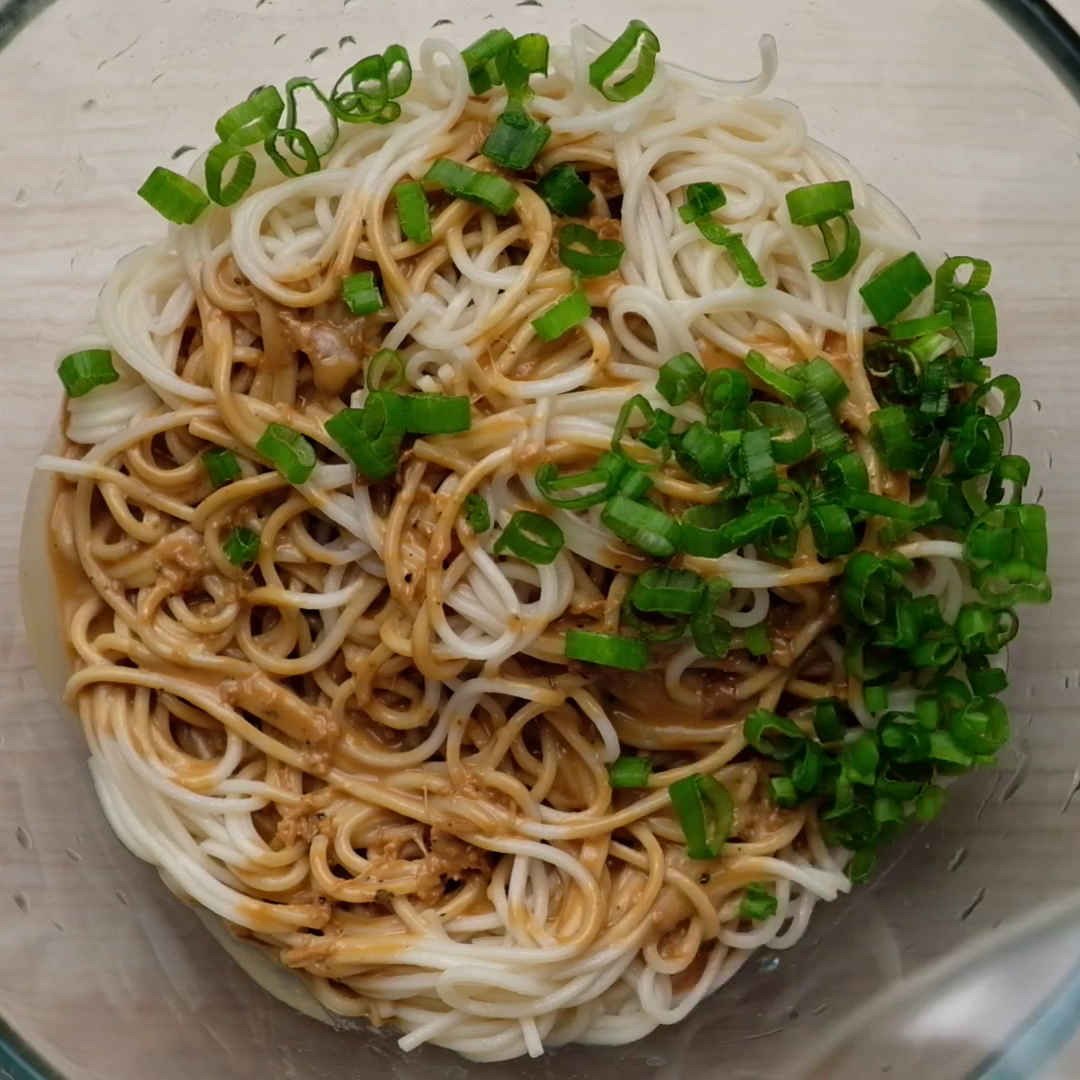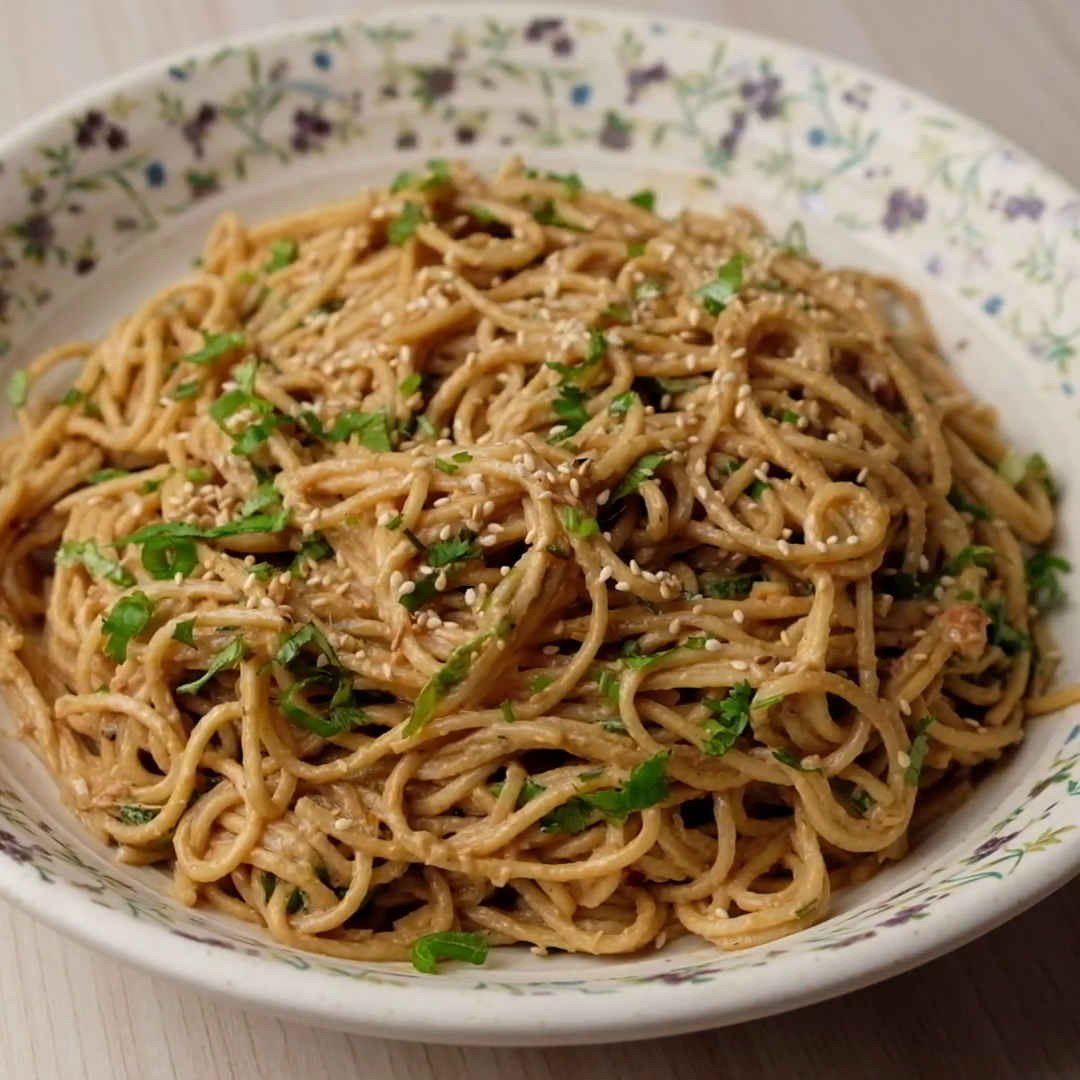 TPM Recipe PB Noodles Images (1)
TPM Recipe PB Noodles Images (2)
TPM Recipe PB Noodles Images (3)
TPM Recipe PB Noodles Images (4)
TPM Recipe PB Noodles Images (5)
TPM Recipe PB Noodles Images (6)
TPM Recipe PB Noodles Images (7)
TPM Recipe PB Noodles Images (8)
TPM Recipe PB Noodles Images (9)
TPM Recipe PB Noodles Images (10)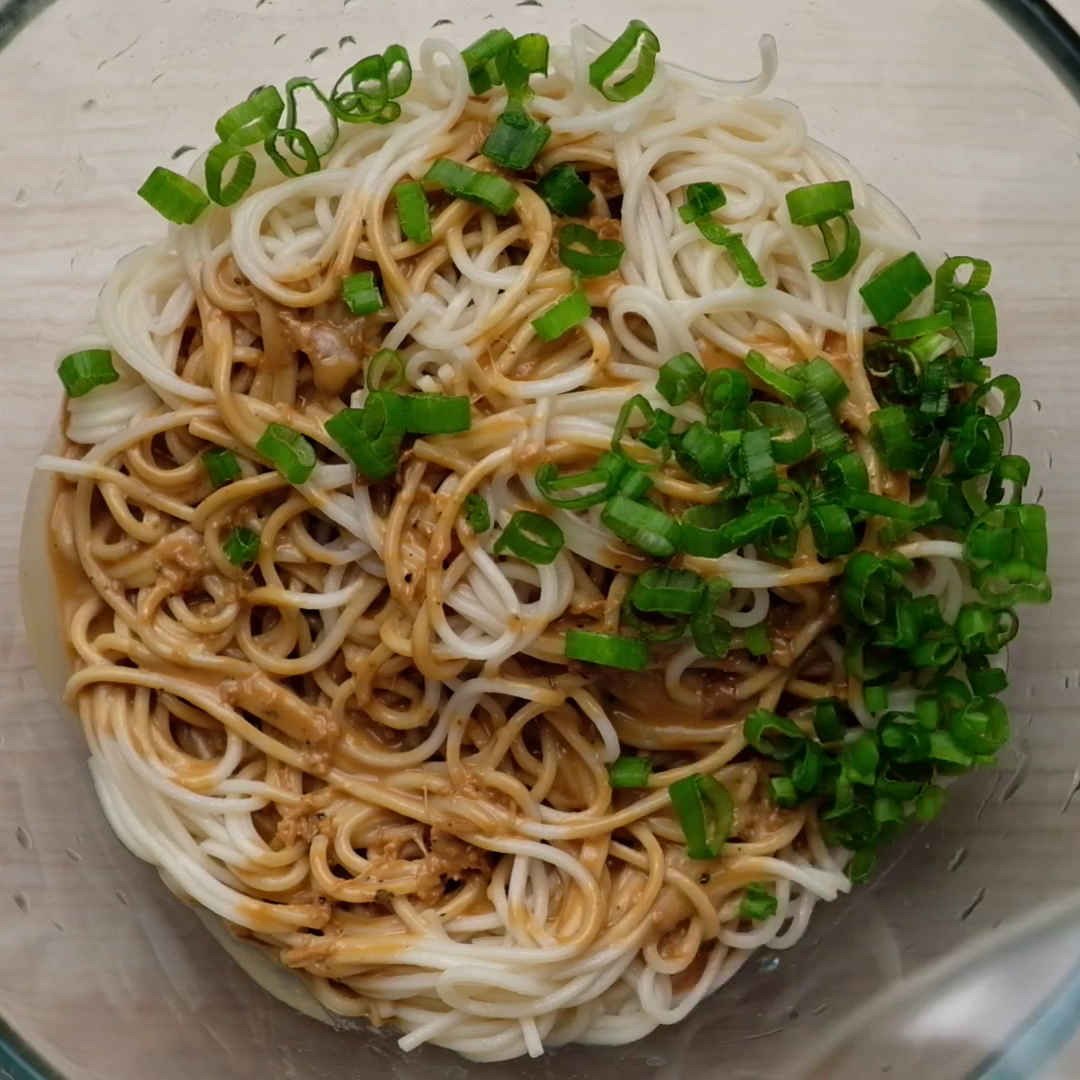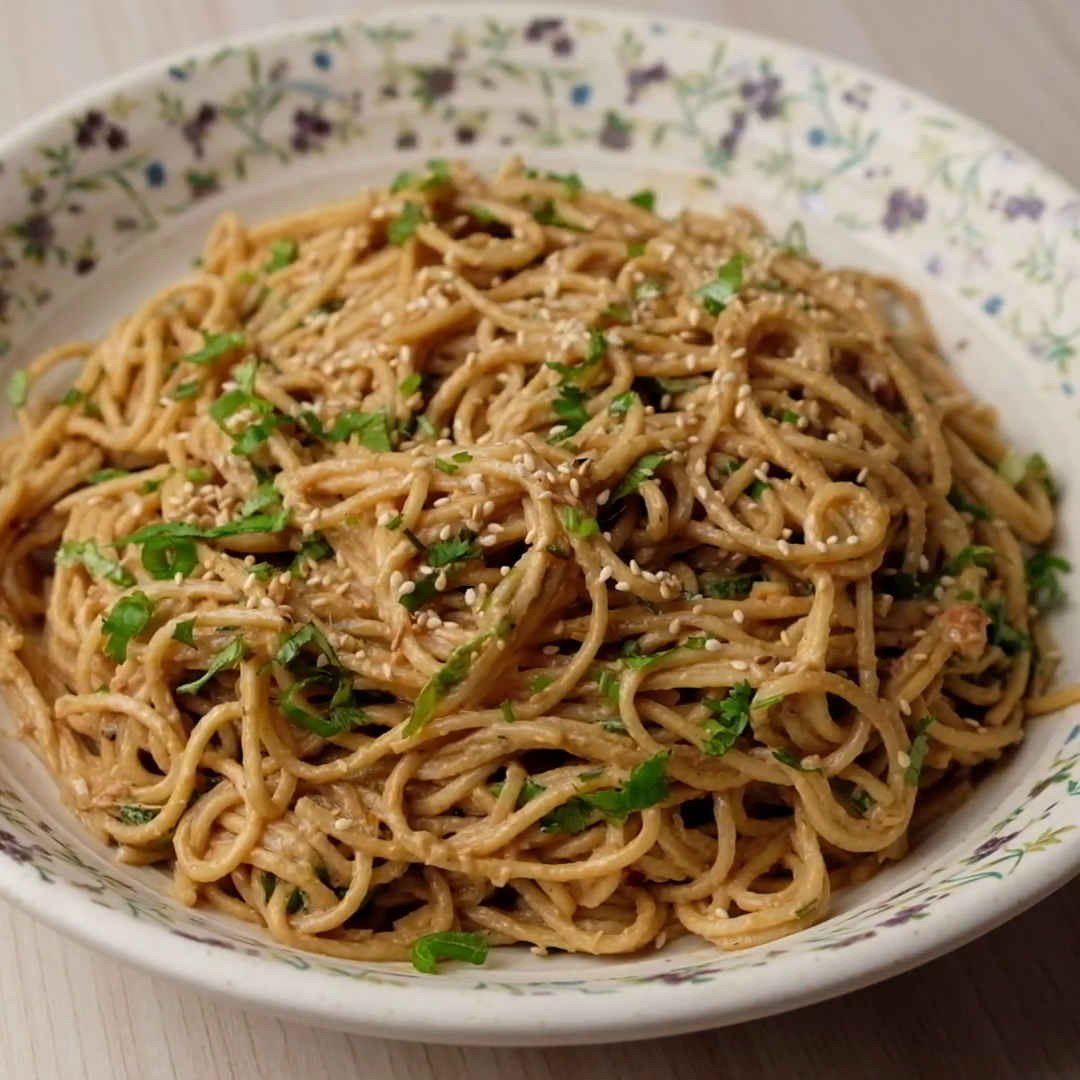 Image Source: Youtube

Hakka Noodles, Singapore Noodles, Pad Thai Noodles, Chilli Garlic Noodles and all are so outdated! We bring a fusion that you have never tasted before! Once you make this scrumptious at home, it will soon top your list of some of the yummiest guilt-free homemade recipes that are just super easy, affordable and fulfills your tummy in a jiffy! 
Introducing the yummy Peanut Butter Noodles that will satisfy your Asian soul! Inspired by the rich and authentic Asian cuisine, this recipe adds an American flavor to this wholesome dish. Goes well with steamed fish, sauteed veggies or even grilled chicken but hey if you're lazy, this noodles is a satisfying and indulgent meal all by itself. Let's get into the nitty-gritty of making this super-quick recipe at home in less than 15 minutes.
Cook Time: 15 mins
Serves: 2
Ingredients
2 Tbsp Sesame oil
1 tbsp Red Chilli sauce
1 tbsp Dark Soy Sauce
2 tbsp Peanut Butter
1 tbsp Honey
1 tbsp Chilli flakes
1 tsp Black Pepper
2 cups Noodles (Can be your favourite)
1 cup Saute Vegetables
1/2 tbsp fresh herbs
3-4 cloves fresh garlic
Salt To Taste
How To Make Peanut Butter Noodles?
Put 3 tbsp sesame oil on a pan and add chopped garlic.
Saute the garlic and let it sizzle for at least 2-3 minutes.
Switch off the heat and make a paste with dark soy sauce and chilli sauce.
Then add the wholesome peanut butter to the fine paste.
It's now time to add in some honey along with chilli flakes and black pepper.
Mix well to a consistency that looks brownish-red in colour.
Add your favourite noodles and keep mixing till it looks combined evenly.
Season with some fresh chopped herbs and add some veggies too.
Pour over a bowl. Serve and enjoy!
Tadaa! Made in just 15 minutes, this fulfilling noodle might be tickling your taste buds. Share your reviews and comments about how this delectable noodle recipe sorted your weekend meal.
If you're looking for some more lip-smacking and yummy recipes, don't forget to check out space here!