A hot evening cup of coffee or tea is incomplete without a savory, right? Biscuits, savories, chips just go extremely well with any warm heart-filling beverage. We're sure you have heard of Cheese Crackers. It's a no-fuss snack that is easy to make, tastes super crunchy, and can be carried around anywhere. They have an unbelievably irresistible cheesy flavor that can be prepared using just 5 ingredients.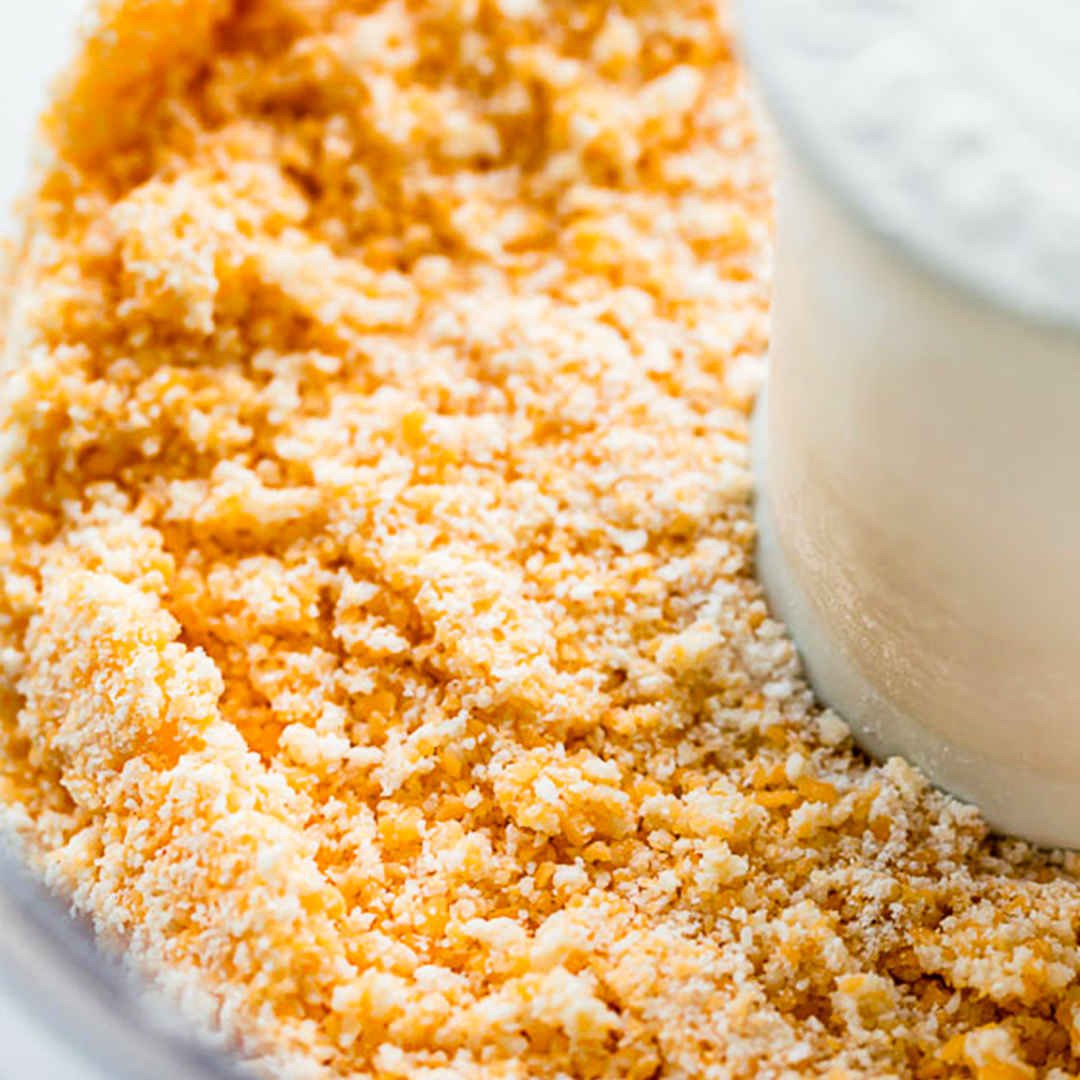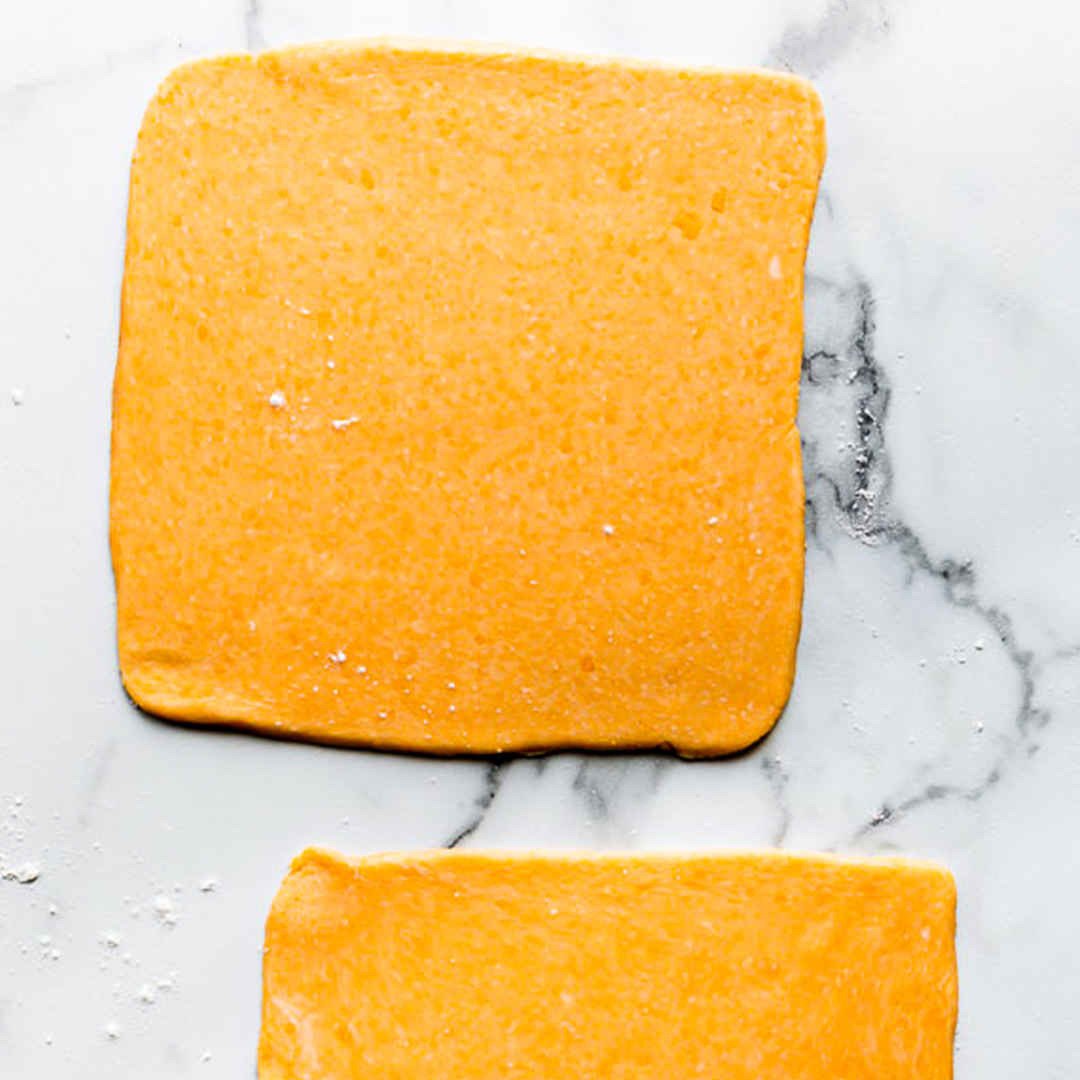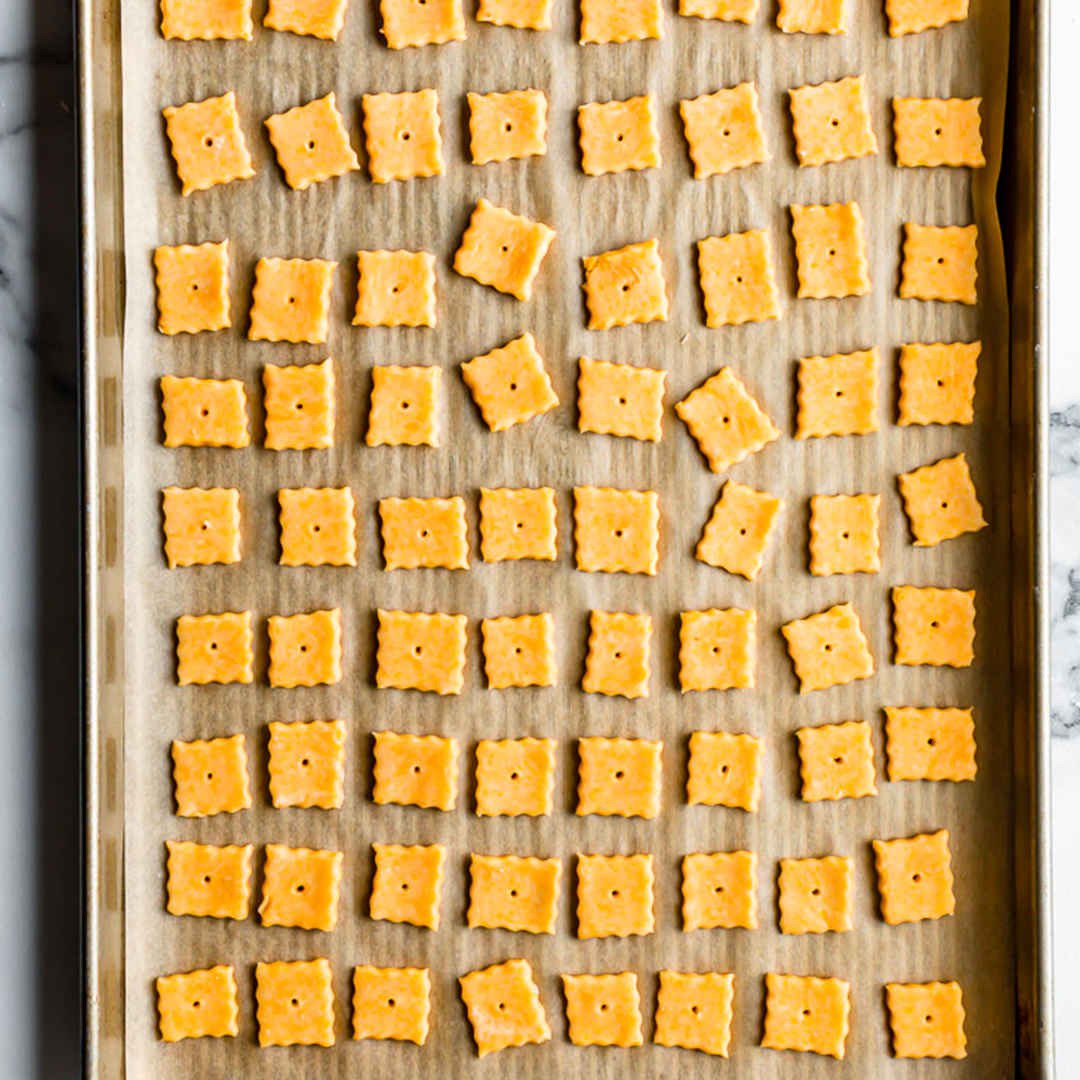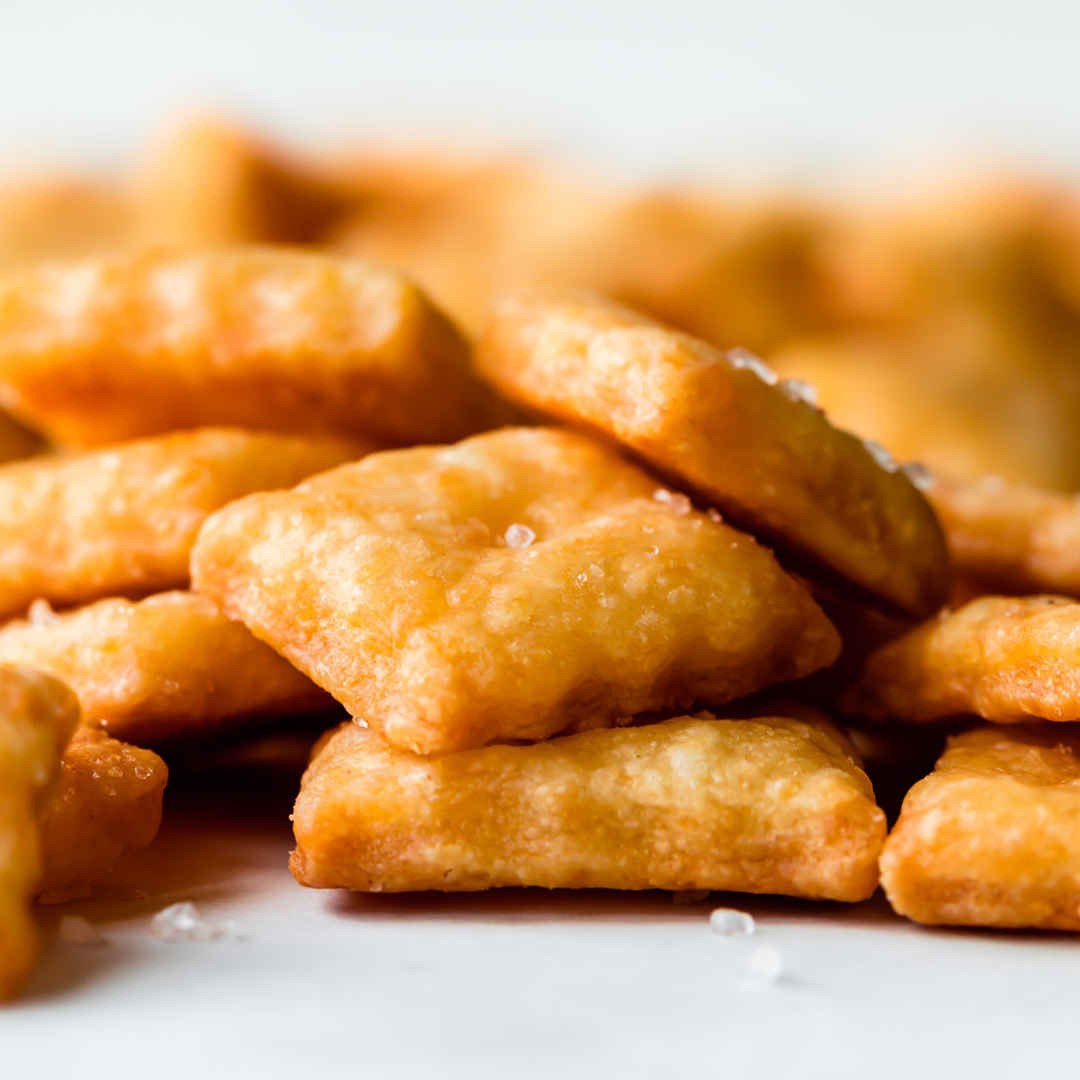 TPM Recipe Cheese Cracker Slide (1)
TPM Recipe Cheese Cracker Slide (2)
TPM Recipe Cheese Cracker Slide (3)
TPM Recipe Cheese Cracker Slide (4)
TPM Recipe Cheese Cracker Slide (5)
TPM Recipe Cheese Cracker Slide (6)
TPM Recipe Cheese Cracker Slide (7)
TPM Recipe Cheese Cracker Slide (8)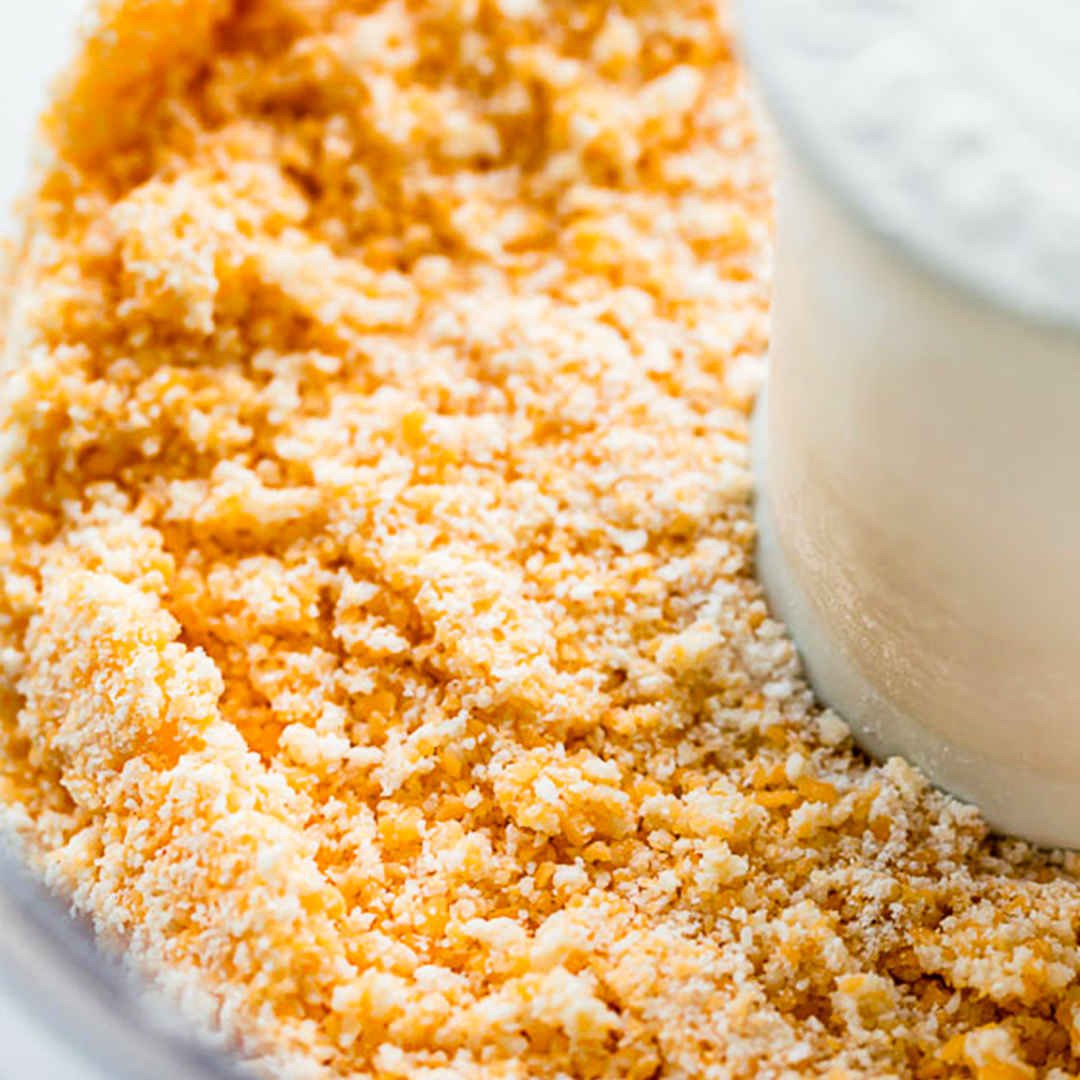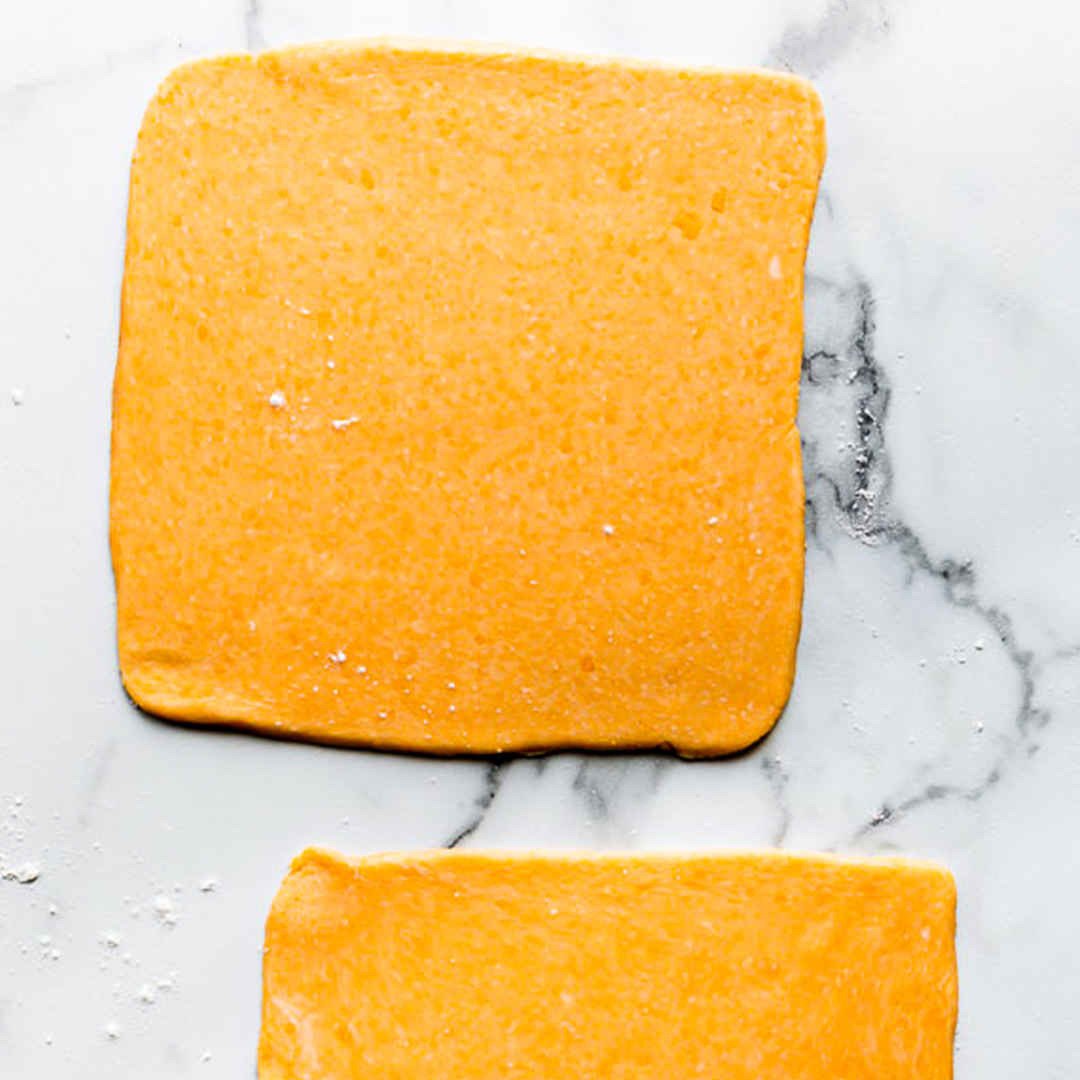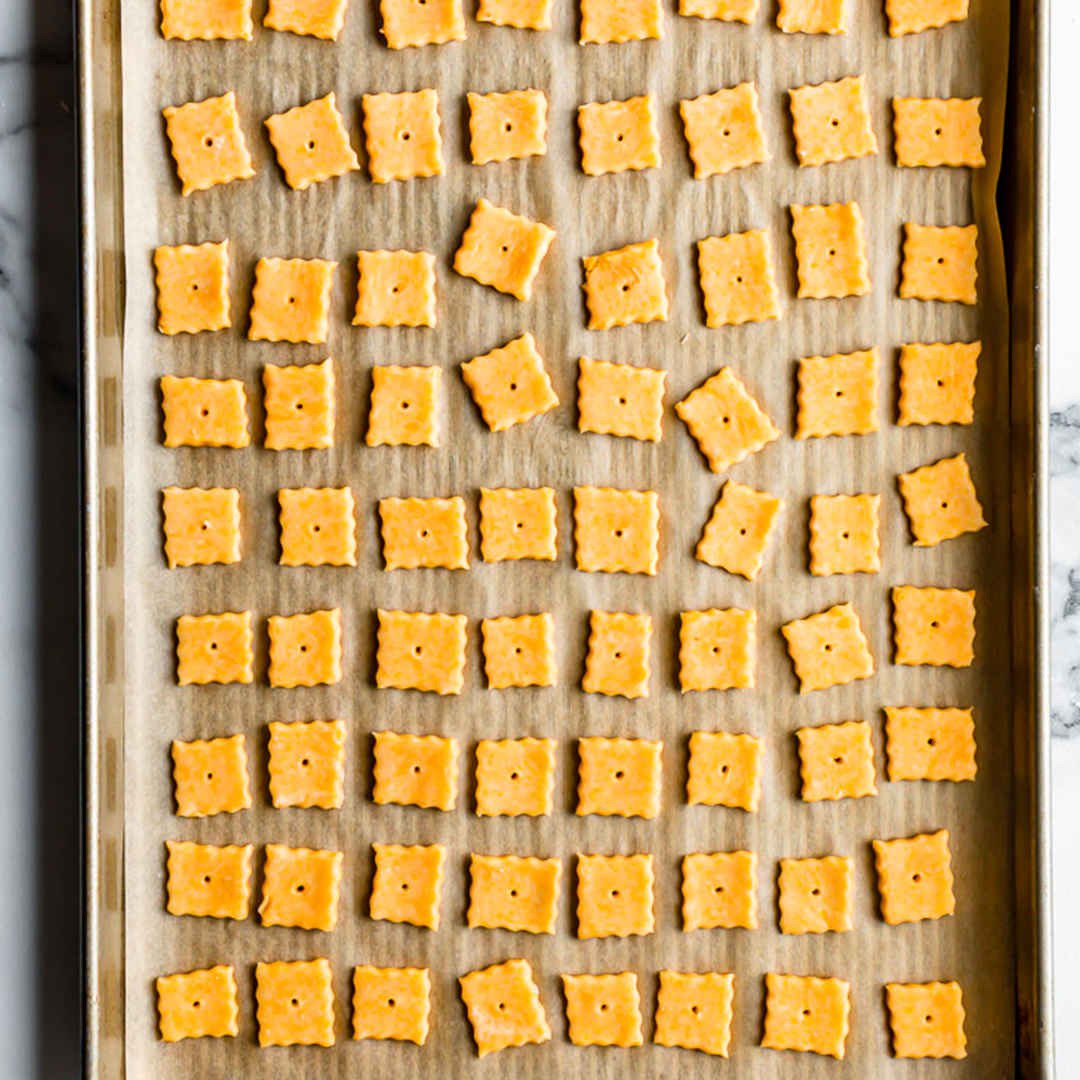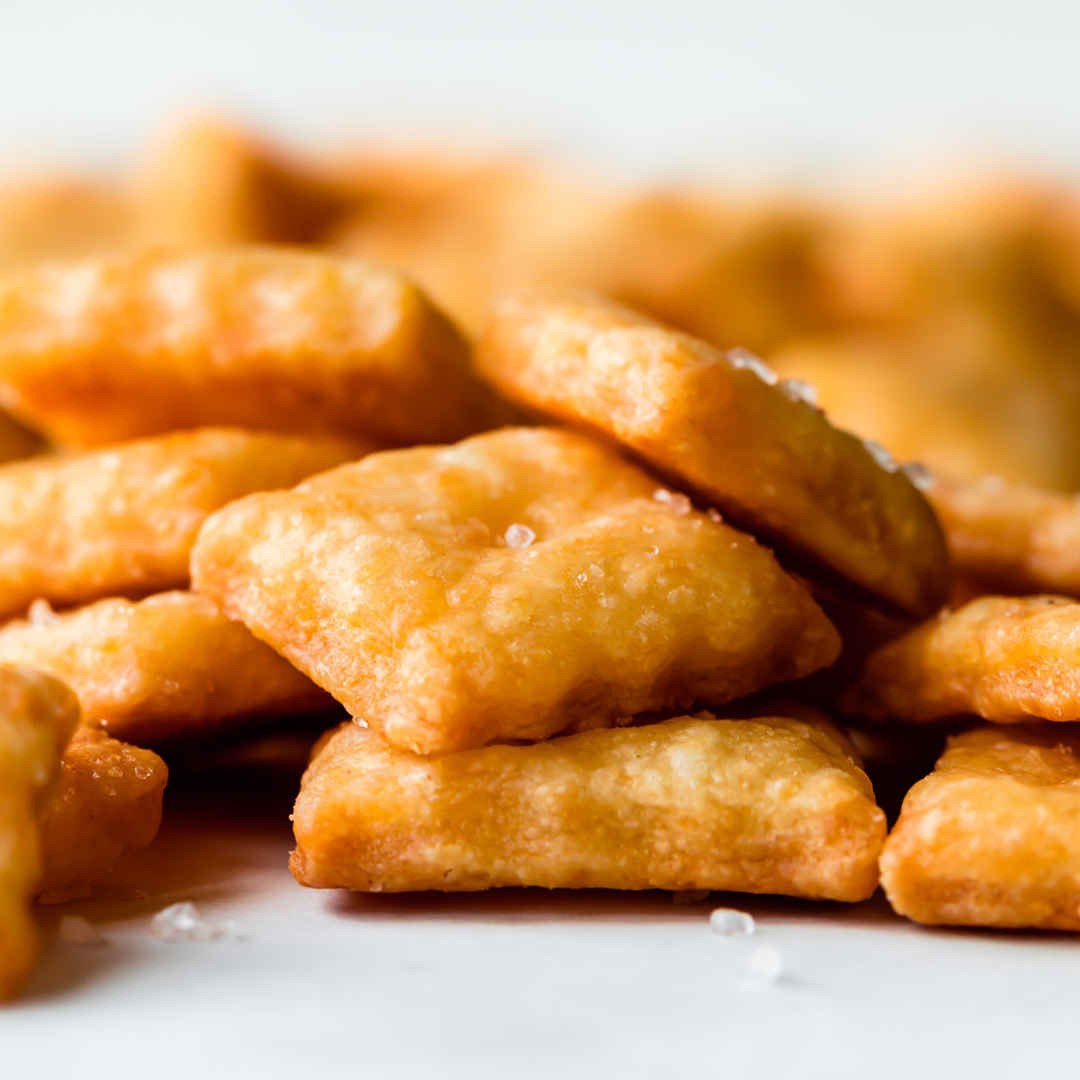 Image Source: Sallys Baking Addiction

Store-bought cheese crackers are good but these homemade ones will surely taste delicious and mouth-watering.
Guess what you can wow your friends and relatives with these addictive cheese crackers by preparing them at home! Without making any SNACK-rifices, let's get started with this simple DIY Cheese Crackers recipe.
Ingredients
250g Shredded Cheddar Cheese
4 Tbsp Unsalted Butter
1 Tsp Salt
125g Flour
2-3 Tbsp Water
How To Make Cheese Crackers?
First, you need to preheat your oven to 180˚C.
Take a hand mixer or standing mixer, then start combining cheese, butter, and salt together in a large bowl.
After it's combined evenly, add the flour and ice water (1-2 Tbsps) at that time.
The dough consistency should hold together but crumble apart if you break it up in your hand.
If it seems dry, then you add some more water to soften it.
Separate the dough into two halves and pack together into discs. Wrap in butter paper and set aside in the refrigerator for 20 minutes.
Roll out dough into small squares and pierce a hole in the middle of each square for ventilation.
Place the separated crackers on a baking sheet.
Bake for 15 minutes till golden brown.
Savor!
Simple isn't it? You can create this delicious cheese cracker snack with just a few ingredients and fulfill your snack cravings without any delay. Now that you have got the recipe, do try this at home and share your reviews about how it turned out to be!
If you're looking for some more yummy snack recipes, don't forget to check out our space right here!