Content is king but regional content is queen. Chennai is a big city with lots of fascinating things to try! The latest trend is YouTube Vlogging. From food to fashion to news to culture to even literature, Chennai Youtubers are crushing it with their stellar video content. It's true that when it comes to vlogging, these content creators charm their audiences like no other!
Millions of Chennaites consume videos curated by these famous YouTubers every day! Honest opinion here, their content is informative and relevant enough to resonate with the Chennai Makkal! But if you're confused about which one is worthy of all your playtime, this thoughtfully curated list provides the best Chennai Vloggers trending right now on YouTube.
Tamil Pokkisham
Undoubtedly, one of the popular channels run by Vicky a.k.a. Vickneswaran! Tamil Pokkisham that translates to 'Tamil Treasure' in English shares not only information about various subjects but brings the truth to light to educate audiences regarding various misconceptions. From politics to technology to even fiction, Tamil Pokkisham sheds light on a wide array of matters by means of shareable knowledge-worthy content.
Image Source: Instagram
Let's Make Education Simple
There are complex things many viewers don't understand and that's why they switch over to LMES. LMES Academy is an 'EduTech' startup in Chennai aimed at simplifying science and promoting conceptual learning among students. This channel is a life-saver for many students as it provides explanations about many concepts through interactive storytelling and even memes establishing a 'wow' factor among its viewers.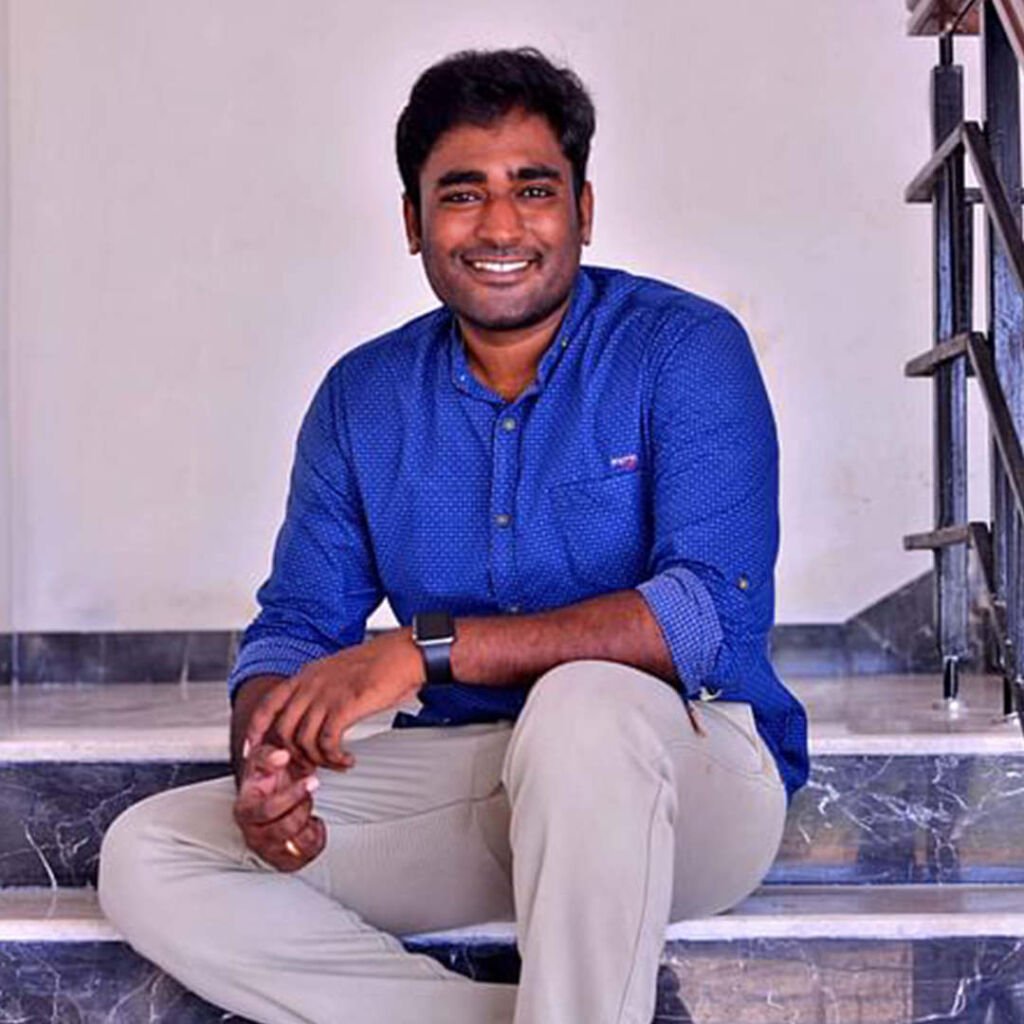 Image Source: Instagram
RishiPedia
Started by Lokesh Rishi Kumar popularly called Rishi by his fans, RishiPedia seeks to bring various social issues, hidden facts, mysterious subjects, and much more to the forefront. A walking encyclopedia by himself, this 25-year-old youngster is gaining a huge fan base for engaging his viewers with thrilling videos that depict a unique style. His fan base is popularly called "The Rishi Gang".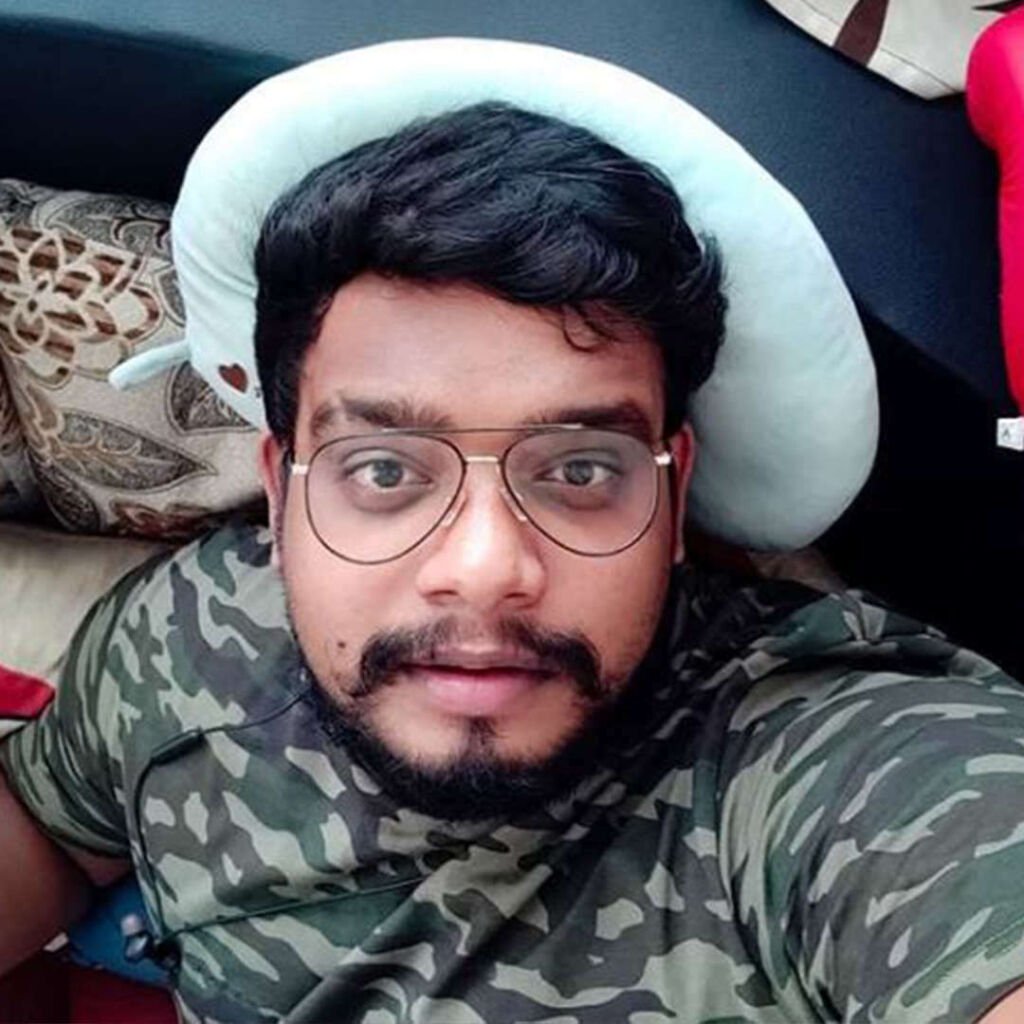 Image Source: Instagram
Mr.GK
Do superhumans really exist? The science behind the love meter! Yes, these are just some interesting scientific videos made by Mr.GK. A science communicator who shares the rarest of the rare facts about everything possible starting from the tiny atom to the milky way, Mr.GK is a widely viewed channel among inquisitive audiences. Fun, interesting, and out-of-the-box, this youtube Channel grows in viewership because of many students who simply adore Mr.GK.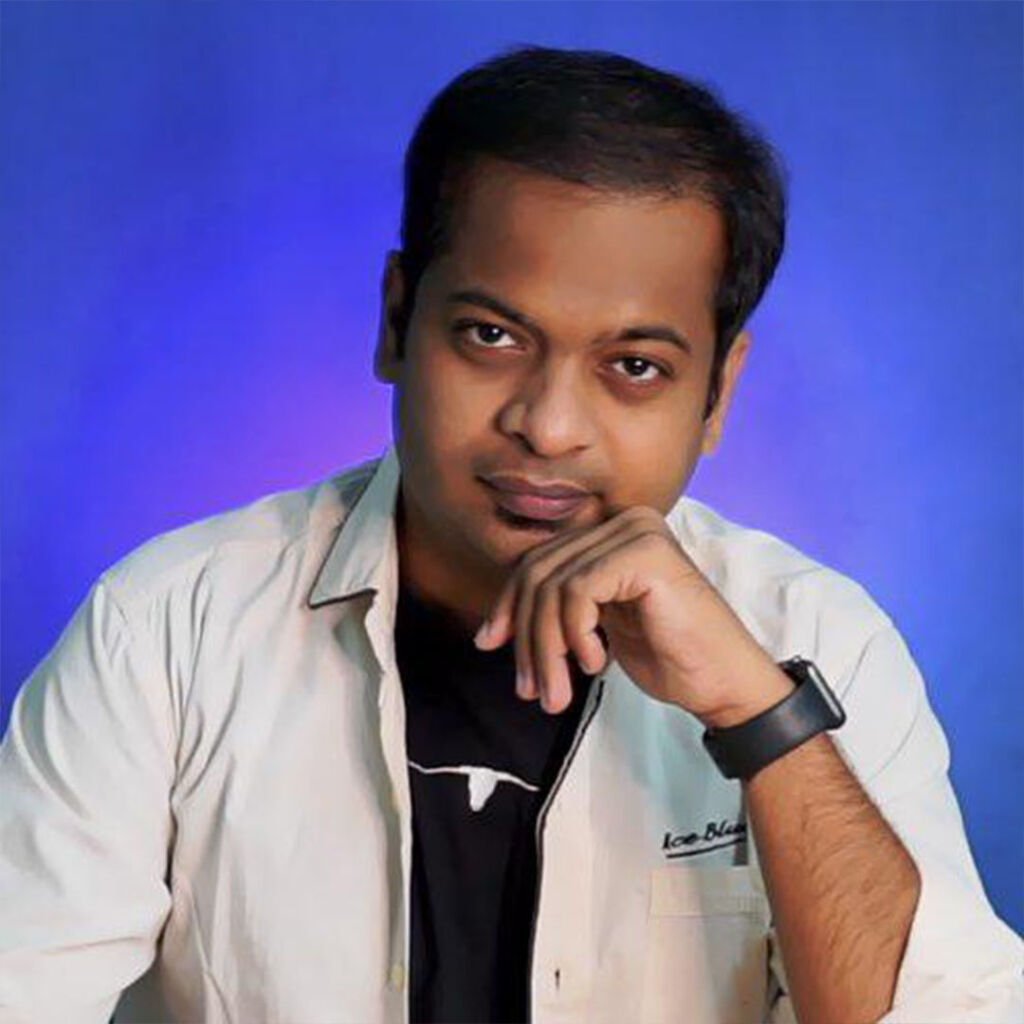 Image Source: Instagram
Madan Gowri
The rising star of YouTube! Everyone knows Madan Gowri and can definitely be called the most famous digital content creator right now. Madan showcases his content based on social justice, political opinions, inclusivity, and more. Recently he grabbed all the attention when Elon Musk replied to his tweet as the Youtuber tweeted about Tesla's launch in India. Definitely a fanboy moment, this 28-year-old is not only winning hearts regionally but also worldwide.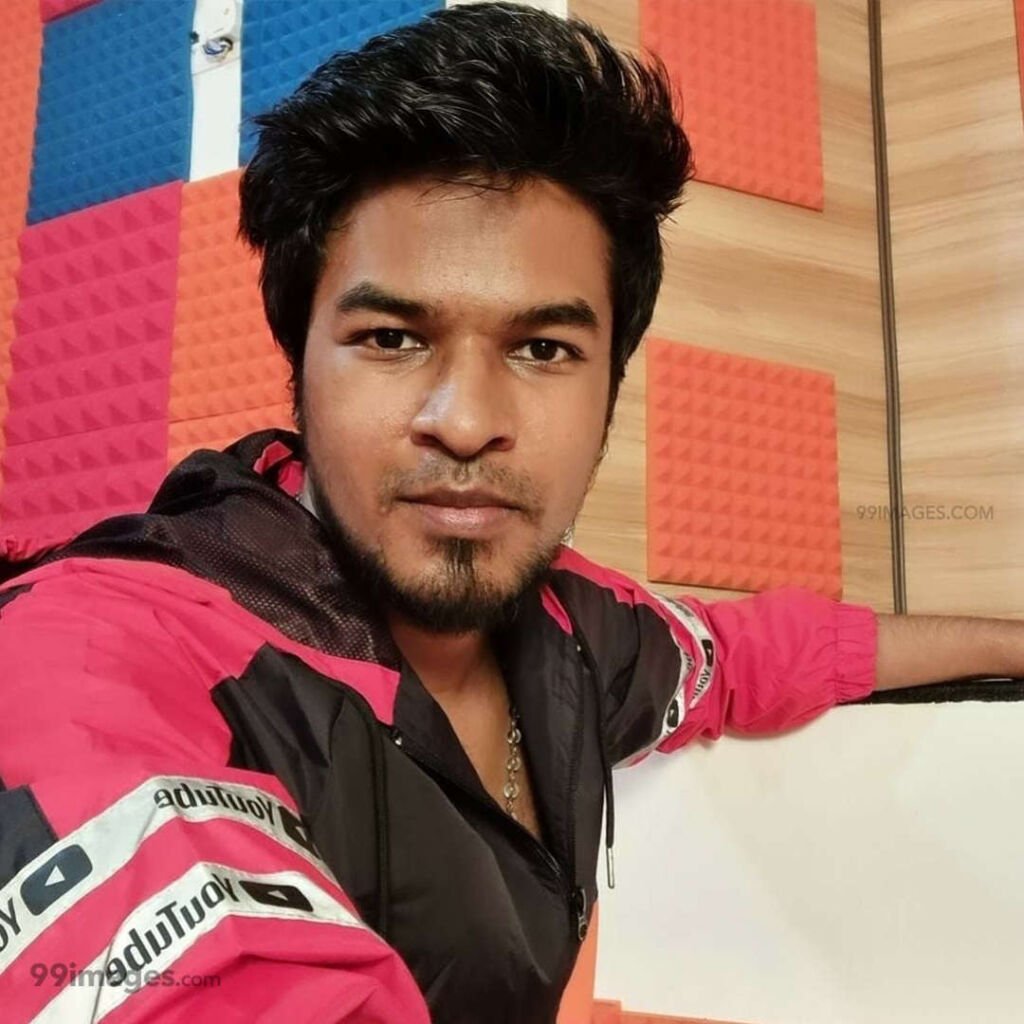 Image Source: Instagram
Now that you know the popular YouTubers who are the talk of the town in Chennai, you might want to check out some more binge-worthy content for your daily dose of entertainment.
Our space has the latest updates about everything new in Chennai. Stay tuned to know more!