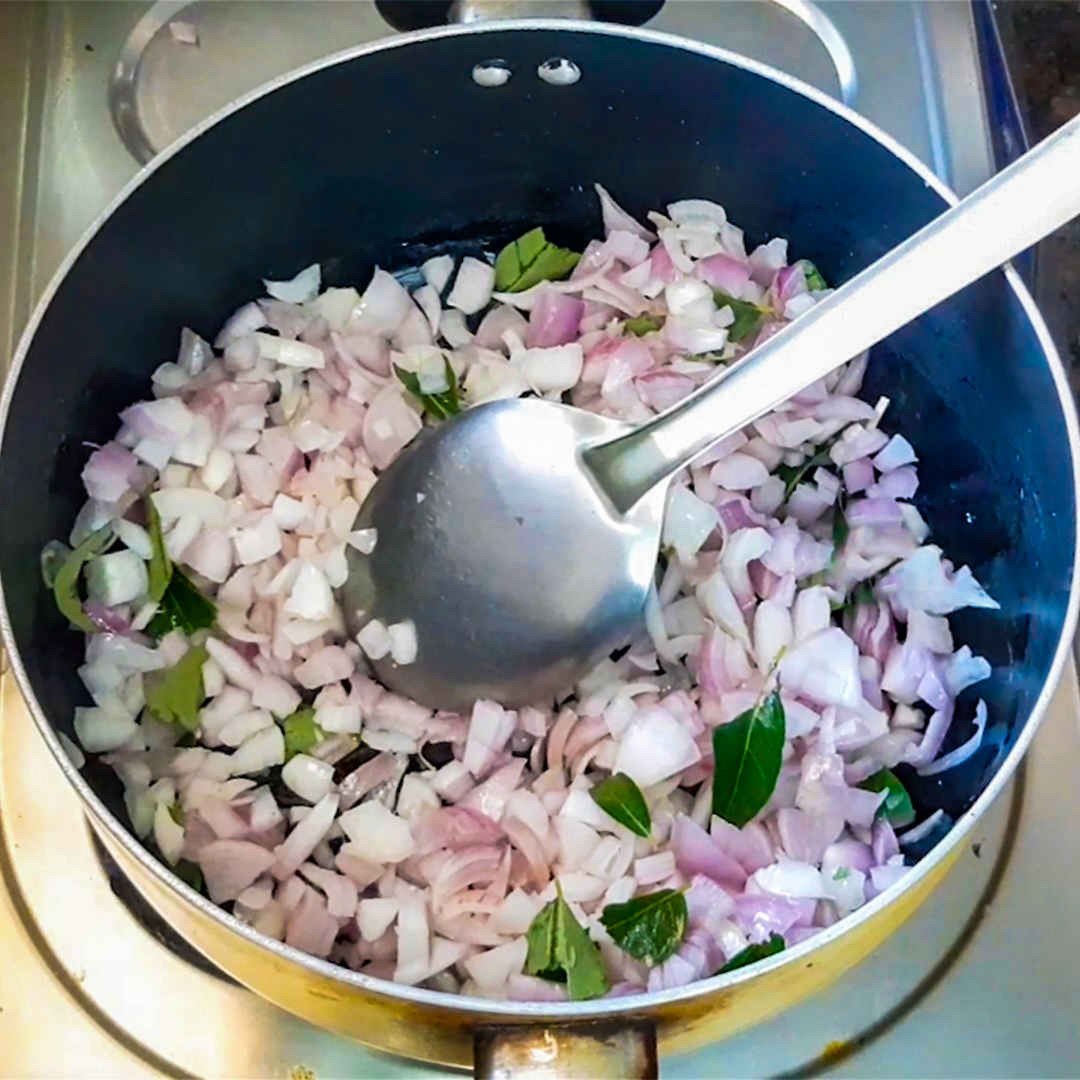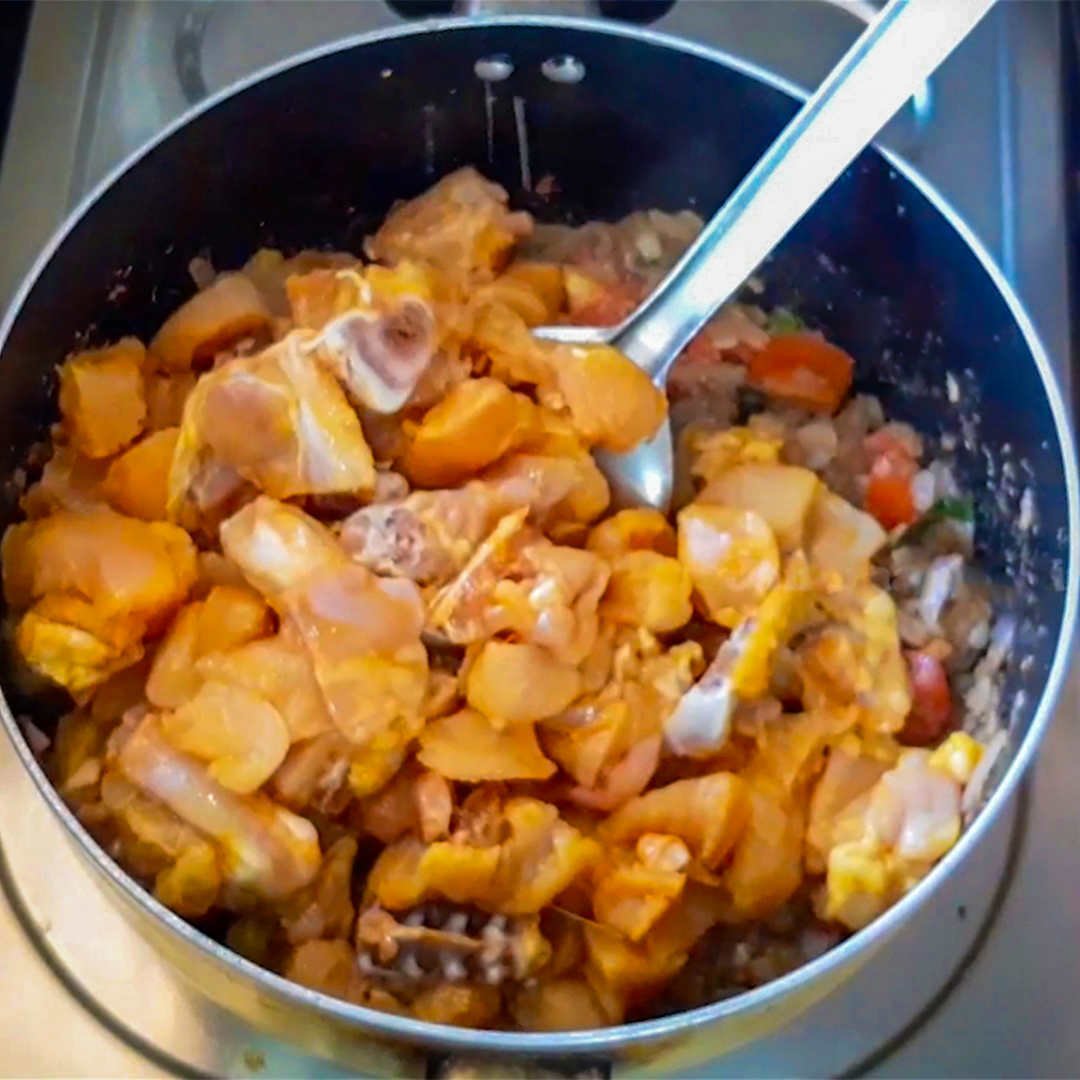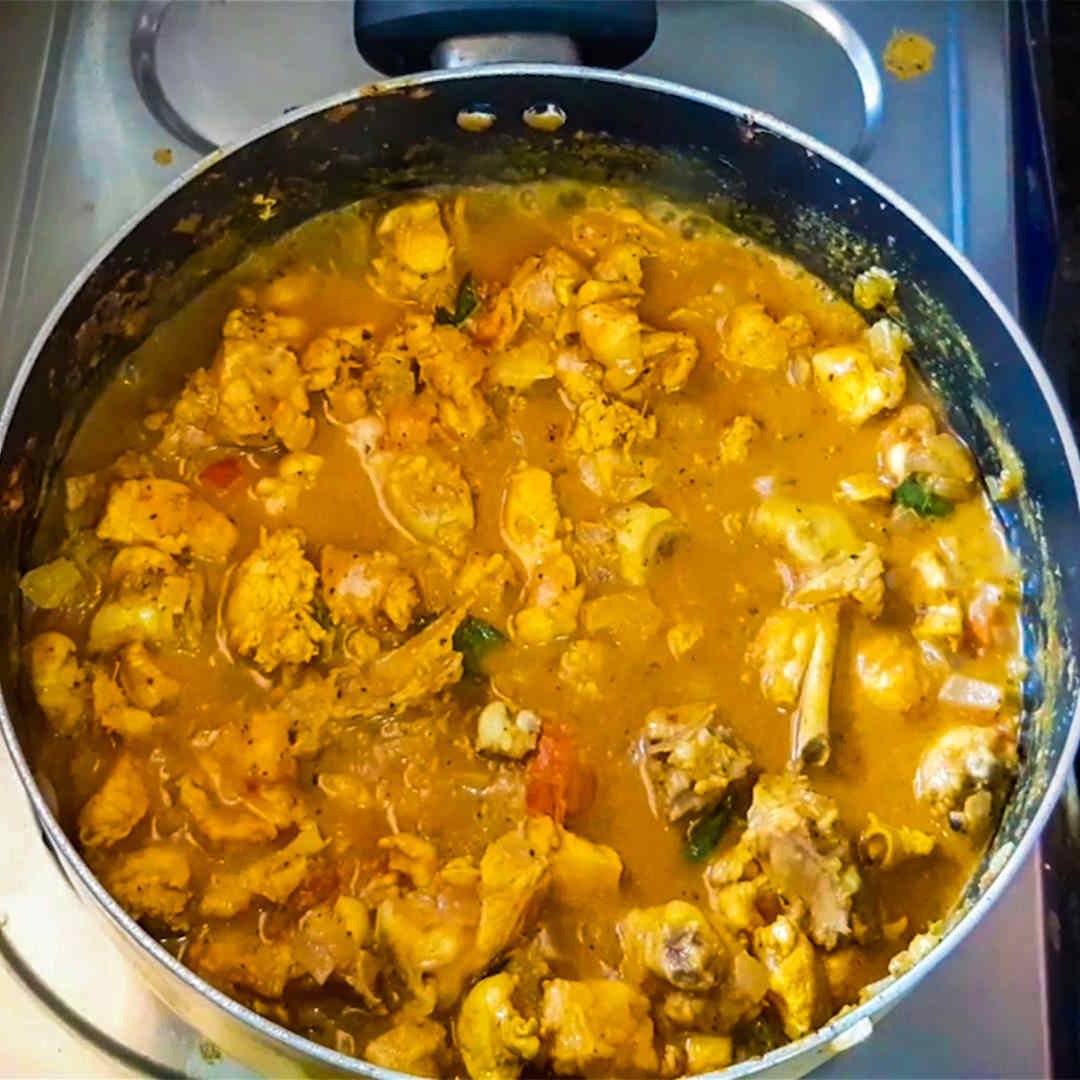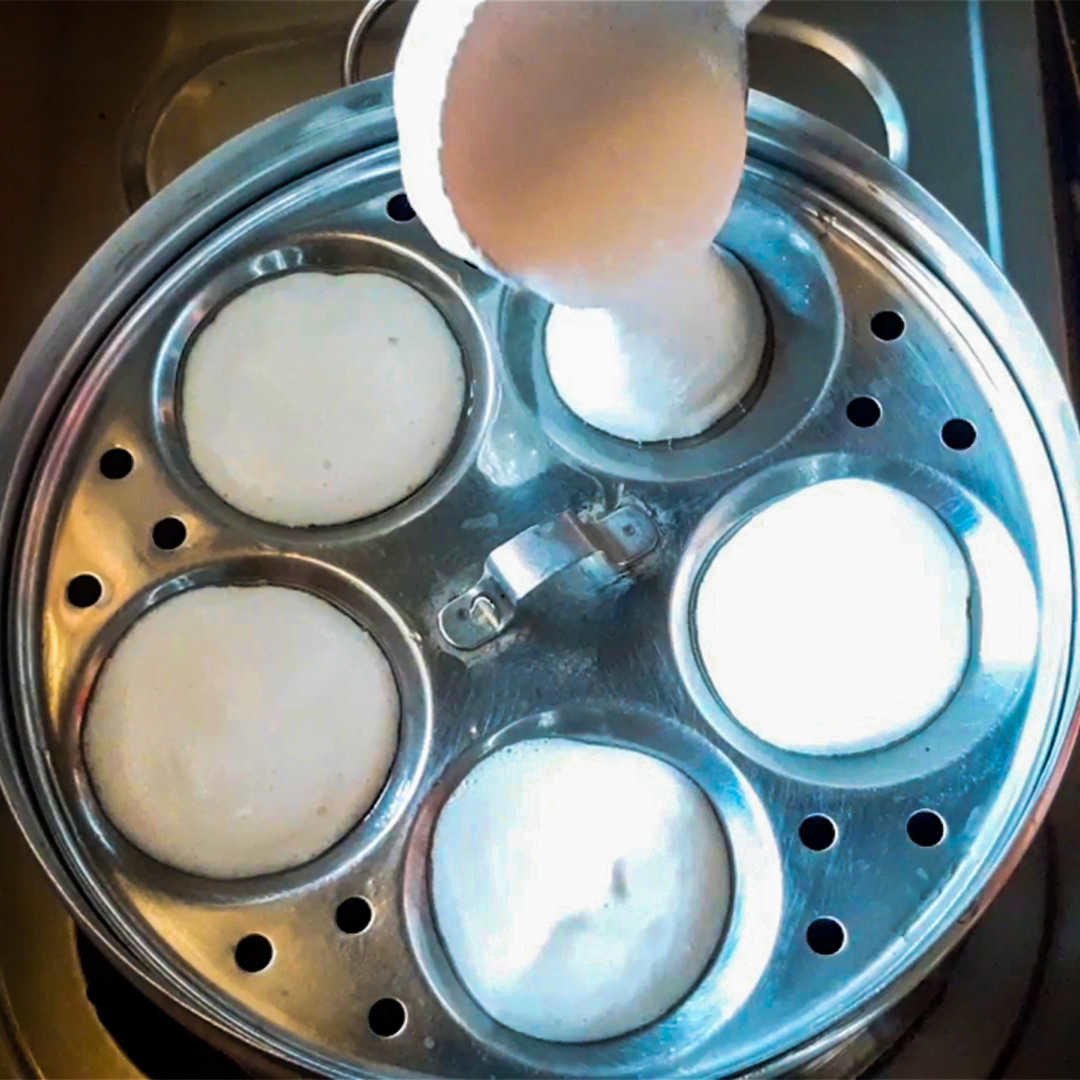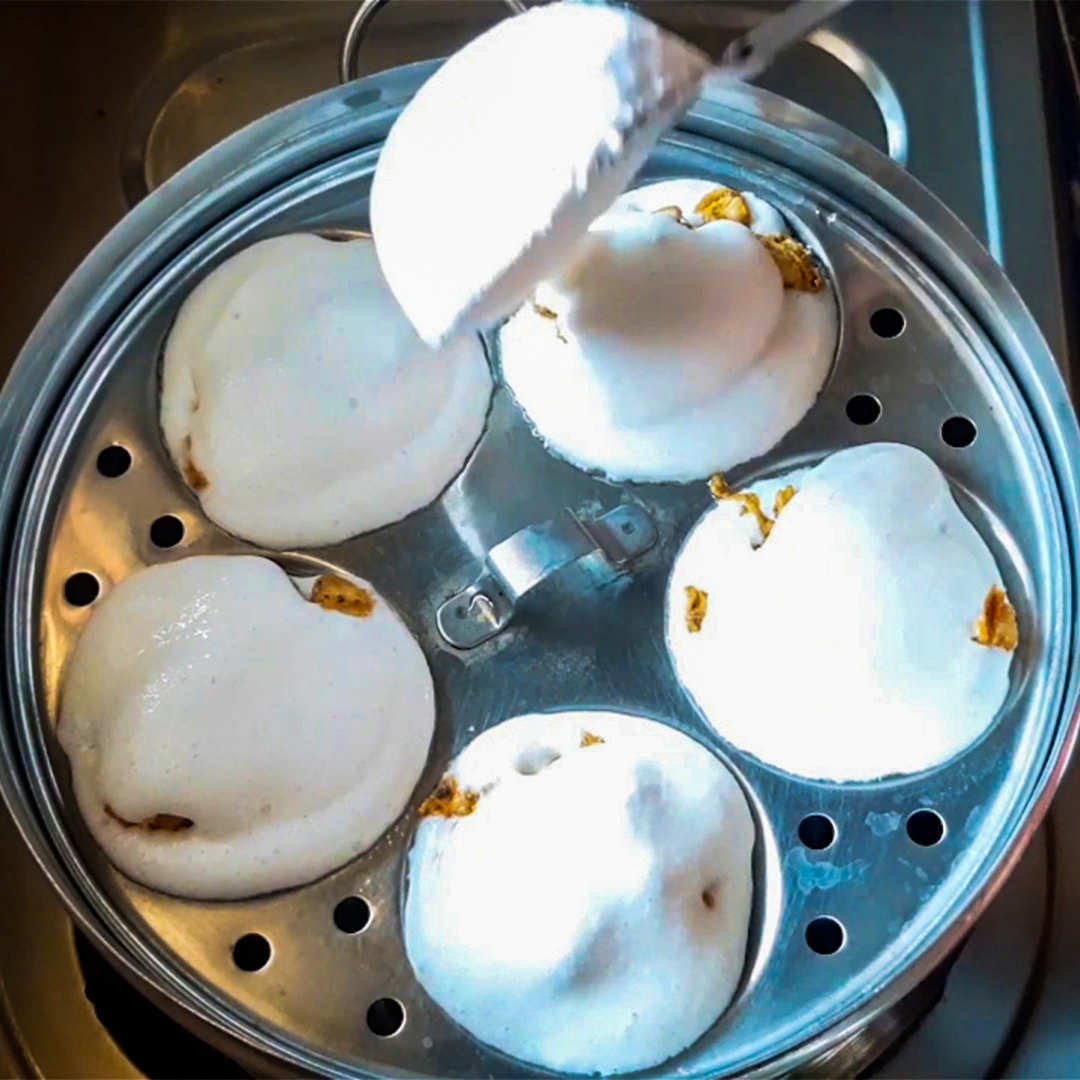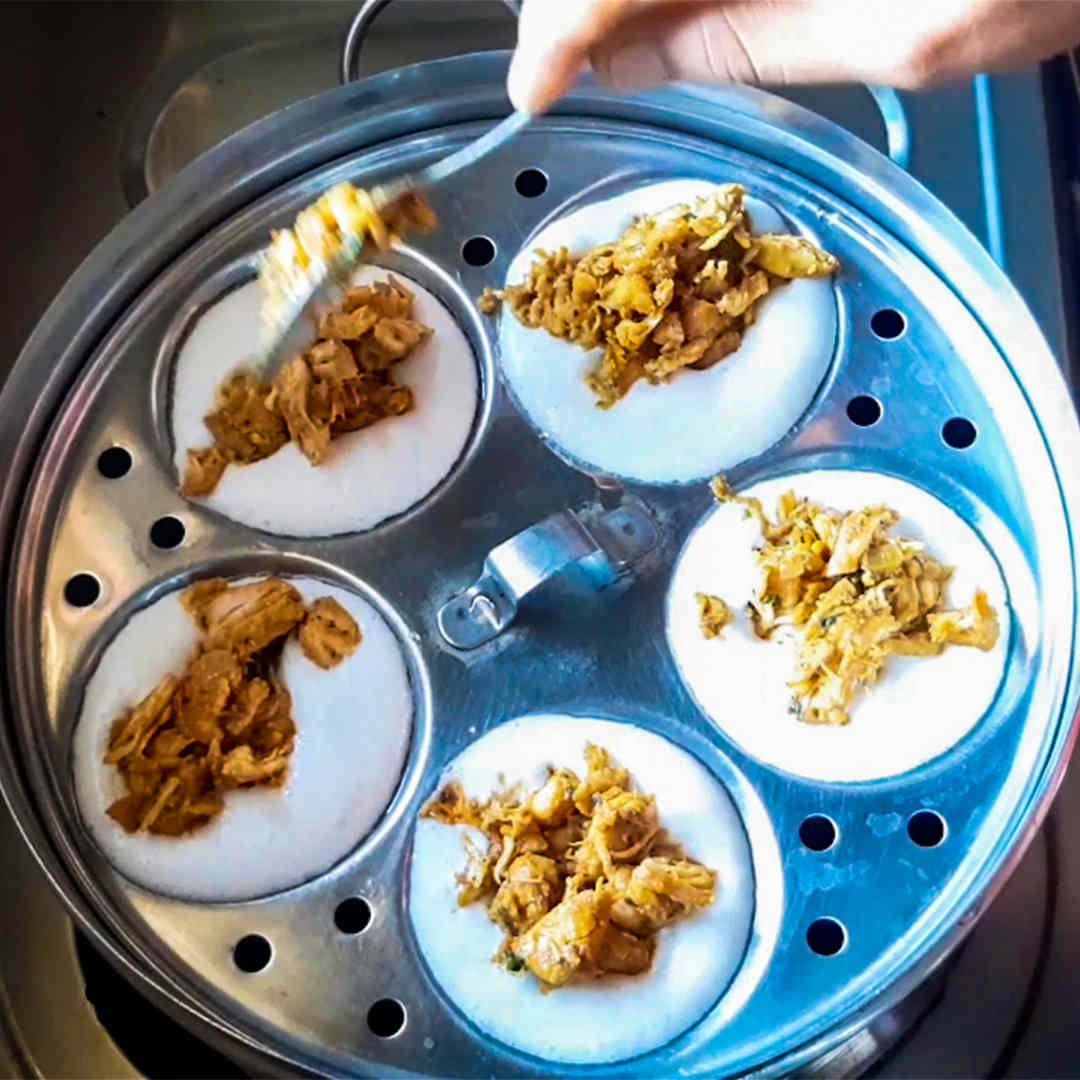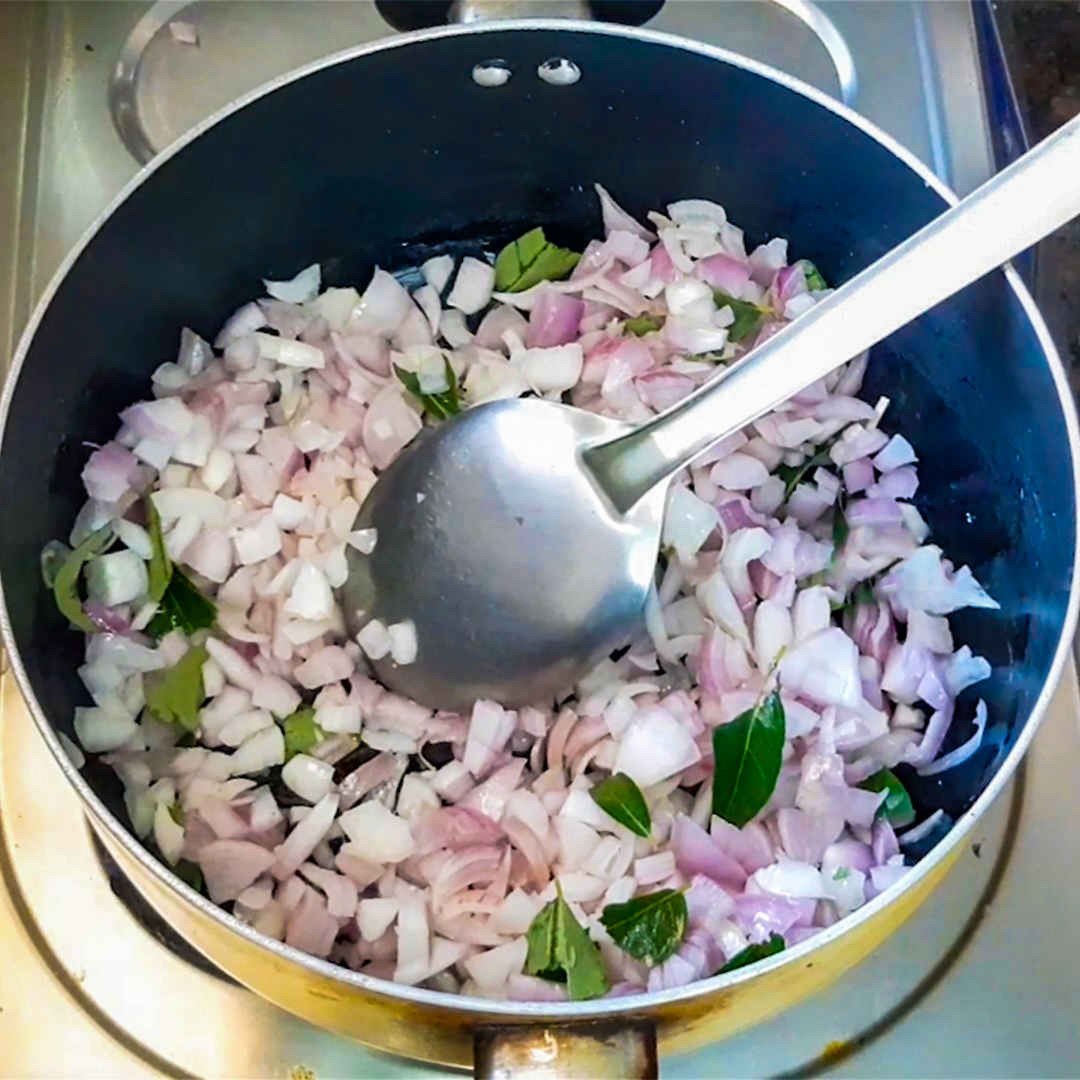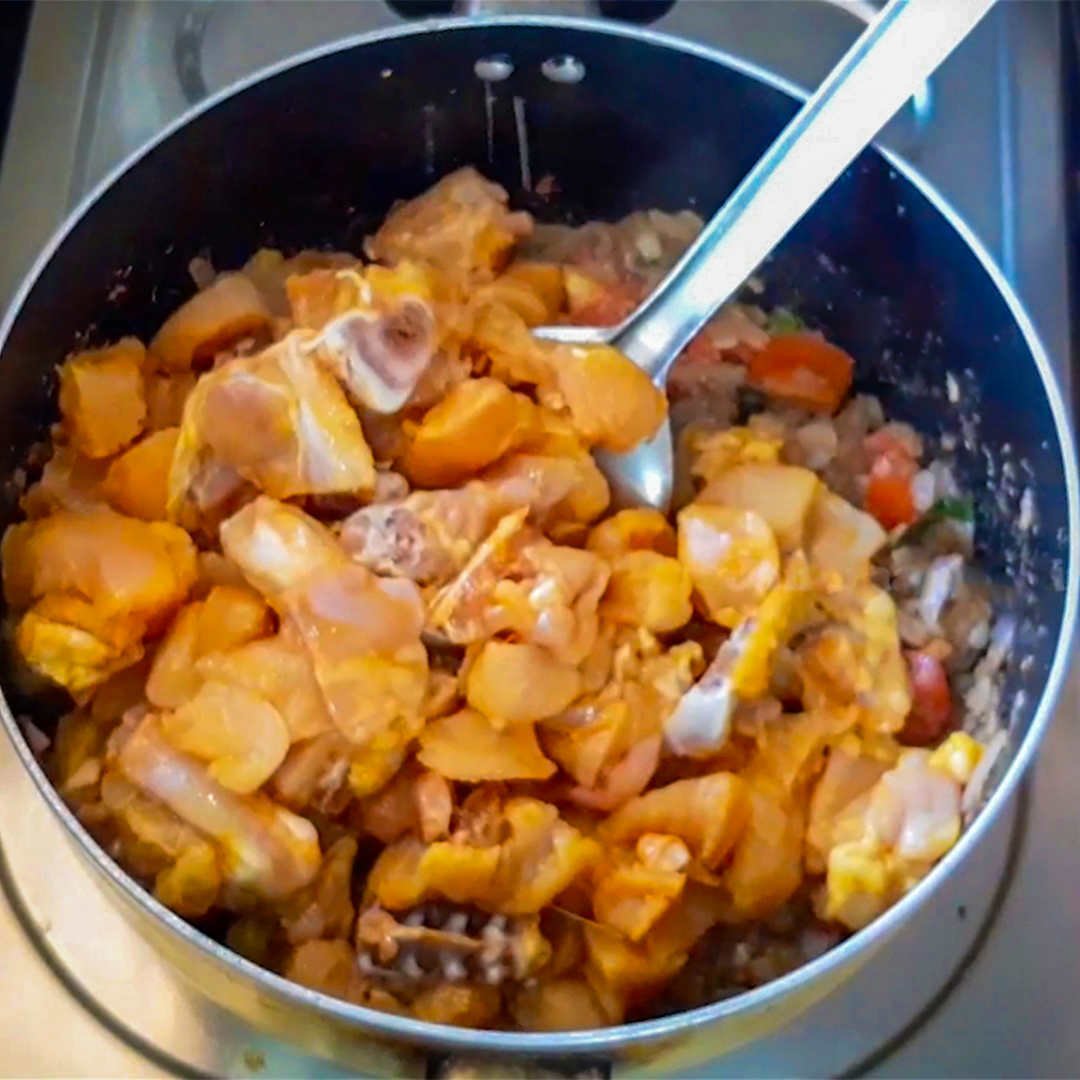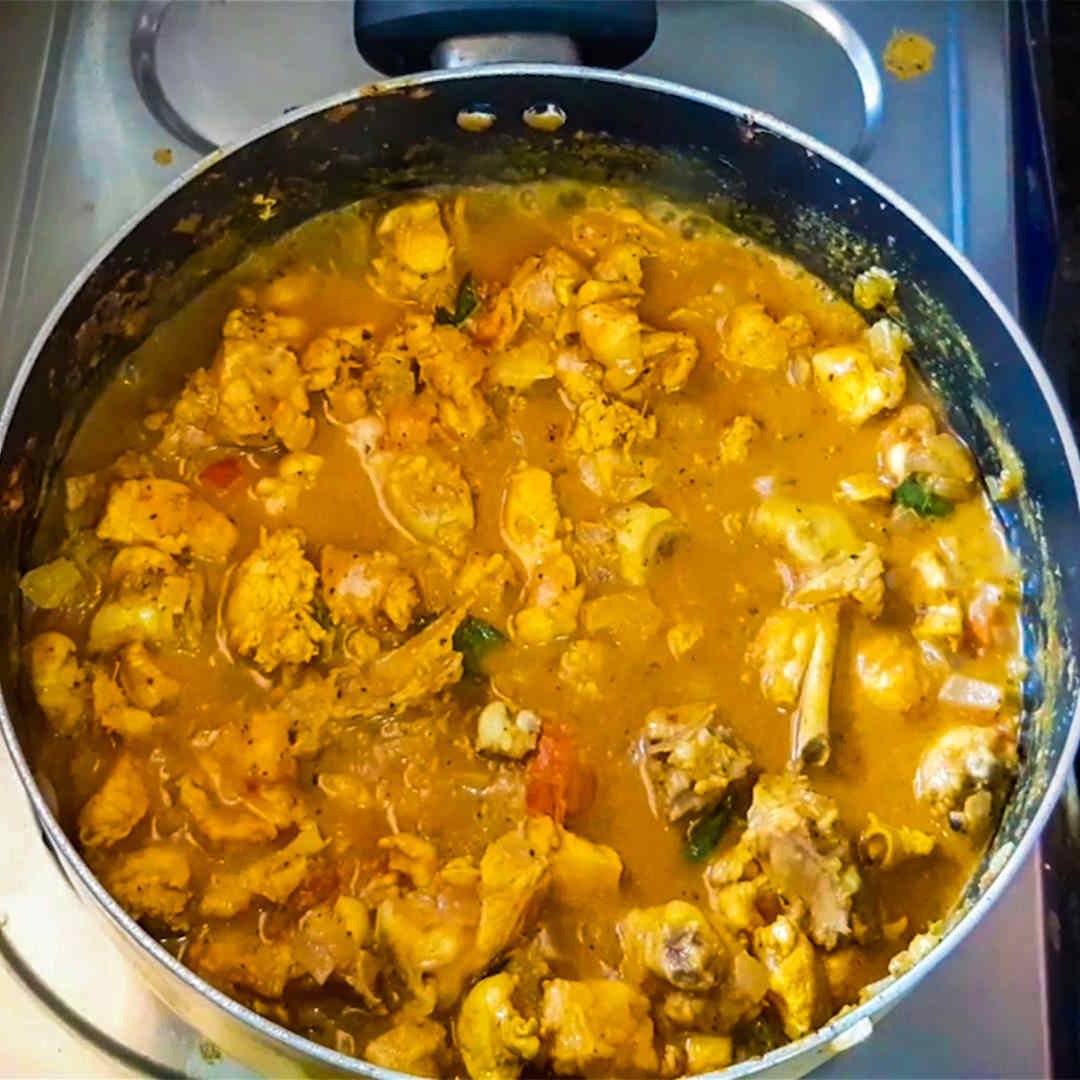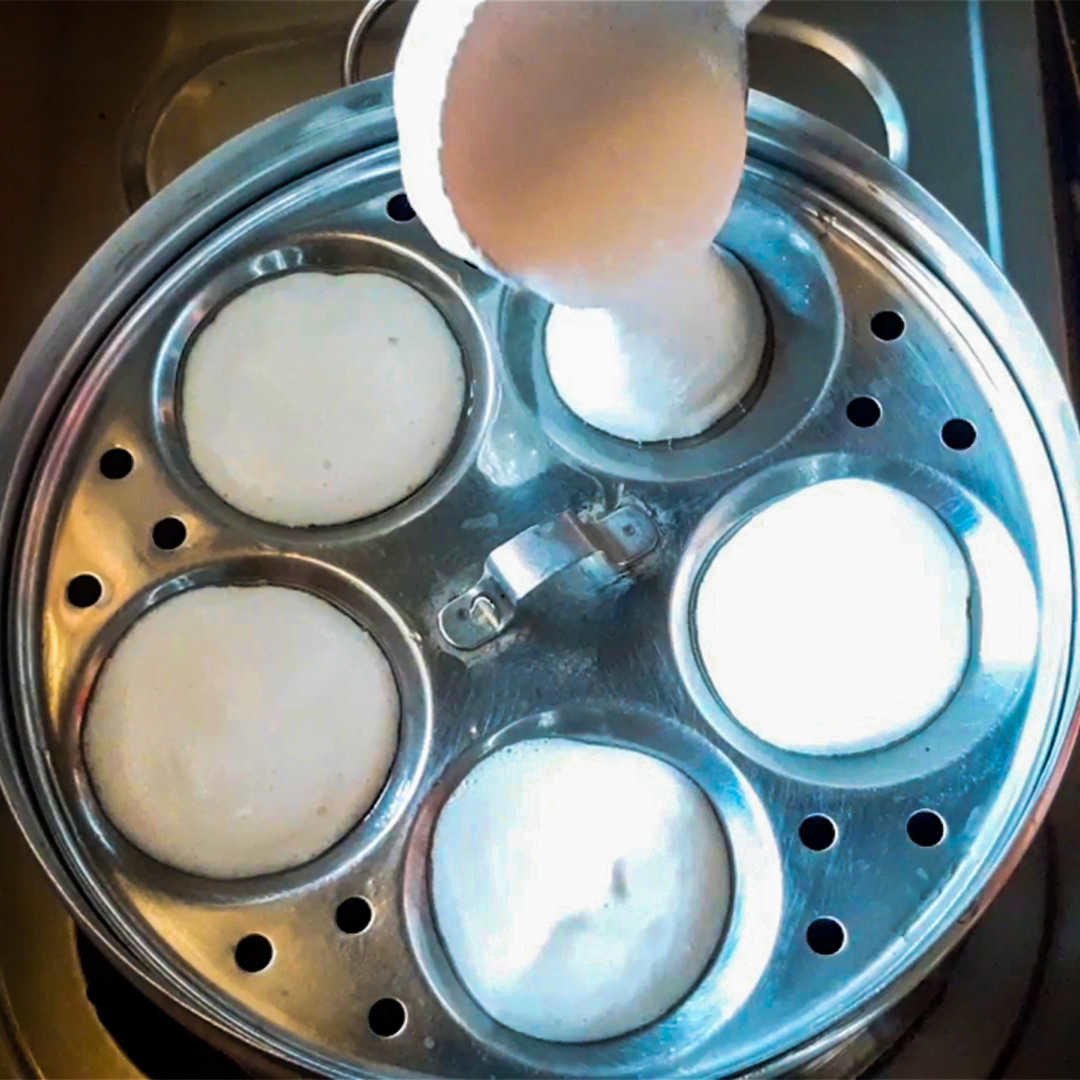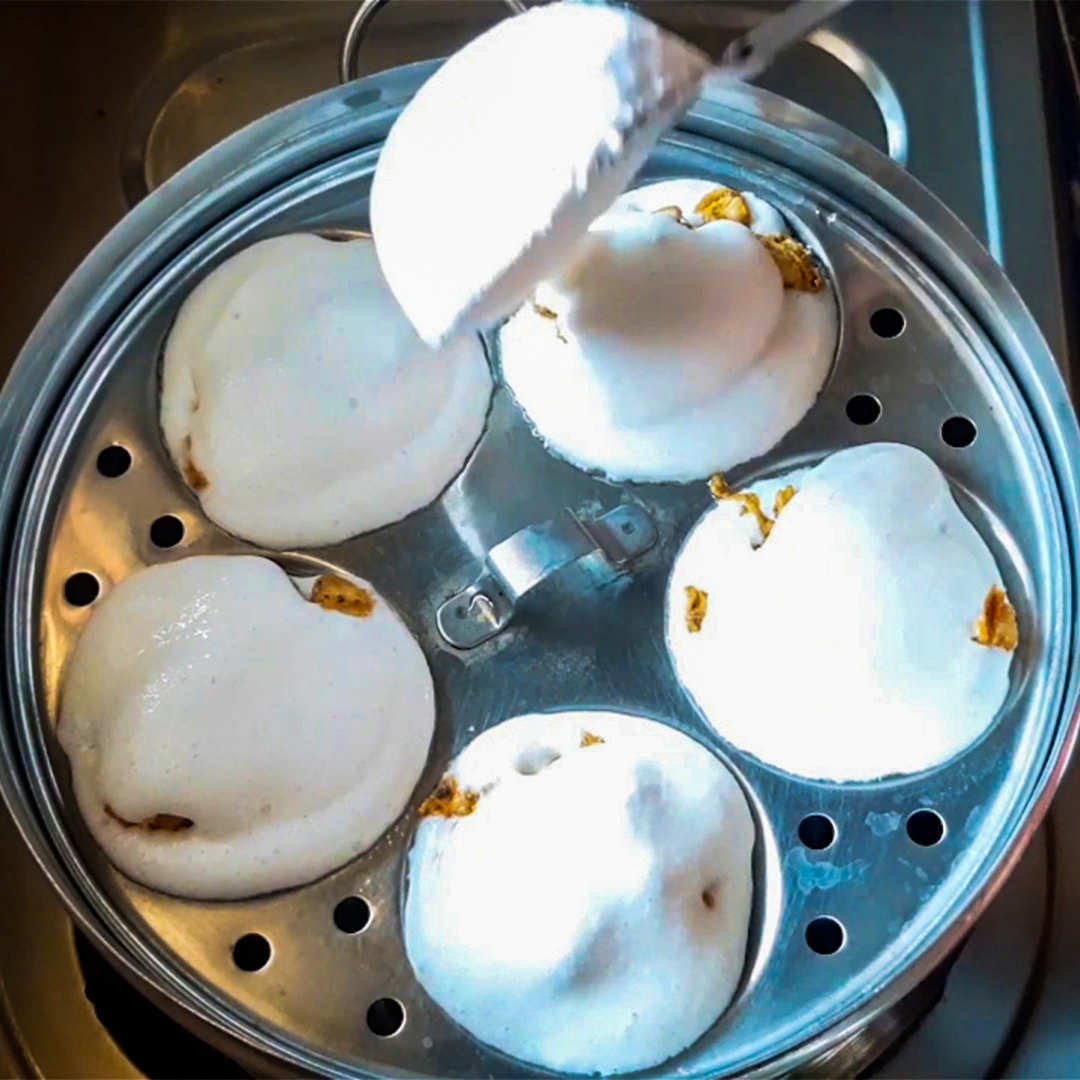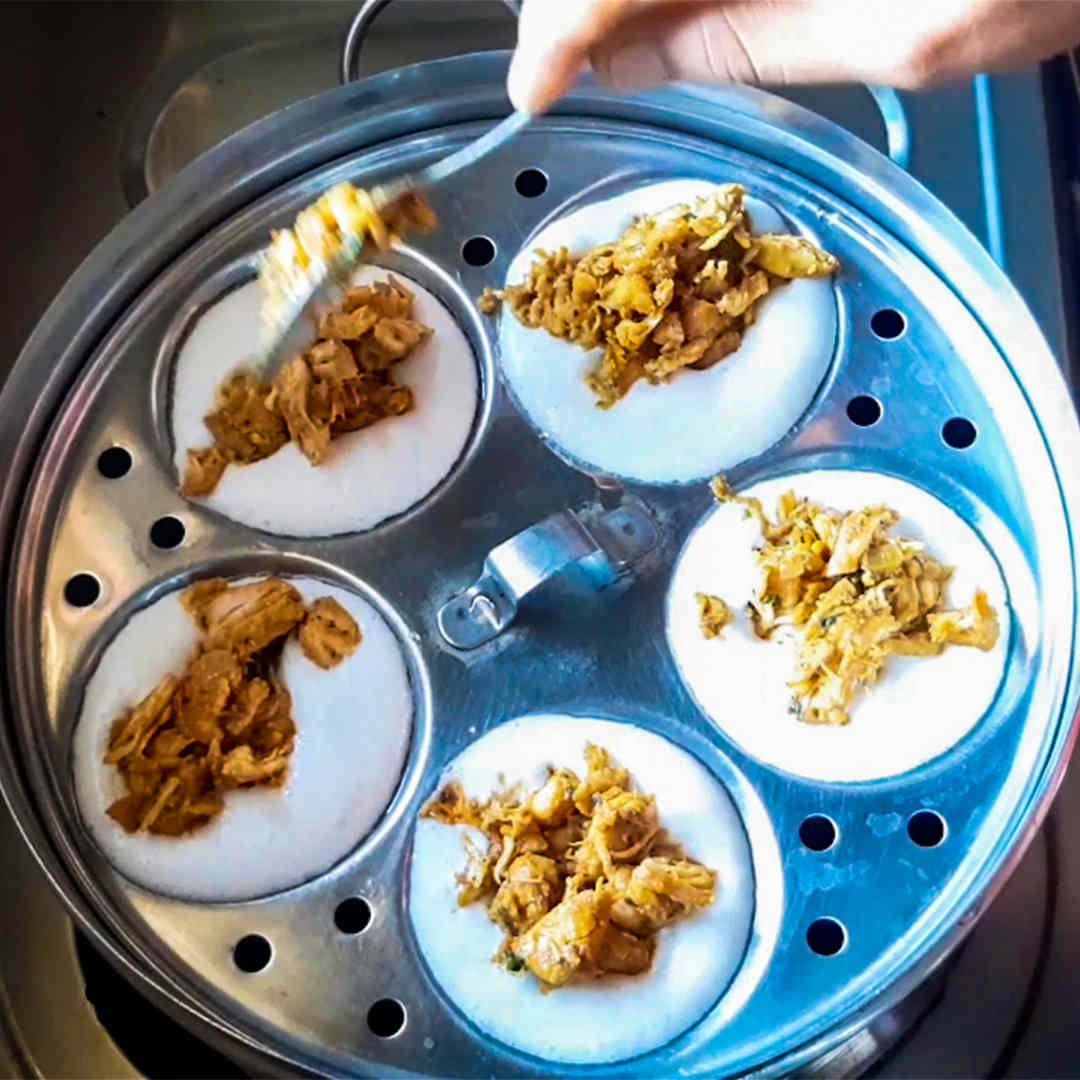 Image Source: Youtube
Idli is one south indian staple breakfast that no one can say no to. These soft, spongy and puffed rice buns have been everyone's favorite breakfast recipe for ages. What's more interesting is that this widely popular dish is a huge craze all over the world. It's just one simple dish that can be fusioned in so many different and innovative ways! One such tempting idli recipe is The Chicken Keema Idli. Yes, chicken lovers, you read that right! Let's not make your taste buds crave more and get started with how the recipe is prepared.
Cook Time: 30 – 35min
Serves: 4
Ingredients
1. Idli Batter
-Urad Dal
-Blended Rice
-Salt
-Oil To Grease
2. Keema
-Oil
-Cumin seeds
-Chopped Onions
-Chopped Green Chillies
-Ginger Garlic Paste
-Turmeric Powder
-Chilli Powder
-Garam Masala
-Cumin Powder
-Chopped Tomato
-Minced Chicken
-Fresh coriander
-Water
How To Prepare The Chicken Keema Idli?
For Idli batter
Soak urad dal the night before
Next day blend the soaked dal, rice and salt into a blender
Idli batter is ready
For Chicken Keema
Heat oil in a pan and add in some cumin seeds.
Once the seeds start to crackle, add chopped onions and cook until brown in colour.
Add in the ginger-garlic paste along with some green chillies and stir the mixture for 15-20 mins.
Add some turmeric powder, chilli powder, garam masala and cumin powder for the flavour.
Then add some tomatoes and water. Keep mashing together until the gravy is smooth and thick.
Time to add the minced chicken so that the spices get combined properly.
Let the chicken cook for at least 15-20 mins.
Lastly, top it with some fresh coriander leaves, allowing the keema to cool.
Now Put It Together!
Grease the idli maker moulds with some oil.
Pour over one layer of idli batter into the mould.
Add in the chicken keema on the first layer of batter.
Now add the second layer of batter over the keema.
Leave the idlis to steam for 10-15 minutes.
Chicken Keema Idli is ready to be served with some chutney and sambar.
And that's how you add in a fusion twist to your plain idli. Do try this at home and share your reviews & comments about this mouth-watering recipe.
If you're looking to add some fun in your food, stay tuned to our latest updates!