When Mom said Eat your greens we hardly listened. But now it's no longer the same. Eating greens can be fun and delicious too! Thanks to Butterhead.
Mothers all over the world would be proud.
Creating a bang with its launch, Butterheads is a healthy takeaway serving fresh salads, nutritious meal bowls and delicious smoothies. In a city that offers indigenous food on every street, Butterheads is a small little takeaway joint located on the beautiful roads of Adyar.
Butterheads offers a delicious range of menus in cuisines starting from the Mediterranean to Asian to our very own favourite South Indian. The best thing about Butterheads is that they want to spread the message about locally sourced green food that can be super tasty and delicious.
Image Source: Instagram
Keeping in mind the current lockdown, takeaways are a big hit. And given the fact that staying fit is the need of the hour, offering green food is like additional brownie points but in Vegan. Because hey, colourful salads topped with deliciously prepared dressing is all you need to lift your mood this lockdown! What's even more interesting is that these fresh and authentic salads are a combination of pure Chennai and foreign flavours on your plate. Reinventing the boring salad with a touch of fusion is what Butterheads seeks to amaze us with!
A limited menu of the famous Caesar Salad, Greek Falafel Salad, Asian Crunch Salad and Italian Burrata Salad is served here! But your taste buds are going to crave more when you come across the household "Thayir Saadam" Salad. Yes, we are not kidding! The love for Thayir Saadam in Chennai has a different vibe altogether. Such an amazing vibe that even Butterheads couldn't help putting it into their gourmet menu.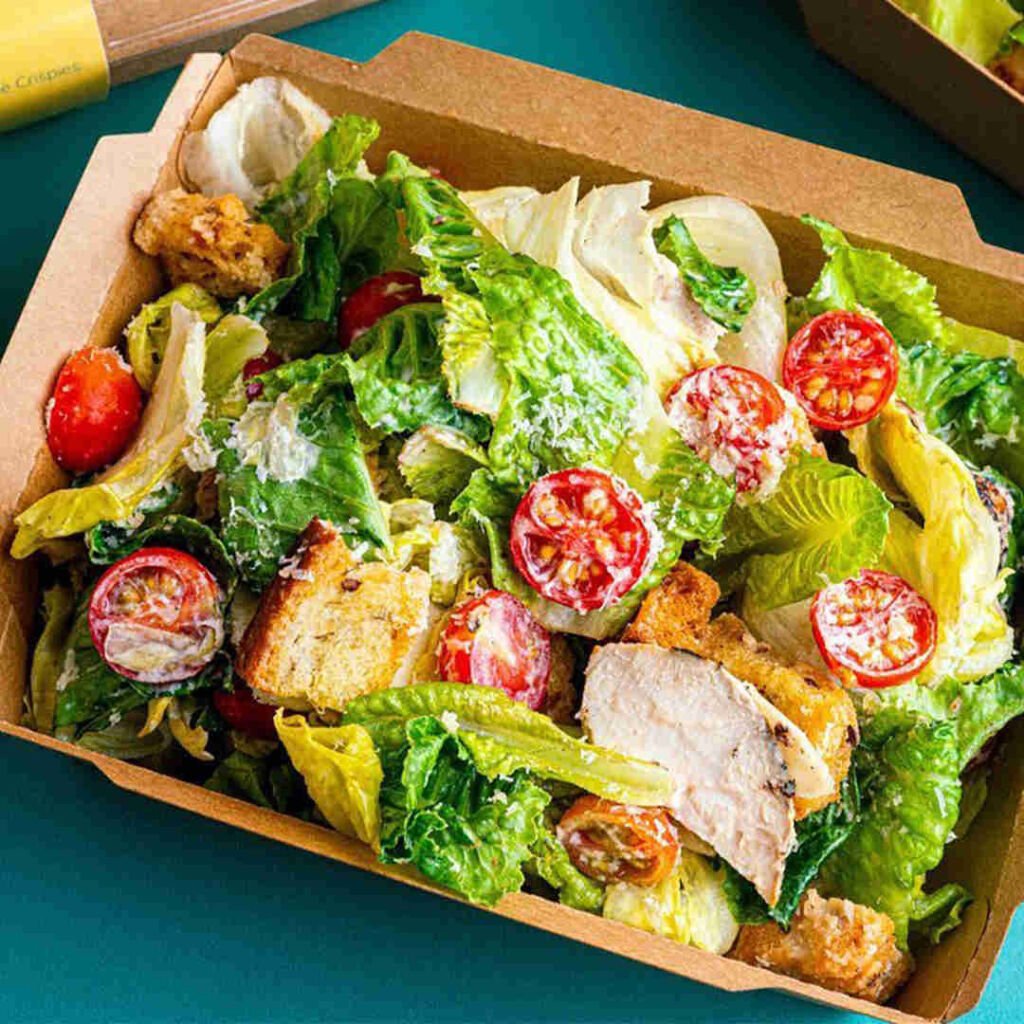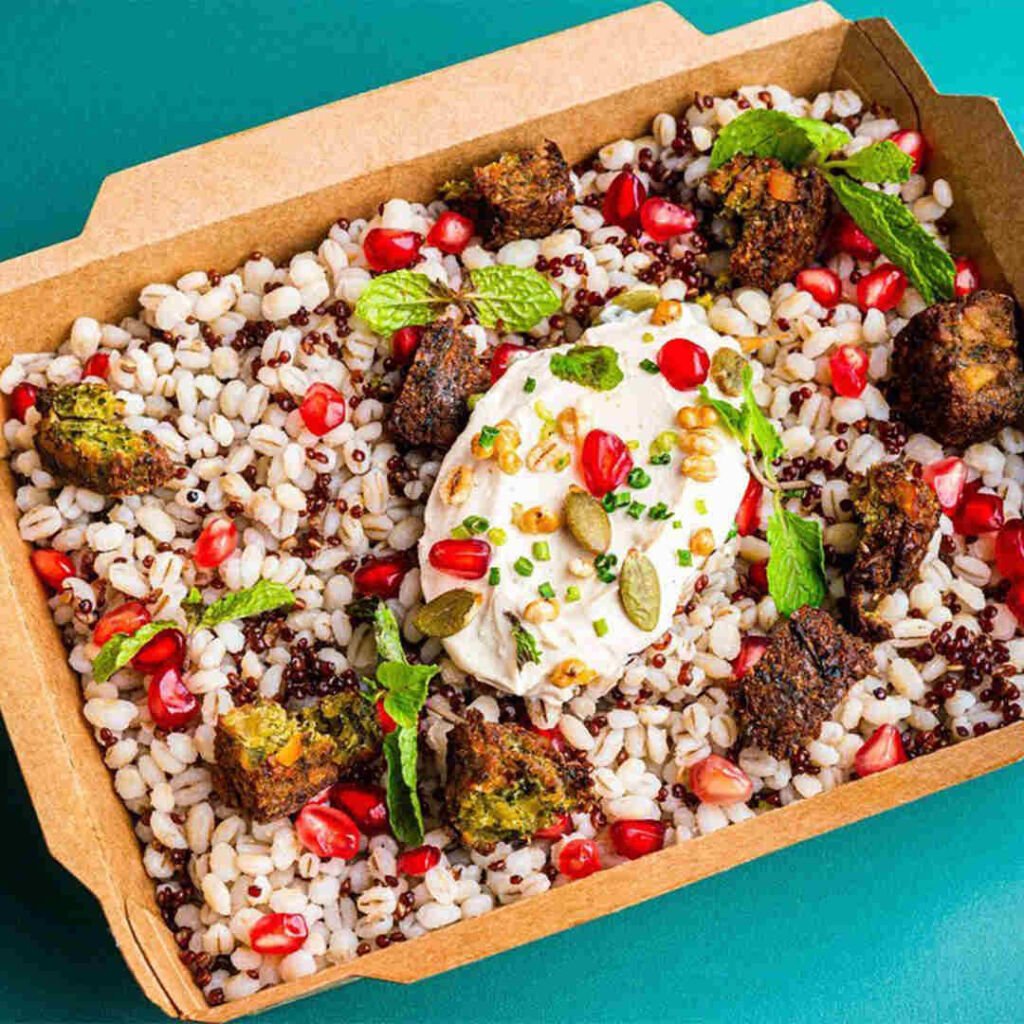 Image Source: Instagram
Curated to make a perfect lunch with a generous portion for one, the wholesome bowls consist of delectable Namma Bowl, Thai Tiger Bowl and Shawarma Bowl. All the rice used in these bowls are new varieties of coconut rice, red rice and pilaf rice served with your customised accompaniment curry dish in either veg or non-veg.
An extremely nutritious bowl calls for something sweet to savour right? Butterheads got all sweet tooths covered with their drooling range of smoothies too. Banoffee Pie, Jigarthanda, Dark and Chocolate Pudding are some flavours to quench your thirst!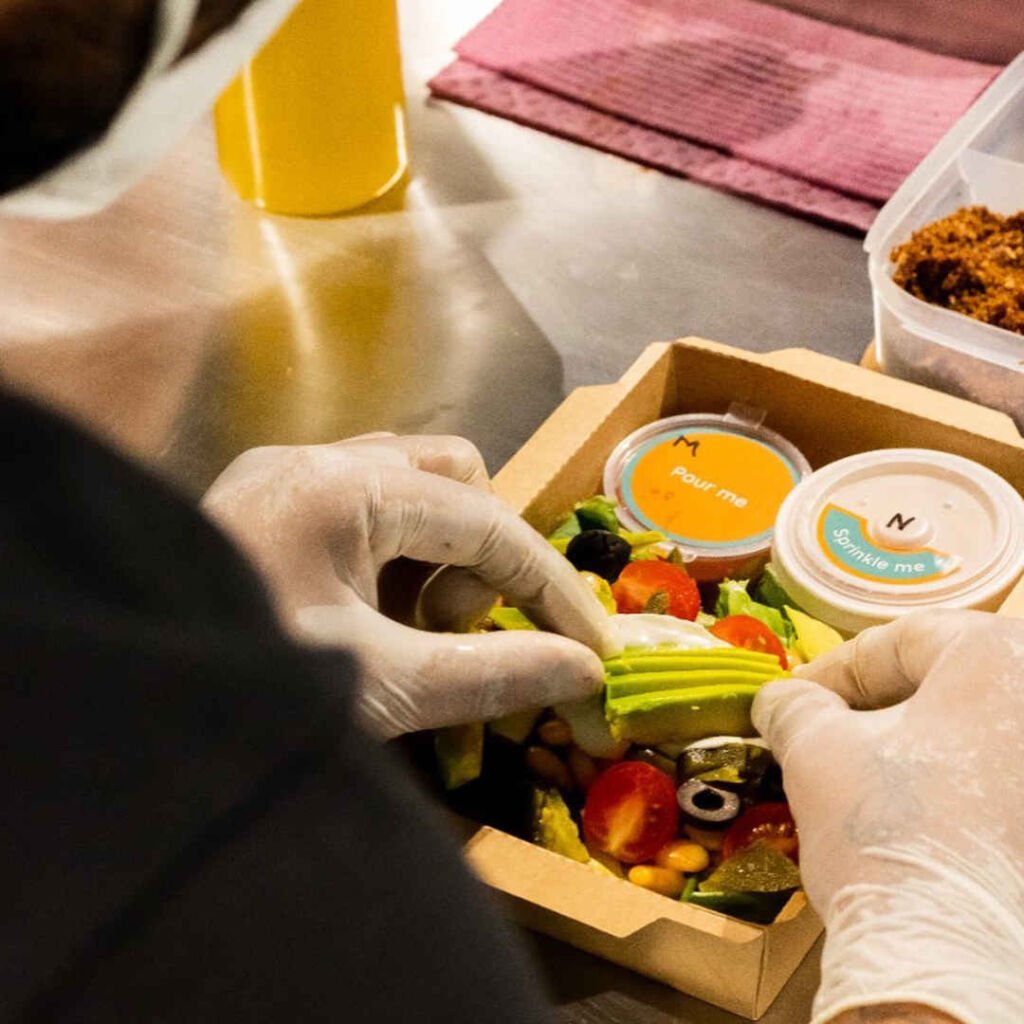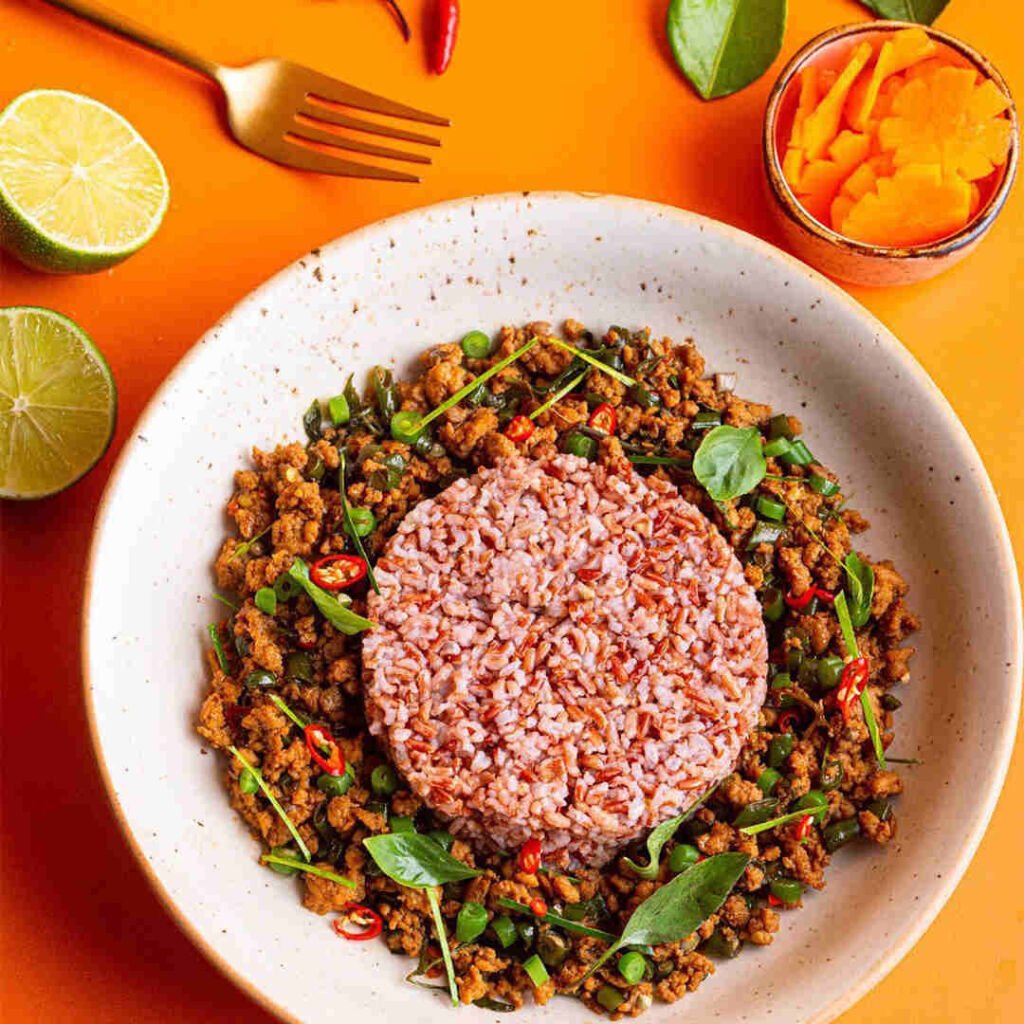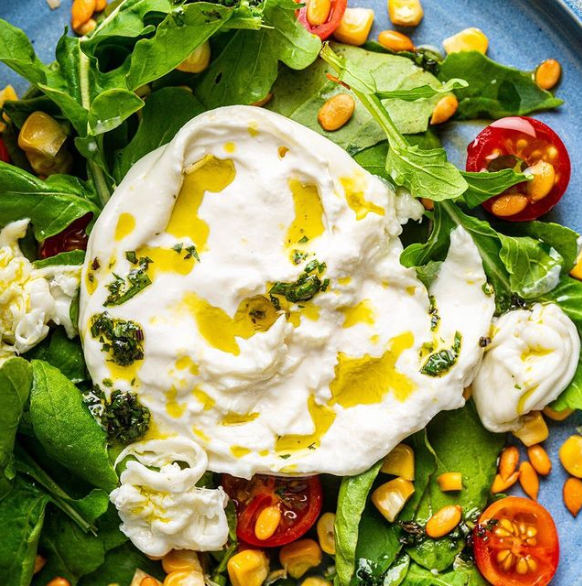 Image Source: Instagram
Probably hunger after reading all that? Chill, Butterheads are just a few taps away! Order your favourite dish and give yourself a unique culinary fusion experience right at home.
Don't forget to check out the latest food recipes, best eateries and everything yummy in Chennai on our space here!