Festive Fever'21
By Funky Fish
Date: 30th September, Wednesday
Time: 10:00am To 8pm
Venue: Hyatt Regency, Chennai

Fashionistas in Chennai can finally rejoice! Get ready to do some festive shopping as Funky Fish is back with a Pop-Up on 30th September in Hyatt Regency. Festive Fever'21 supports emerging homegrown labels targeting the stylish and modern women of today. Funky Fish has received a huge craze having done over 30 Pop-Ups in cities like Chennai, Bangalore, Jaipur, and Pune.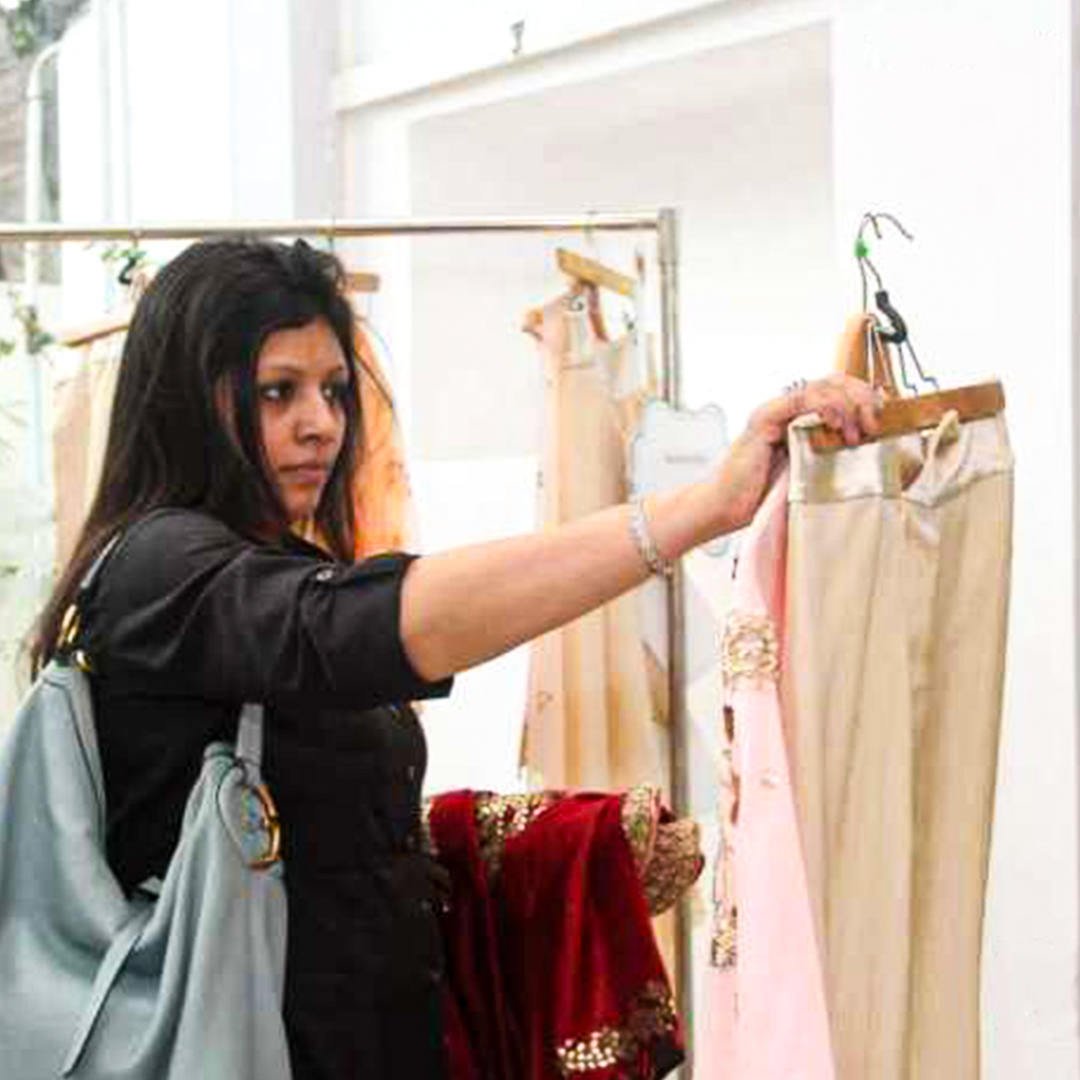 TPM Recipe Cheese Cracker Slide (8)
TPM Recipe Cheese Cracker Slide (8)
TPM Recipe Cheese Cracker Slide (8)
TPM Recipe Cheese Cracker Slide (8)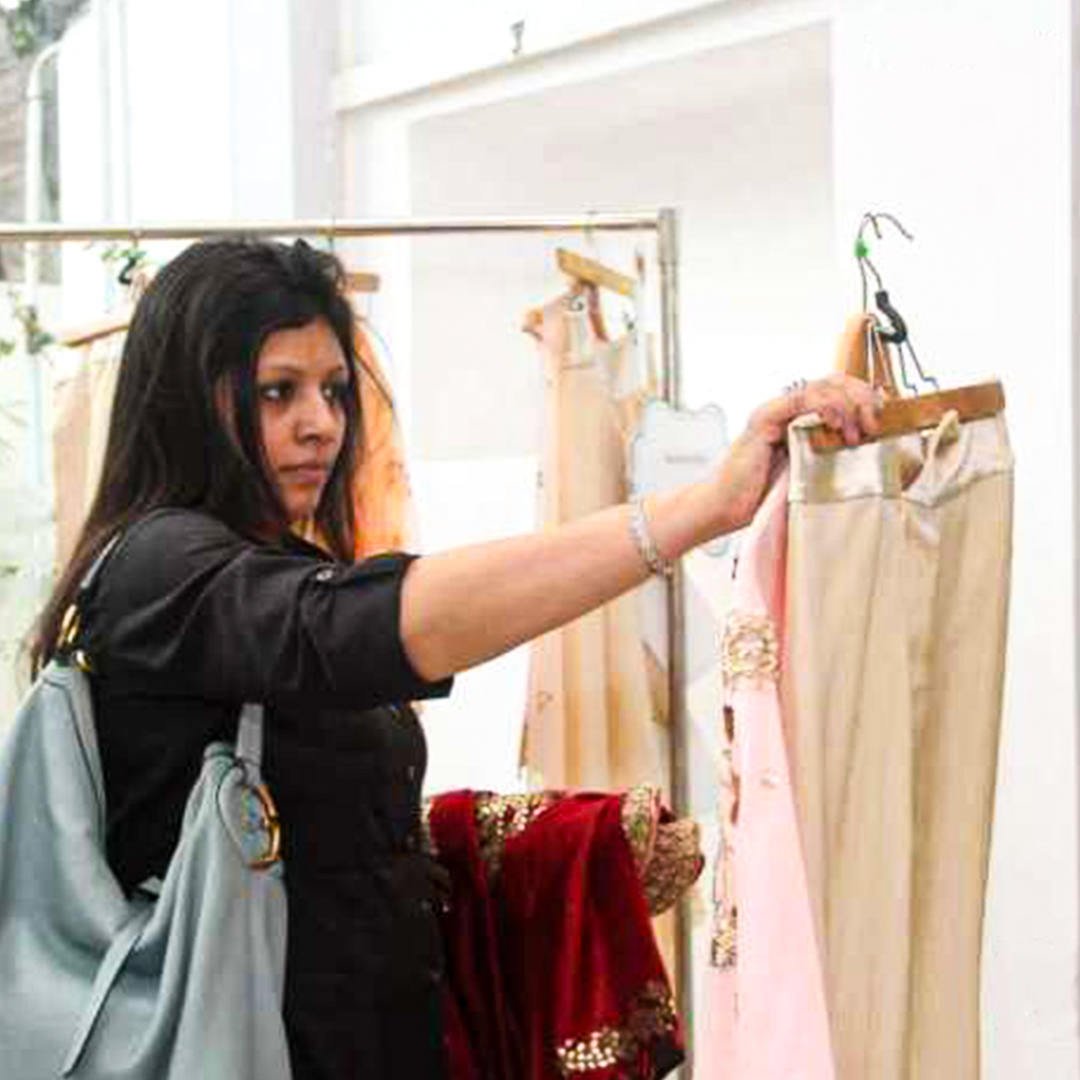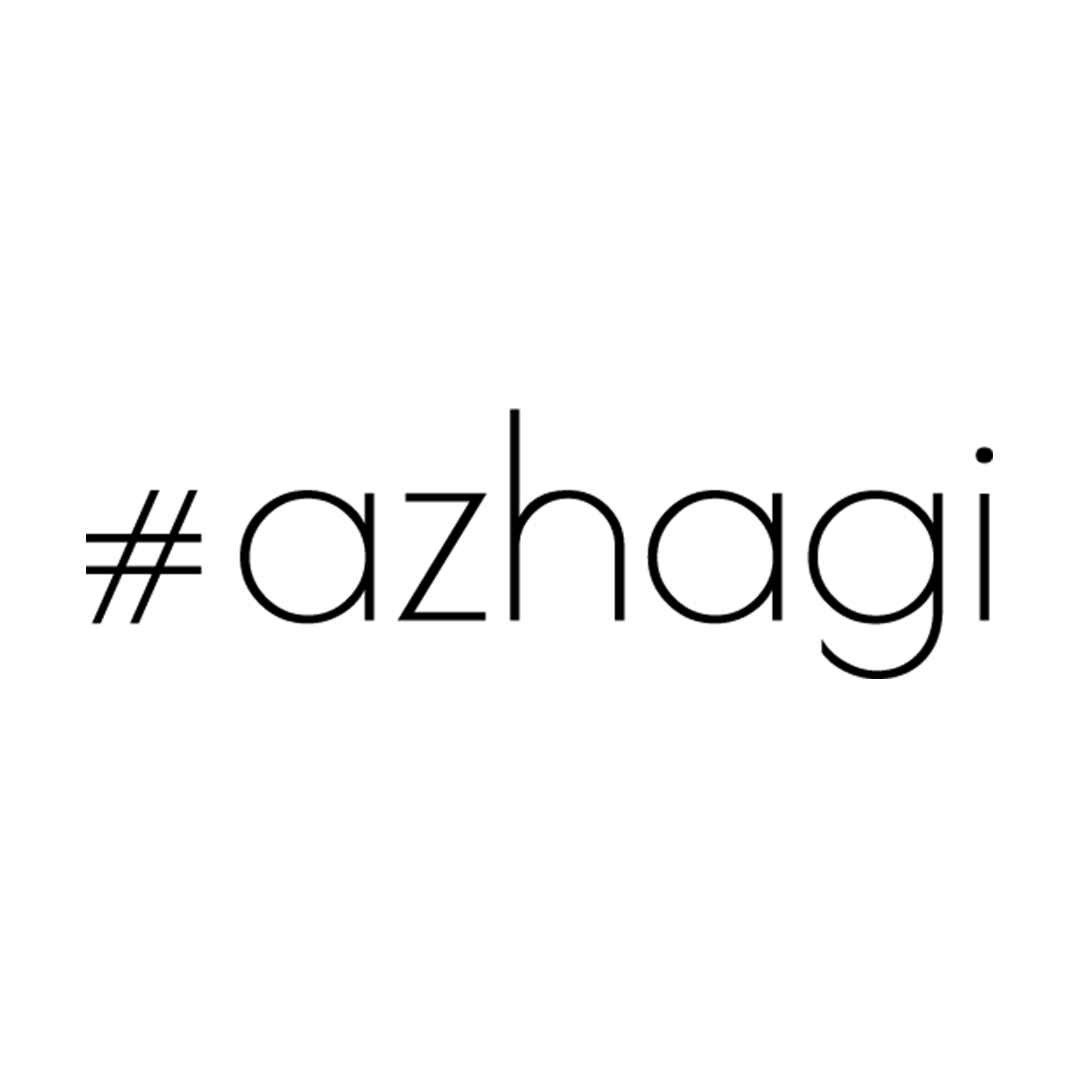 Image Source: Instagram
Initially what began as a concept pop-up store led to an emerging online fashion store. A brand led by two empowering women of the new age, Pavitra Sagar and Nikita Kapoor, a duo of fashion enthusiasts, Funky Fish is now a unique fashion platform allowing people to access the latest upcoming trends at one single destination.
Aiming to bridge the gap between consumers and designers, the exclusive Funky Fish pop-up is a one-stop-shop that offers a unique blend of Indian craftsmanship and fashion. Apart from fashion and clothing, Festive Fever'21 also offers premium home decor, stunning jewelry, and even food for its audience.
The pop-up will have new and emerging brands like Arzan Shad, Yam India, Scribbology, Deepika Arora, Moonbakes, Flexelle Project, Aura Design Company, Tyaani Jewellery, Guapa, Rishi & Vibhuti, Soup by Sougat Paul, Pink Polka, Aapro, Kairos Home, Medha, Son of a Noble, Forty Winks, Basil Leaf, Daga Accessories, Behind the Seams, Not So Sure, Neha Poddar, Mayeera, Akimi's Gourmet, Meraki, She Shoo, Our Love, Chalk Studio, Sakshi Girri, Beyond Loaf, Amyra, Khusboo Bagri, Joolry, Nupur Kanoi, House of Shikha, House of B.I.O, The Blingo Box, Clothing Palette and more.
Showcasing vogue and chic designs have been Funky Fish's forte. With over 1000 – 1500 women supporting every event, Funky Fish has become a force to be reckoned with in the South. If the fashionista in you is looking for some experiential shopping, then book your dates before it's too late.

If you're up for some festive shopping, Funky Fish is your best bet this season. With a curation of the most unique, sophisticated, and trendiest designers from across the country, the pop-up serves as a style fiesta to every fashionista in the city of Chennai. It will be a huge showcase of a limited number of the best couturiers as a concept pop up exclusively for the serious shopper with an elite soiree.
Looking for the latest updates in fashion? Stay tuned to our space right here for everything trending in the fashion world.