Biriyani is one such dish that Came, Saw and Conquered India! Right? The beautiful Chennai is not only bustling with artistic temples and serene beaches but is the right hub for succulent varieties of biryani.
Chennaites have an innate obsession with Biryani. The city offers some of the best-in-taste biryani layered with unique styles and mouth-watering flavors. With a multitude of places, biriyani is being made and served in every street of Chennai.
Don't worry! Whether you are from Chennai or traveling to witness its beauty, we've collated the ultimate list of best Biryani places so that your love for biryani stays eternal.
1.Yaa Mohideen Biryani
Originating from Pallavaram, this place is now located in most of the hot spots in the city. The delicious Hyderabadi style biryani induces the aroma of fragrant basmati rice cooked with tender meat in the Southern air of the city. To jazz it up, they even offer super-yummy Chicken 65 that can roll your hunger pangs to the next level.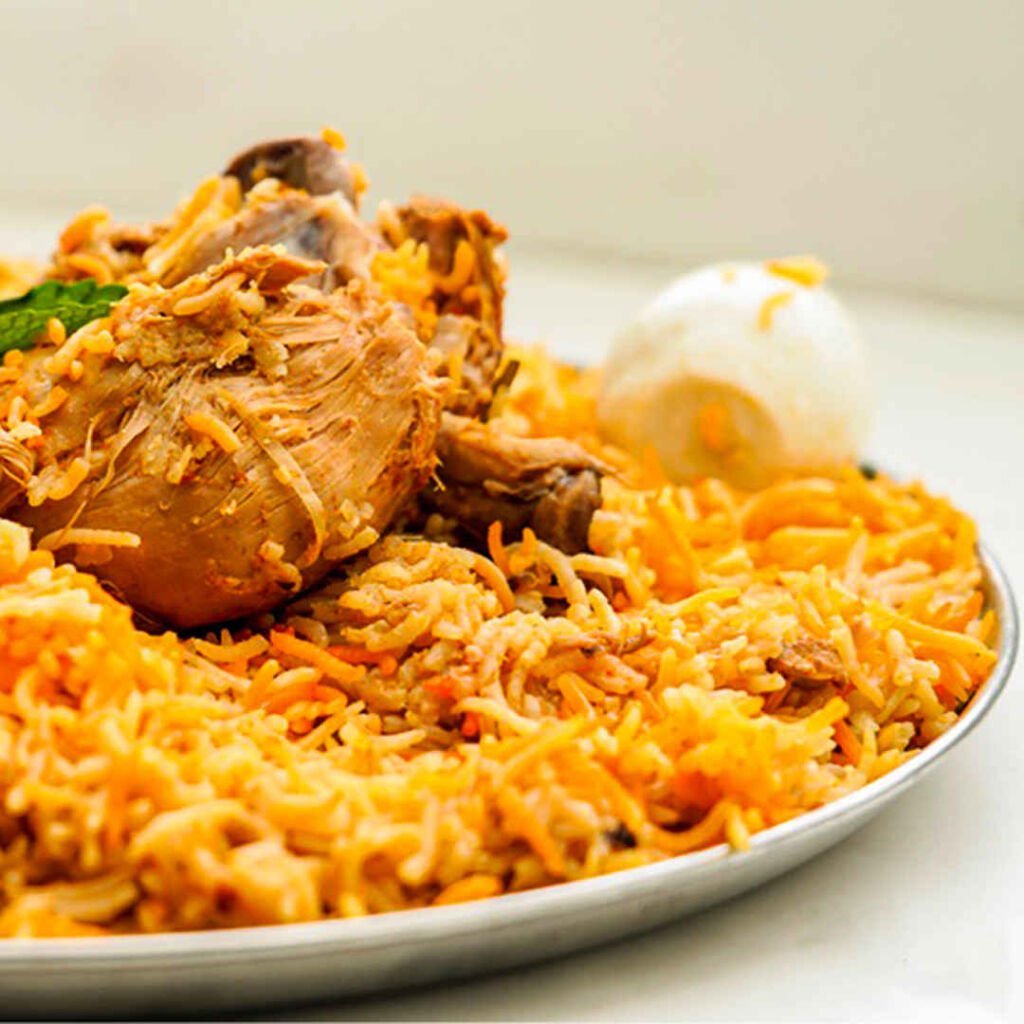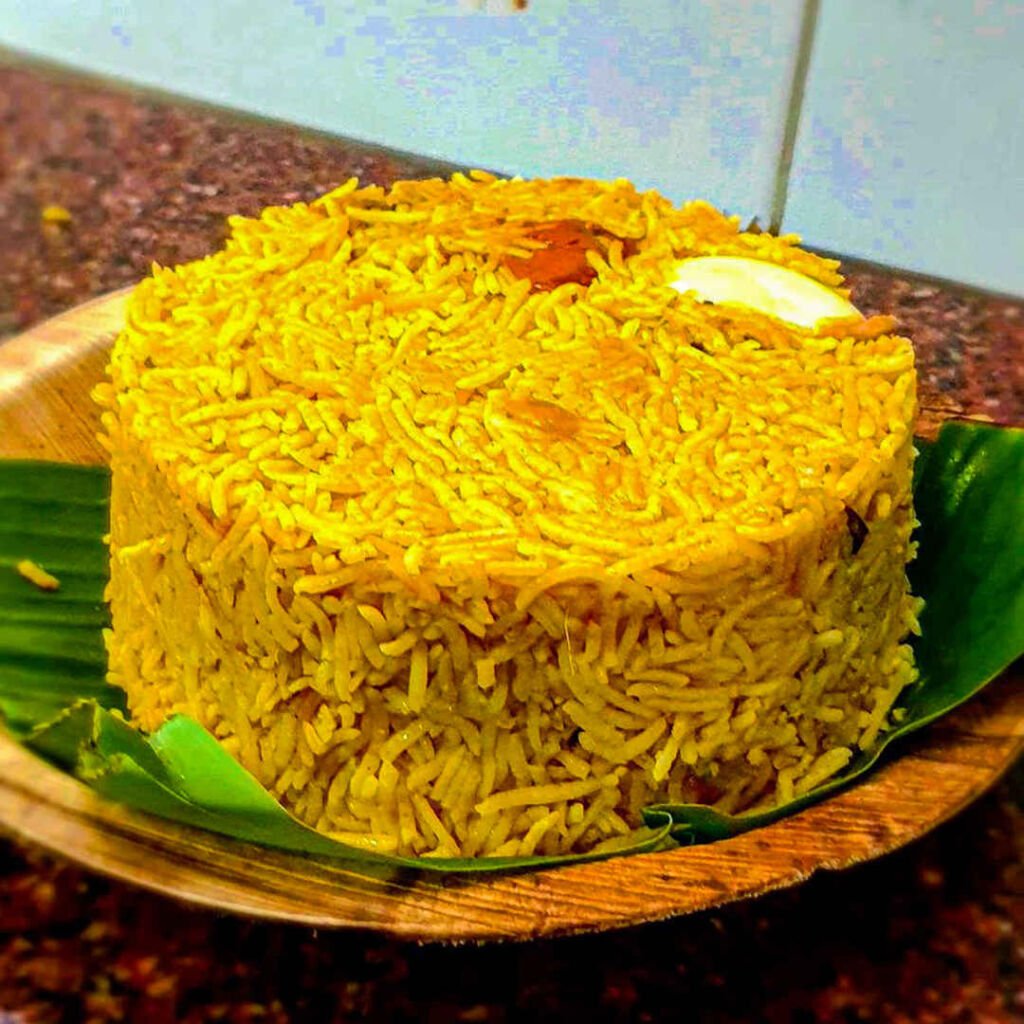 Image Source: Facebook
2.Buhari
Biryani with a rich legacy! A.M. Buhari made a gastronomic discovery when he invented everyone's favorite culinary dish called Chicken 65. Also Chicken 82, Chicken 90, and many yummy delicacies to name a few. The restaurant prepares the most scrumptious biriyani from the time it opened its doors to the people of Chennai.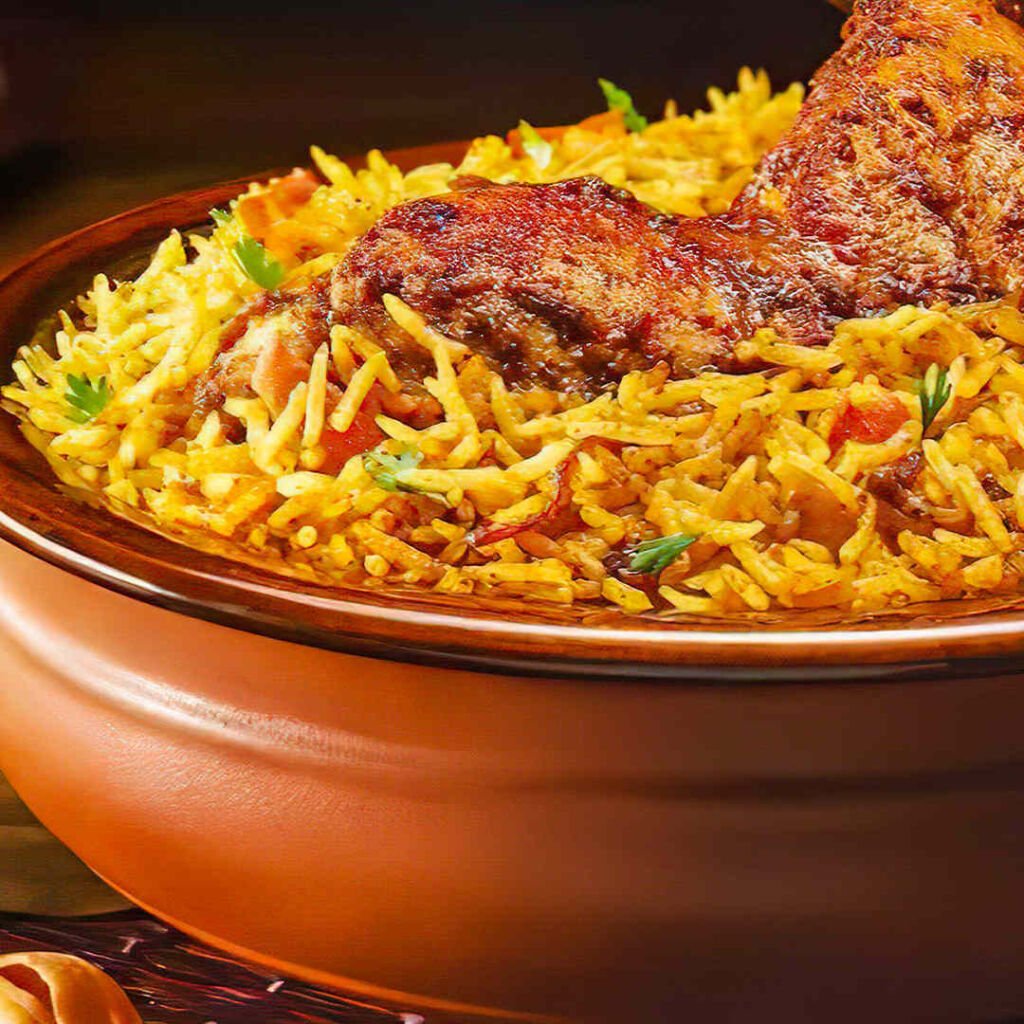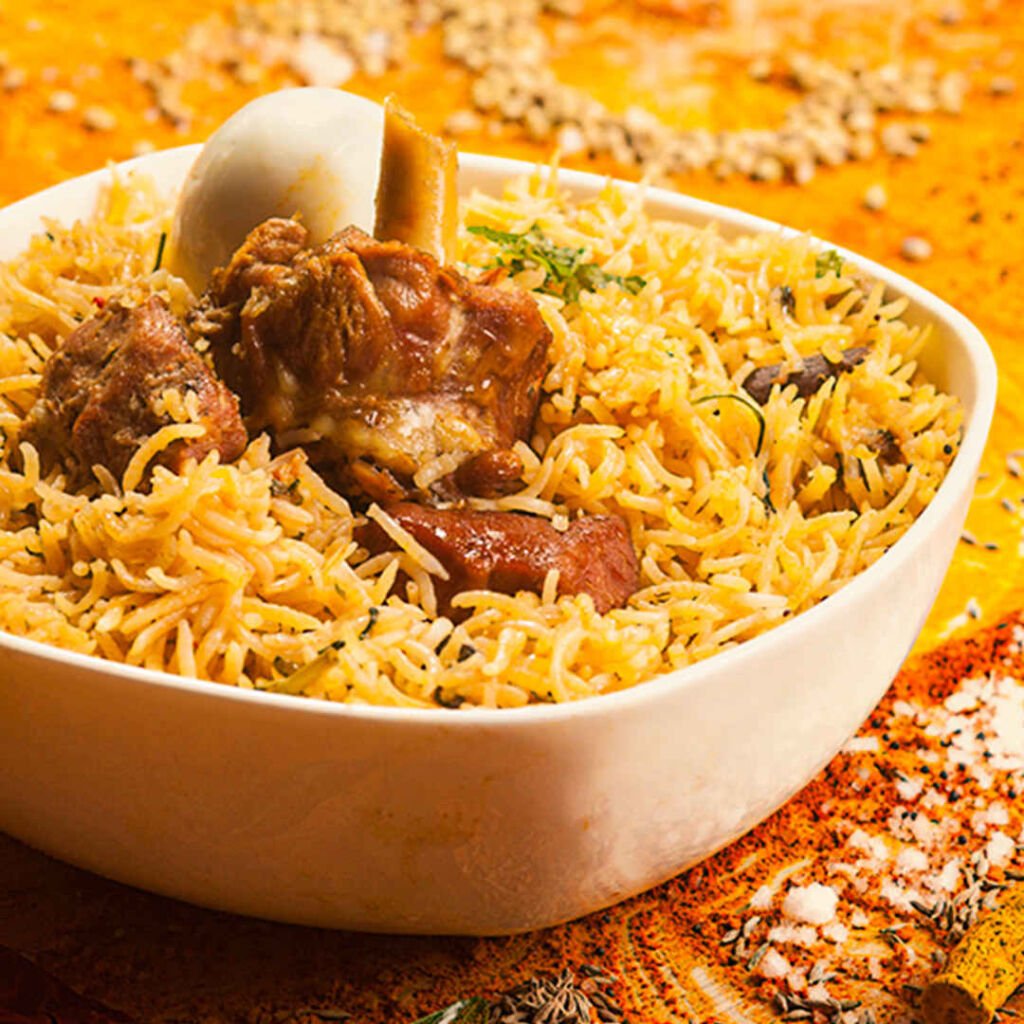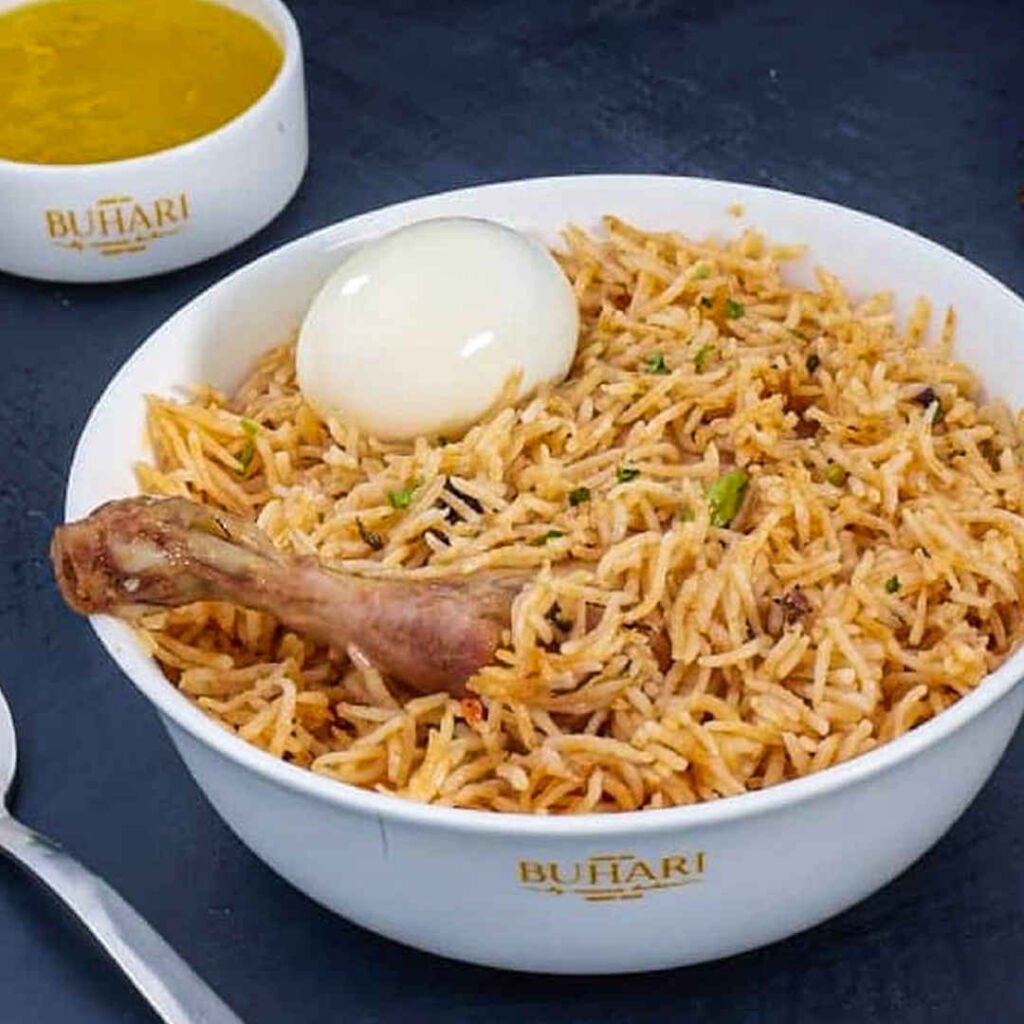 Image Source: Instagram
3.Sukkubhai Biryani
If the grand Kalyanam style biryani is on your mind, Sukkubhai definitely hits the right taste buds. Coming with a wide range of options, the biryani here is purely cooked in an authentic flavor available in Chicken, Mutton, Prawn, Beef, and Fish. Oh wait, there's veg too. Reasonable and divine, you have to give Sukkubhai a shot!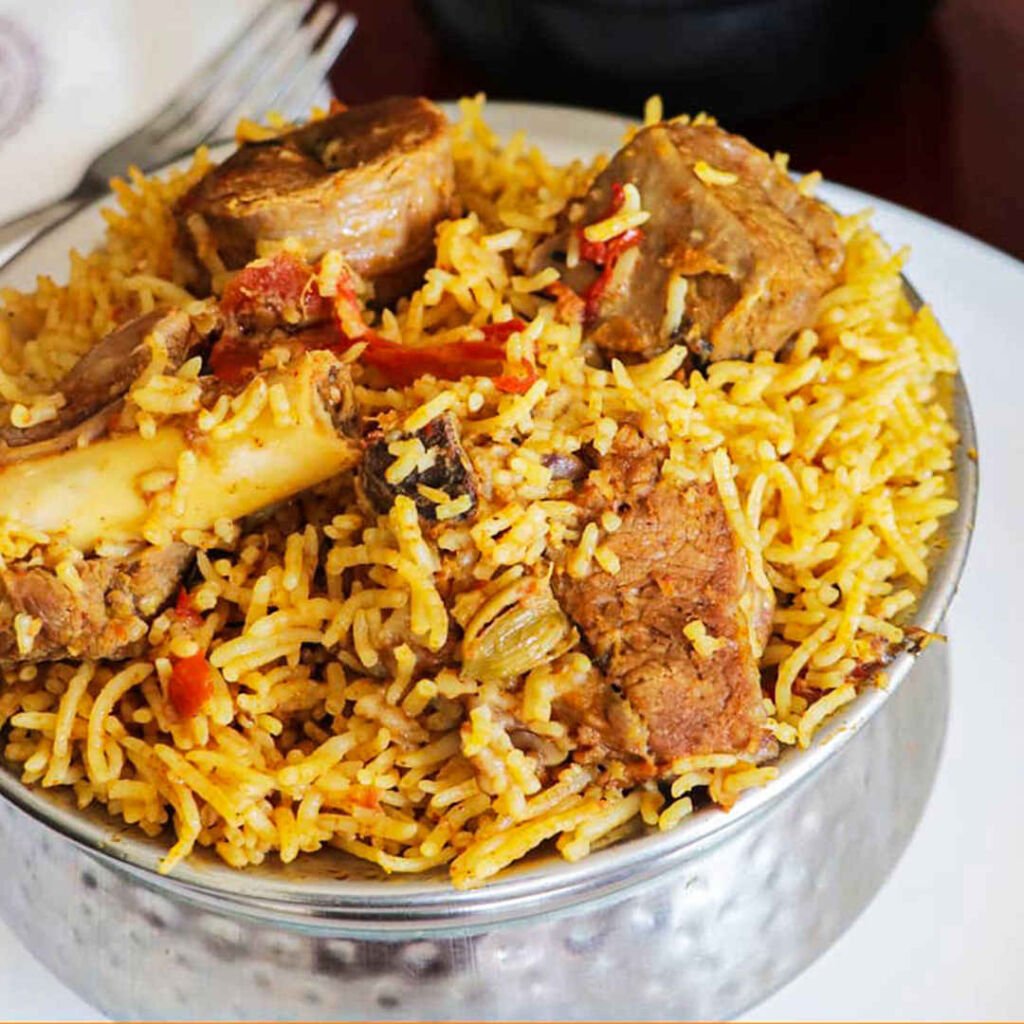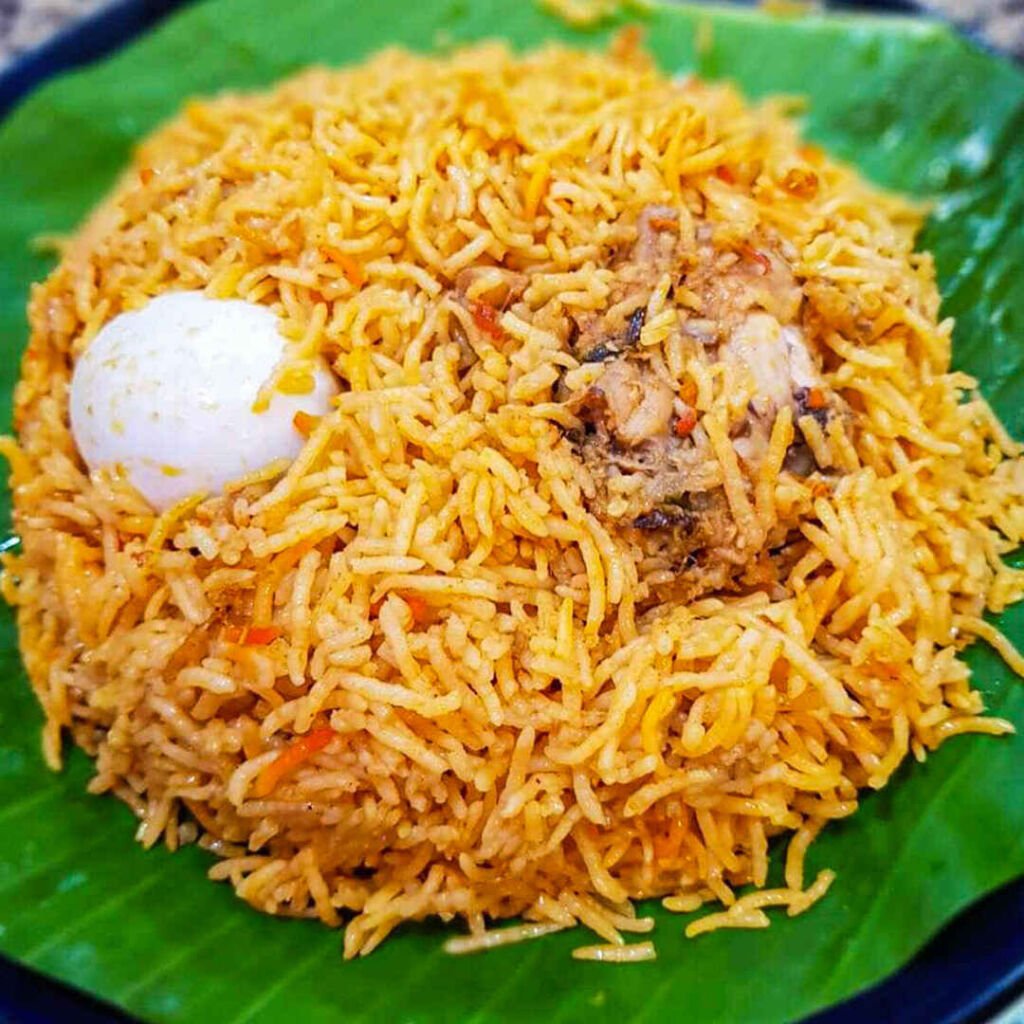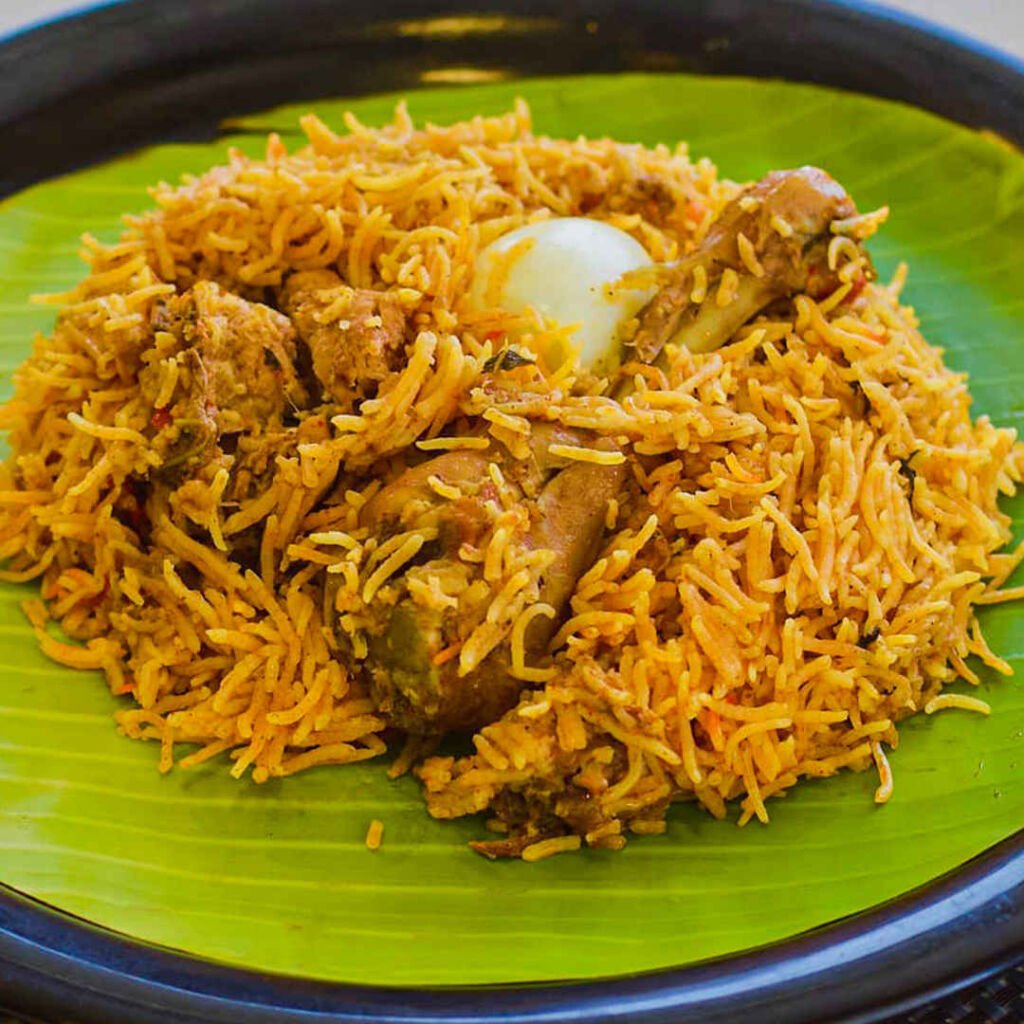 Image Source: Instagram
4.Ambur Star Biryani
The perfect Seeraga Samba rice biryani that is curated with the right flavor of spices and a lit bit of history in it. Yes, Star has been the legendary maker of one of the finest biryani in Chennai rooting from the quaint little land of Ambur. Owing its secret biryani recipe to the Masterchef Hussain Baig, this biryani surely needs to be ticked from your bucket list.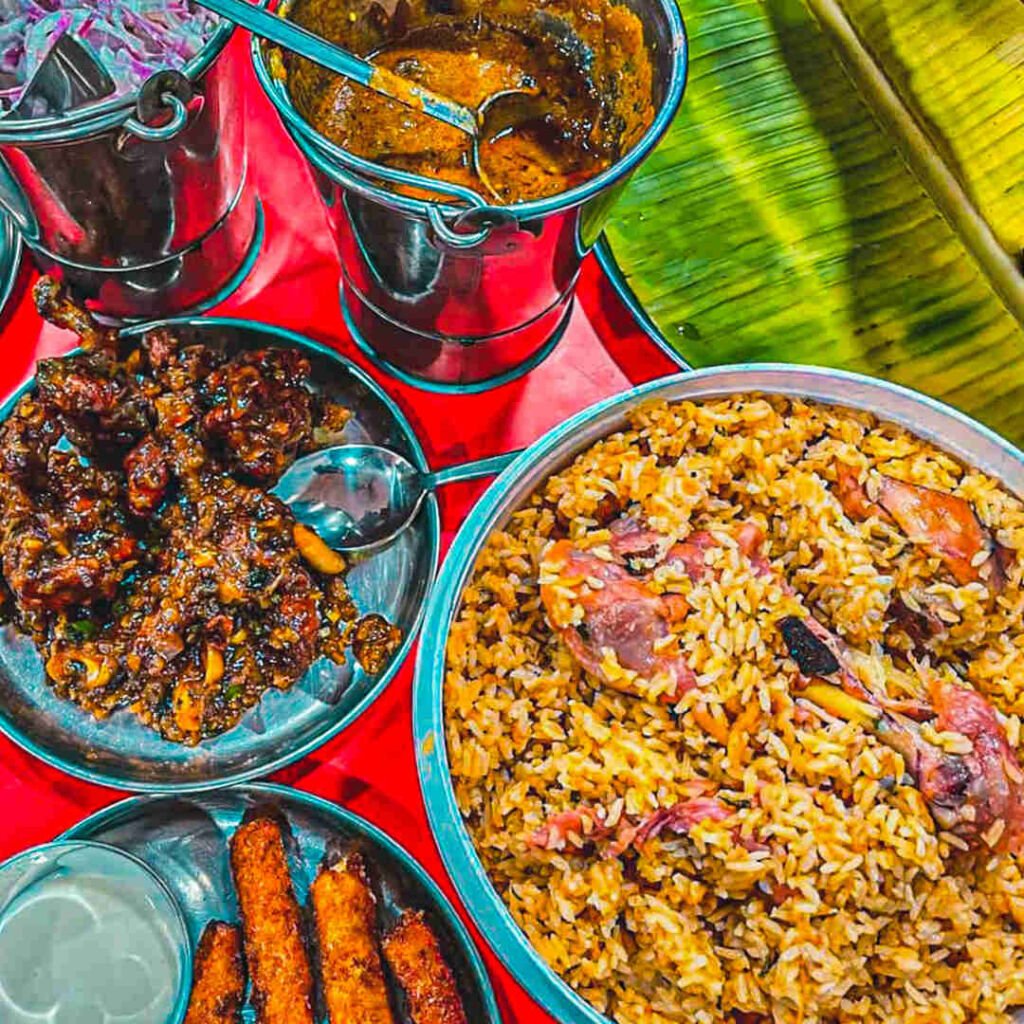 Image Source: Instagram
5.Thalapakatti Biryani
Another legacy dates back to 1957 founded by Mr. Nagasamy Naidu. Widely acclaimed for its superior quality Seeraga samba rice known as Parakkum sittu, Thalapakatti has a global reach for all biryani lovers too. The grand restaurant enjoys a premium spot on the most high-quality yet mouth-watering biryani.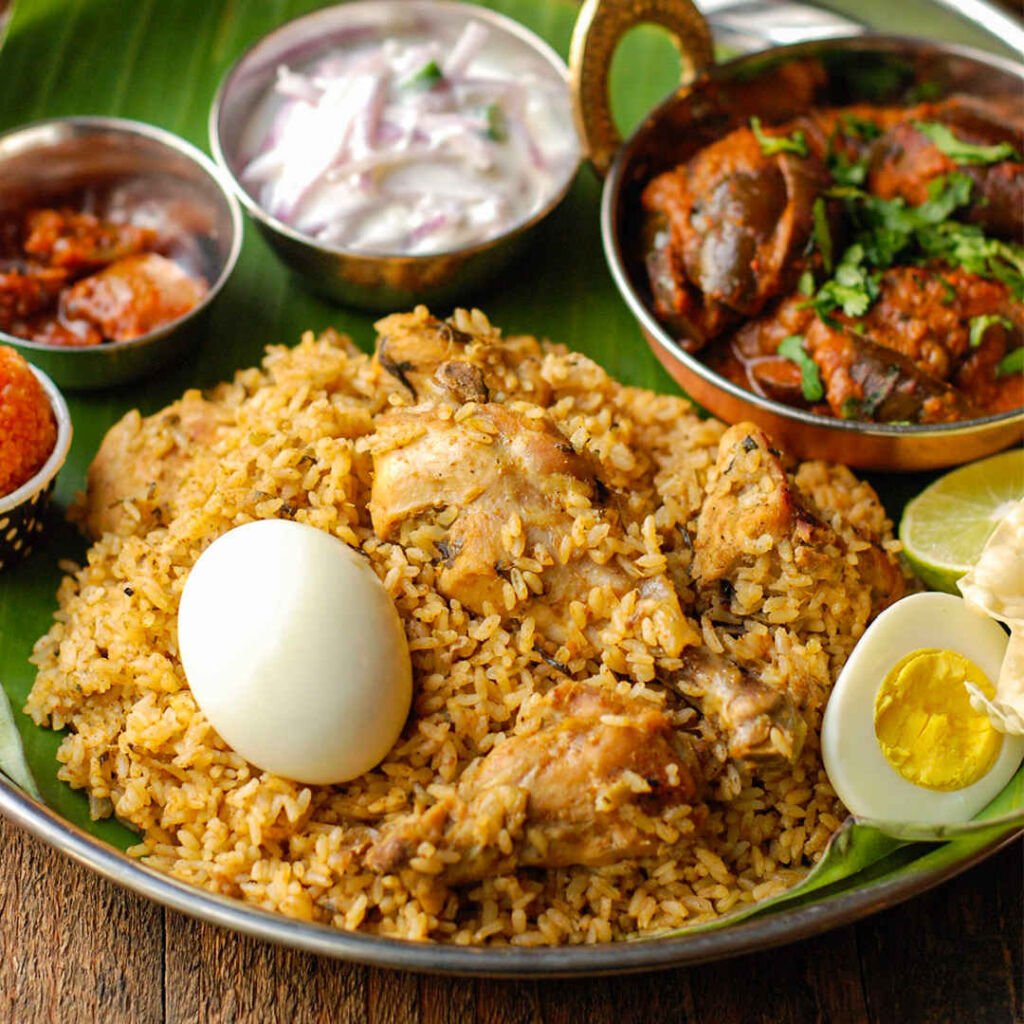 Image Source: Instagram
6.Aasife Biryani
Aasife has been a household name not only in Chennai but in many parts of Tamil Nadu. They have taken the state by storm with their signature biryani dishes in Chicken, Mutton, Mughlai, and Chicken 65. Owing to its popularity, the restaurant prepares significantly delish delicacies that can lift your mood in a jiffy.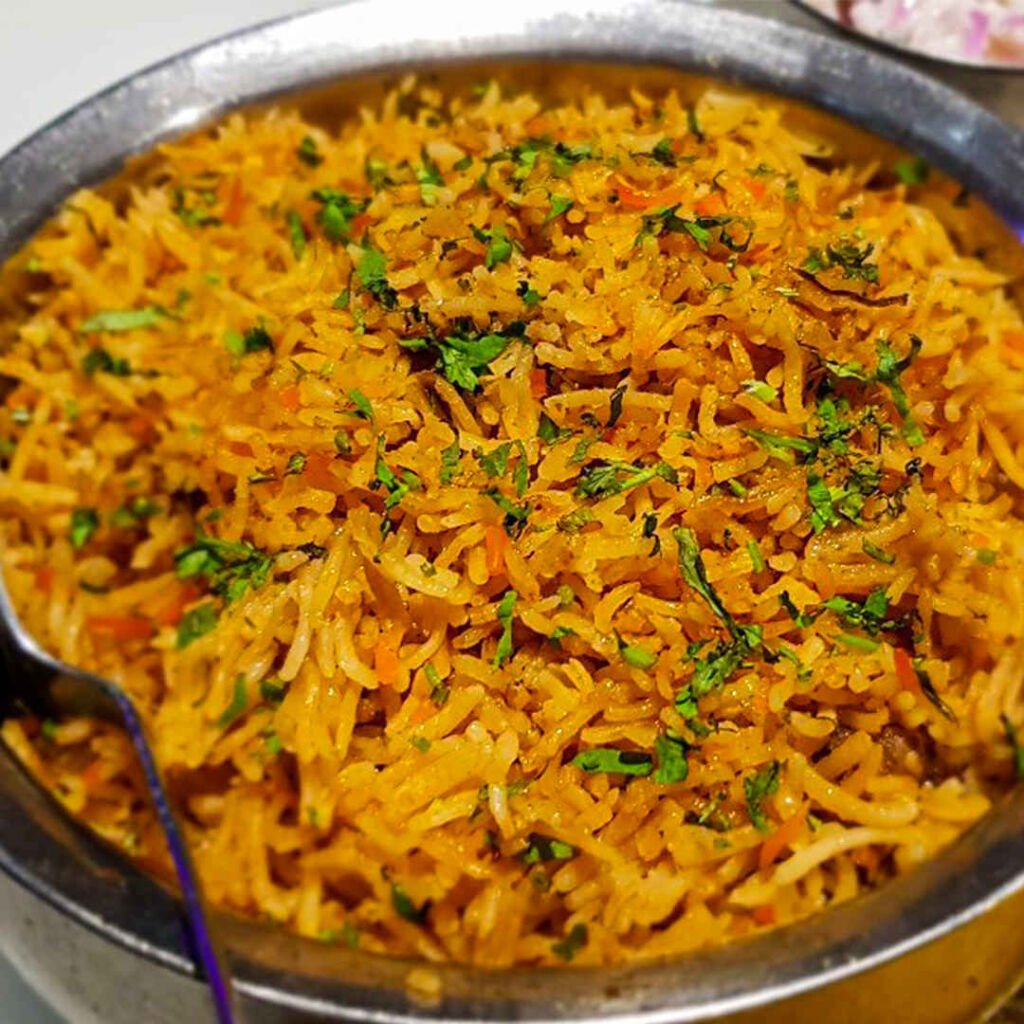 Image Source: Instagram
7.Safiya Biryani
As beautiful as the name, the biryani served here is simply out of the box and can make your taste buds ask for more. If you love basmati Biryani with a delicious Hyderabadi flavor, you need to stop by here for sure. This little place is located in Anna Nagar West where the word on the street is that their mutton biryani is to die for.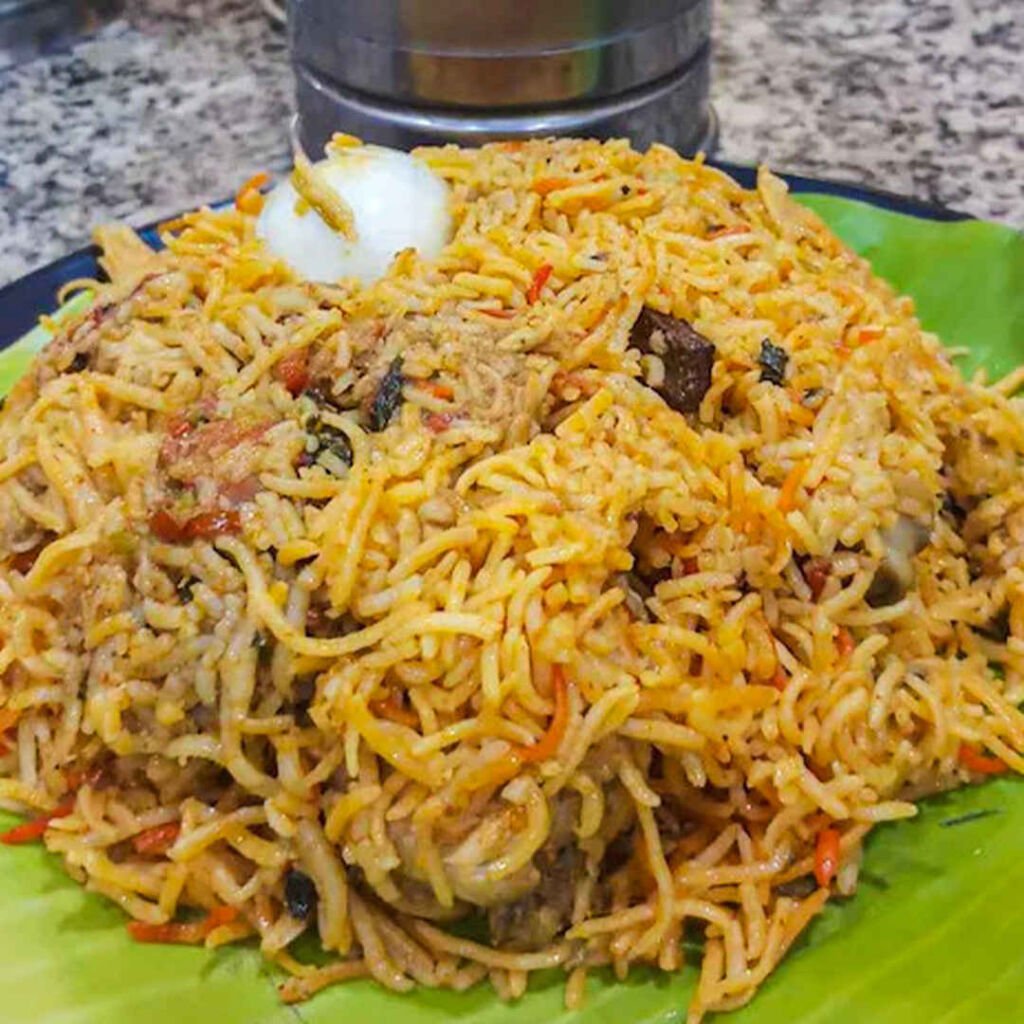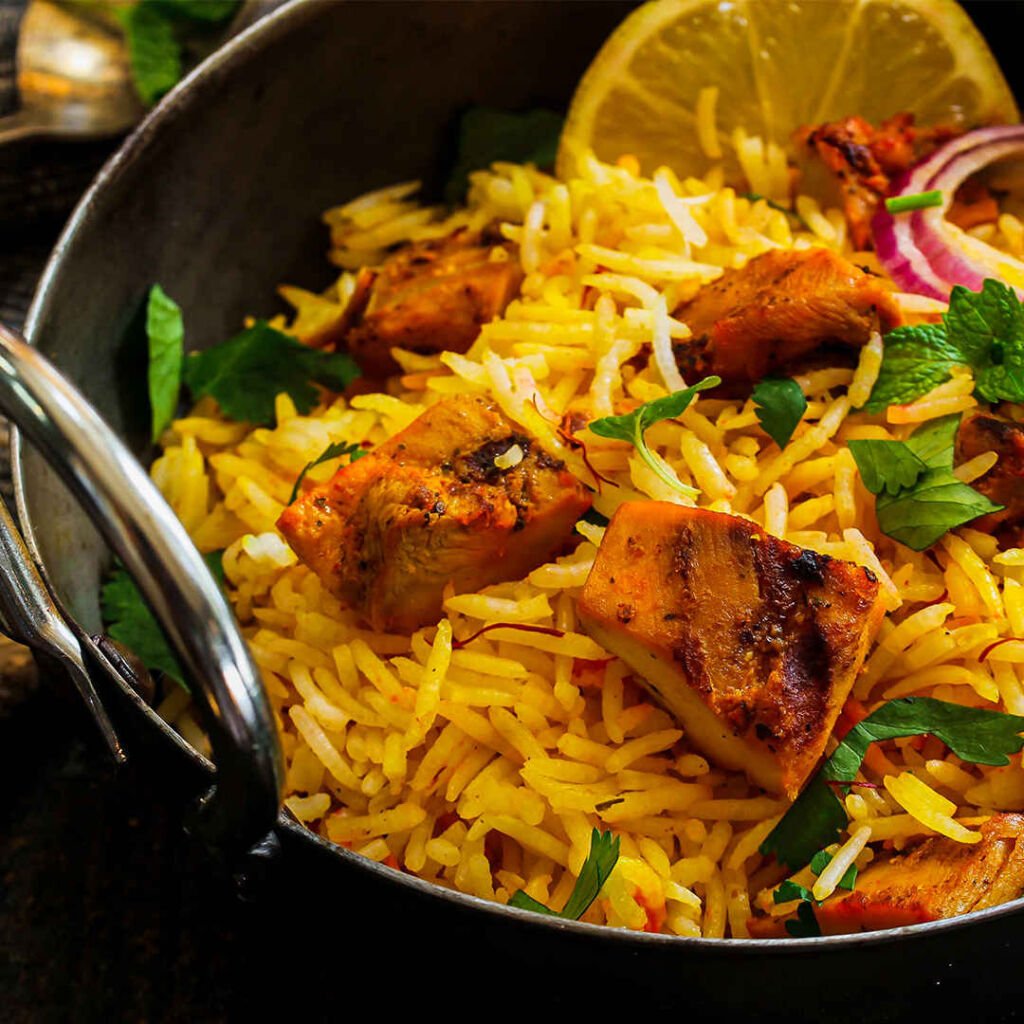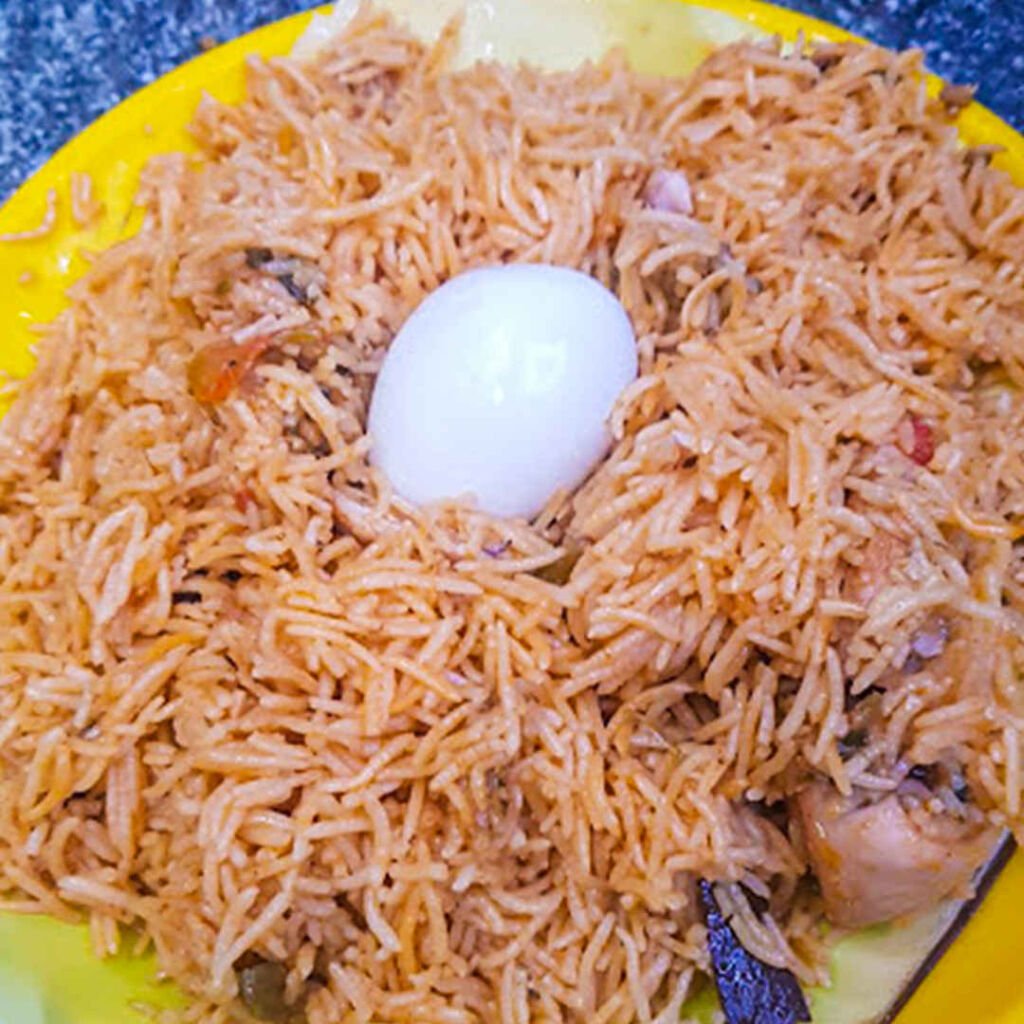 Image Source: Instagram
8.Hotel Paramount
Affordable biryani that tastes delicious! Located in Kilpauk, Paramount offers a diverse range of biryani in chicken, mutton, fish, and prawn that is simply out of the world. Favorite among its loyal customers, their mutton curry with appam is stupendous too. Authentic basmati biryani with tender cooked meat, are you ready to get your taste buds blown?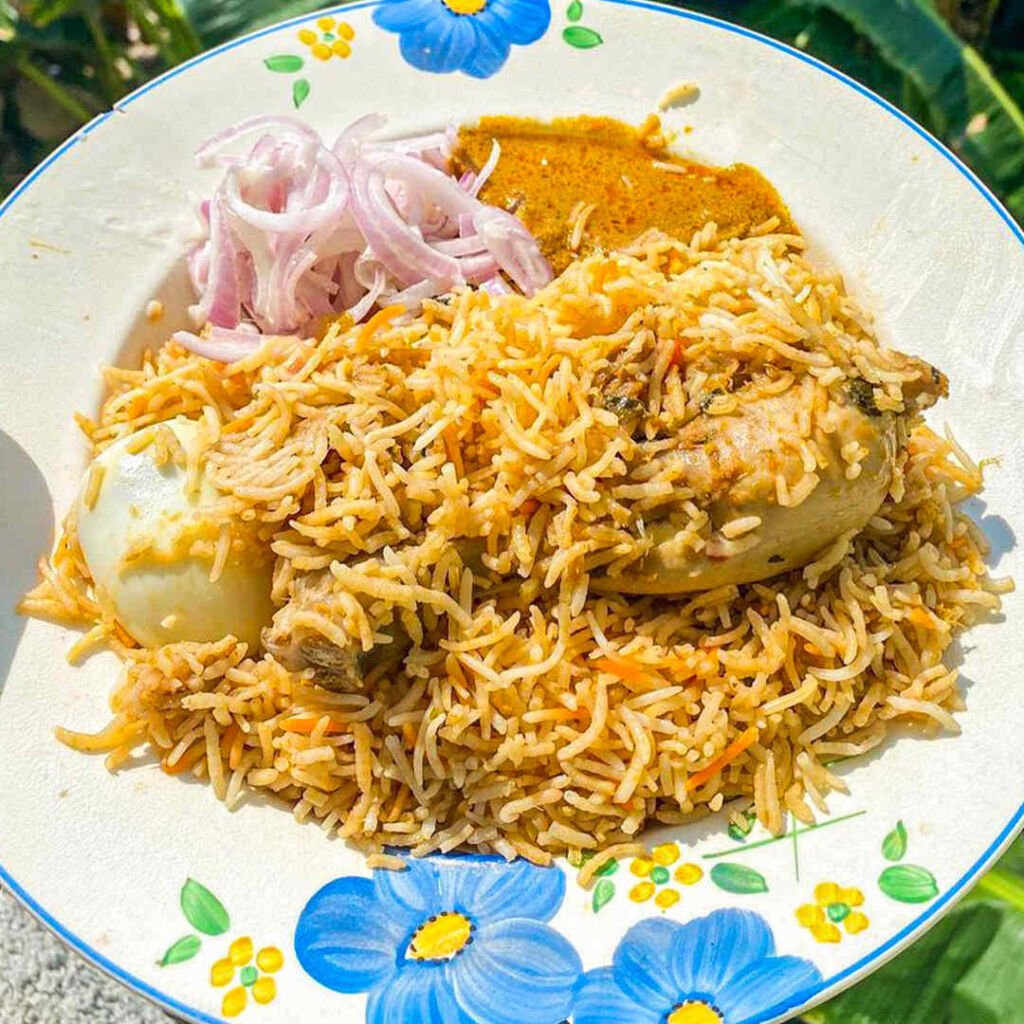 Image Source: Instagram
9.Ente Keralam
God's own biryani is now in the beautiful city of Chennai too. How can a list be curated without the yummy and divine Malabar Biryani? Relish the true flavors of Malabar biryani on your plate with this must-try place. Their exquisite small grain 'Khaima Rice' Thalassery biryani is a dish you can't afford to miss!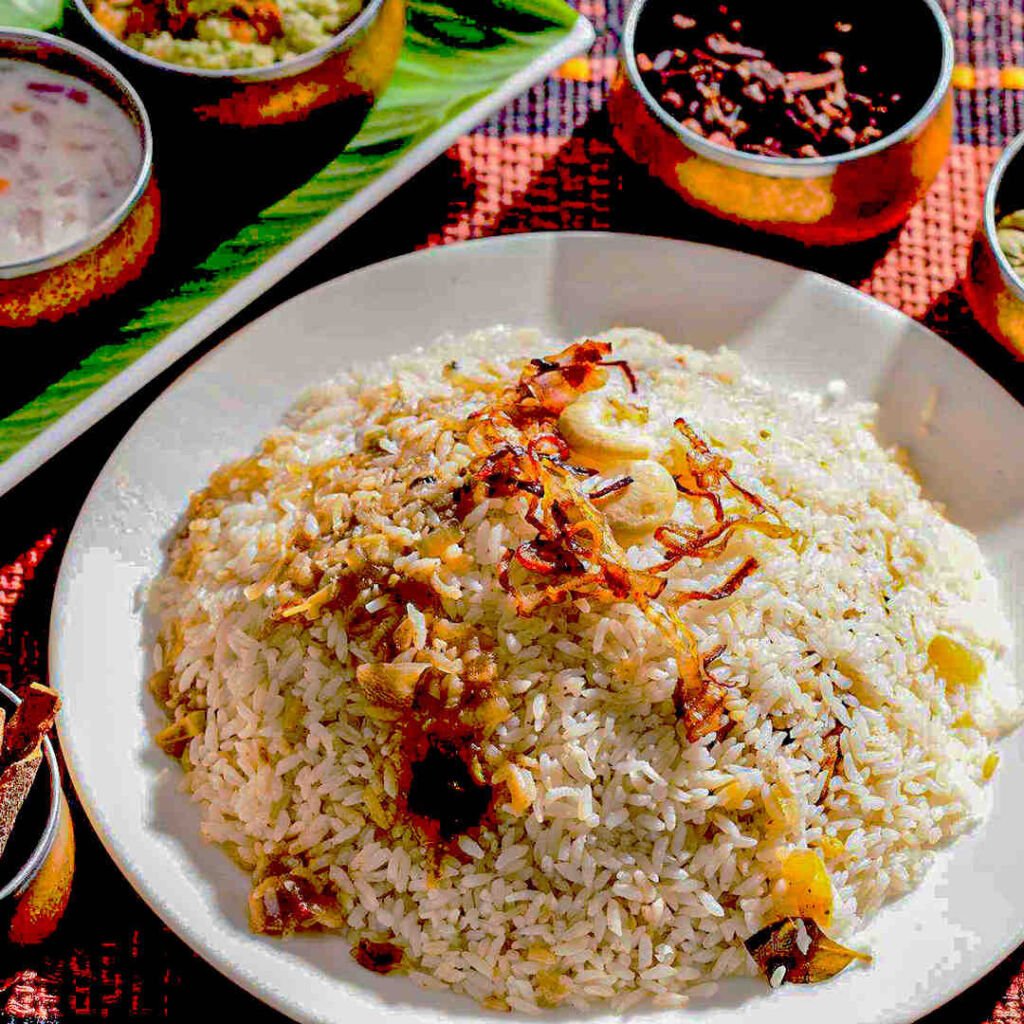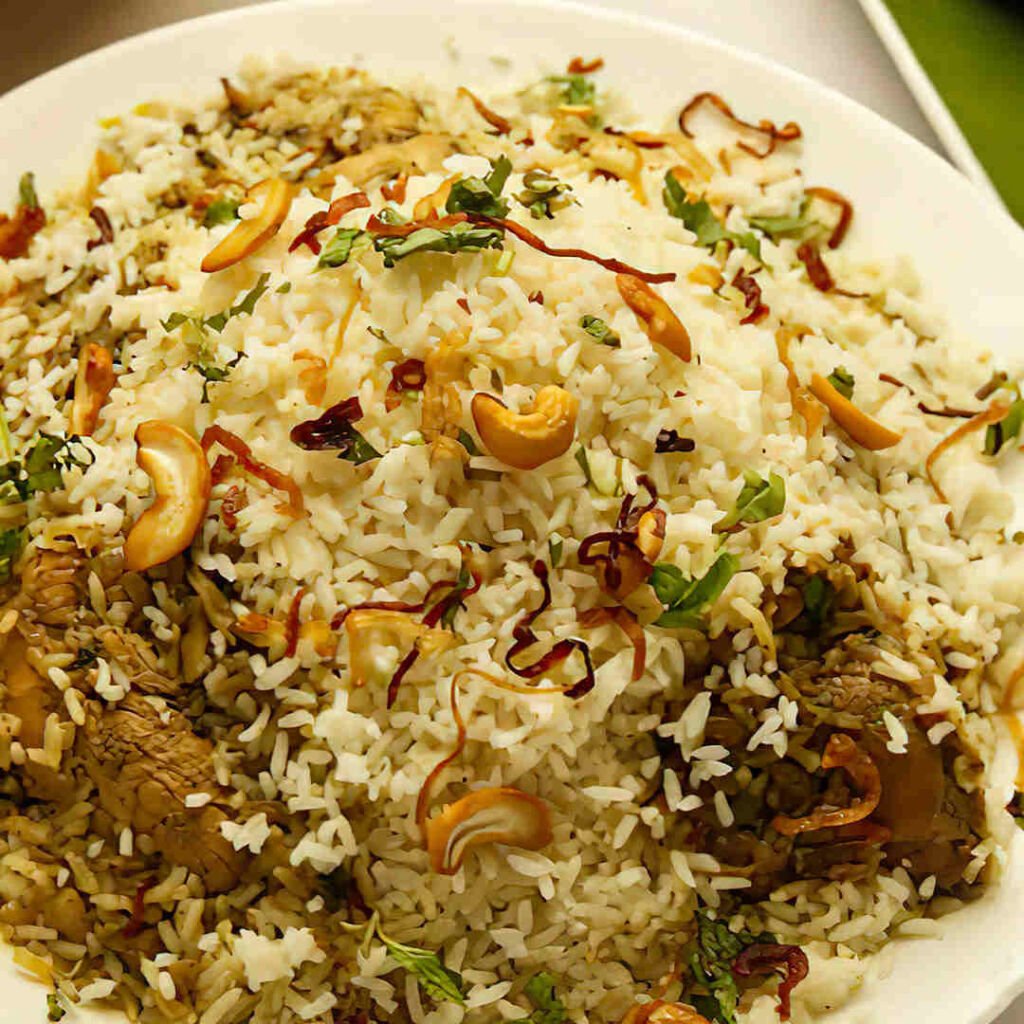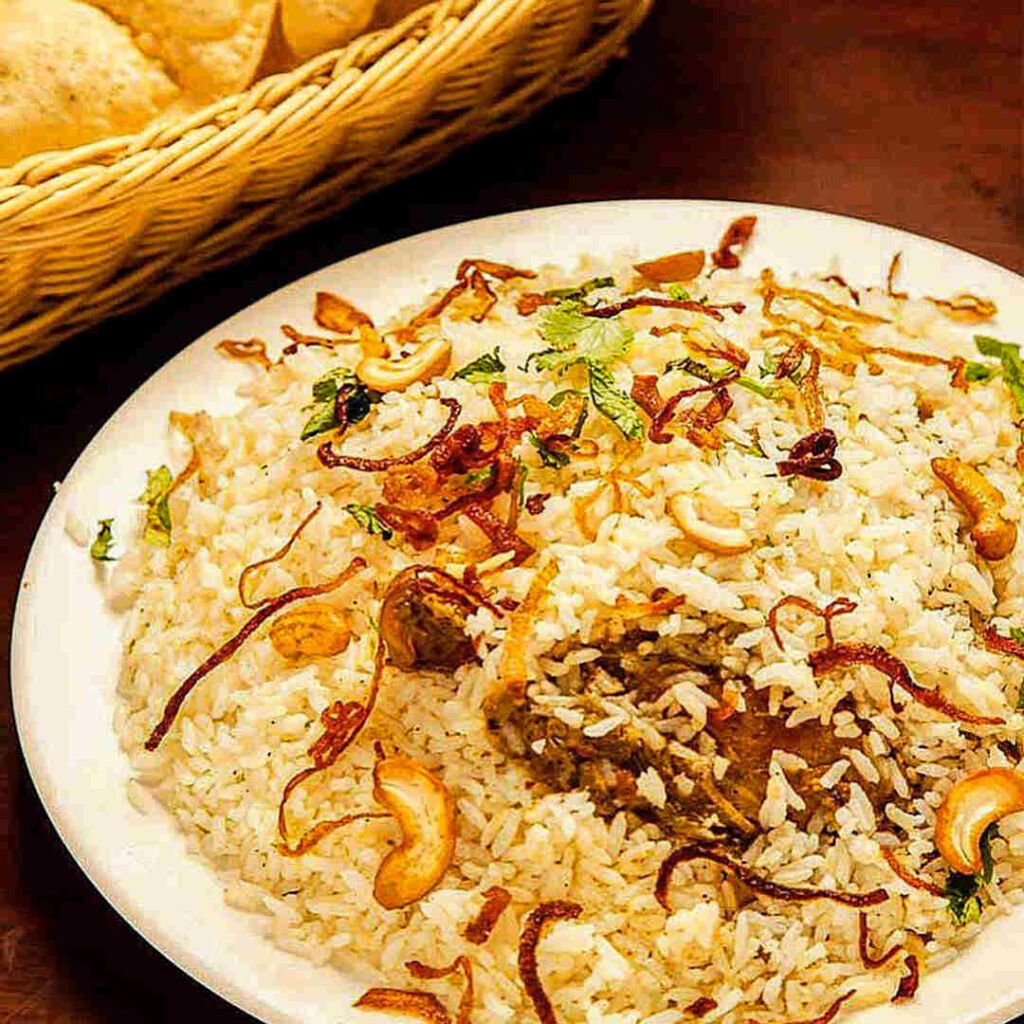 Image Source: Instagram
10.Bai Veetu Kalyanam
Biryani that's making a huge noise in the city. Yes BVK is the latest takeaway offering flavourful biryani cooked in traditional coal and firewood that will make you feel nostalgic. Kudos to their amazing packaging and design that will pop up your Instagram feed. If you have something new and innovative on your mind, go for BVK without a doubt.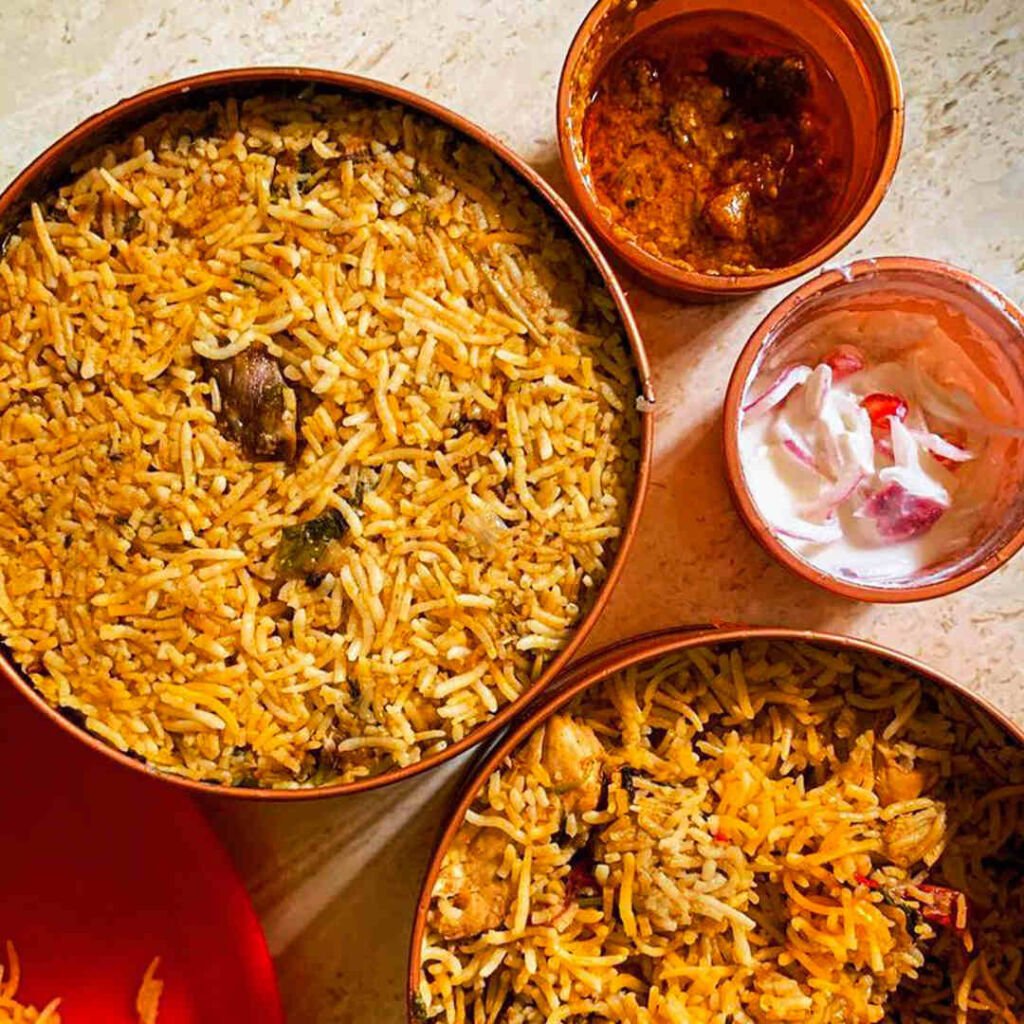 Image Source: Instagram
This list would have surely made your biryani obsession get even crazier, right? Everyone loves desserts after a tasty biryani. Check out awesome recommendations about the best home bakers to indulge in some divine desserts during the lockdown!